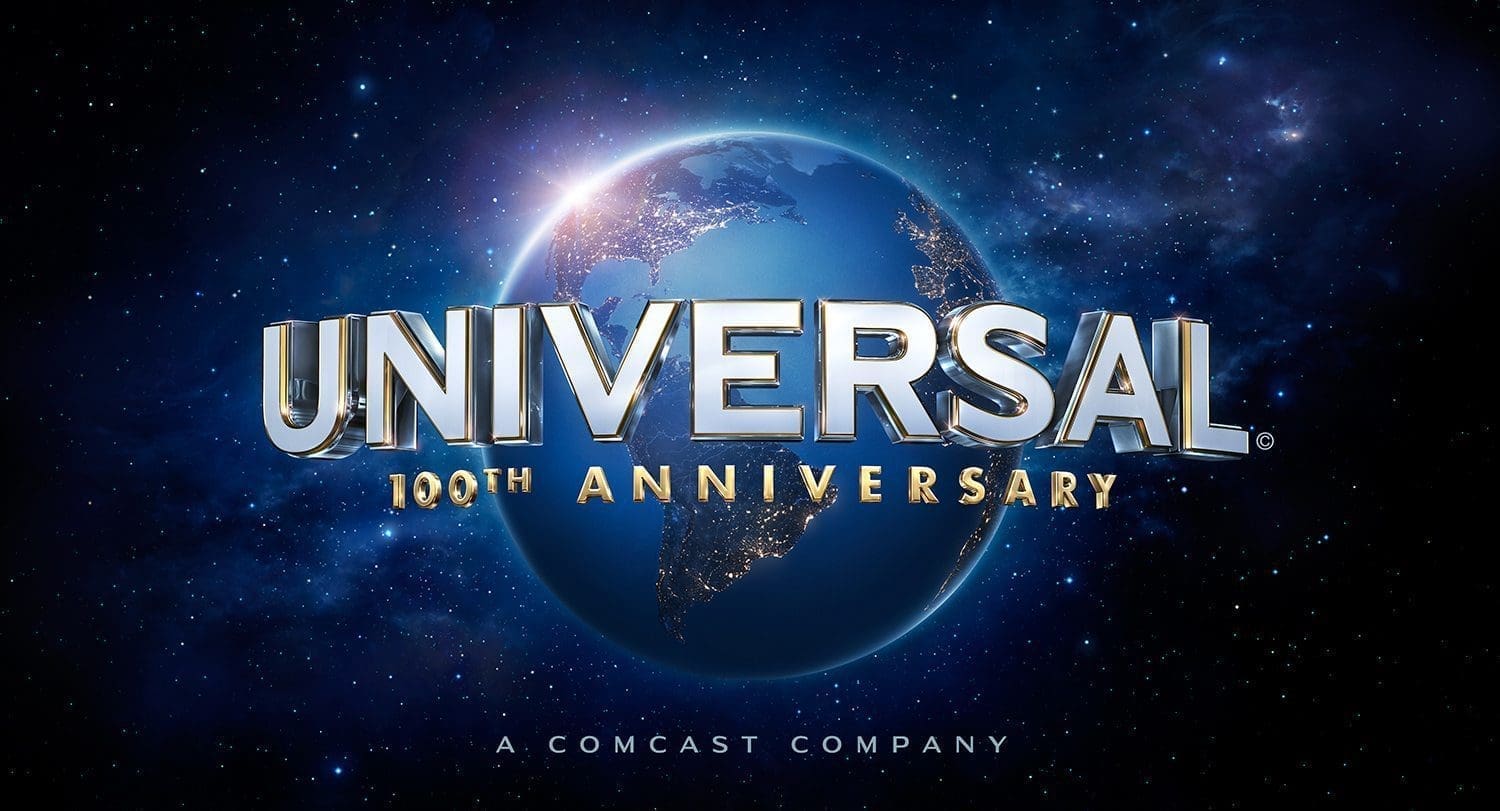 The Universal Studios presentation at Cinema Con 2014 showcased many of the studio's releases this year, as well as a few teasers of its 2015 release calendar. There were extended looks at Neighbors, A Million Ways to Die in the West, Lucy, Unbroken, The Purge: Anarchy, Get On Up, Dumb and Dumber To for 2014, and Fast & Furious 7, Fifty Shades of Grey, Minions, Pitch Perfect 2, Ted 2, and Jurassic World for 2015. We'll have a full summary of everything later tonight, but for now here are some quick reactions.
Neighbors – If you thought the earlier trailers showed all the funny aspects of the movie, you thought wrong. What the trailers have shown is tame compared to the extended look previewed today. The jokes were more wild, more raunchy, and featured even more airbags.
A Million Ways to Die in the West – Much of what was shown was extended scenes of what's already been shown in prior trailers. However, the trailer climaxed with a cameo from Christopher Lloyd and a certain time-travelling DeLorean.
Lucy – This looked like a cross between Limitless and Inception, with a bit of Crank thrown in for good measure. Definitely check back for the full write-up as this was arguably the most promising preview of the bunch.
Ted 2, Jurassic World, and Pitch Perfect 2 were primarily just a quick teasers made with voice over or footage from the previous films in each franchise.
Come back later for a more in depth look at Universal's exclusive presentation!
[SlideDeck2 id=9269]