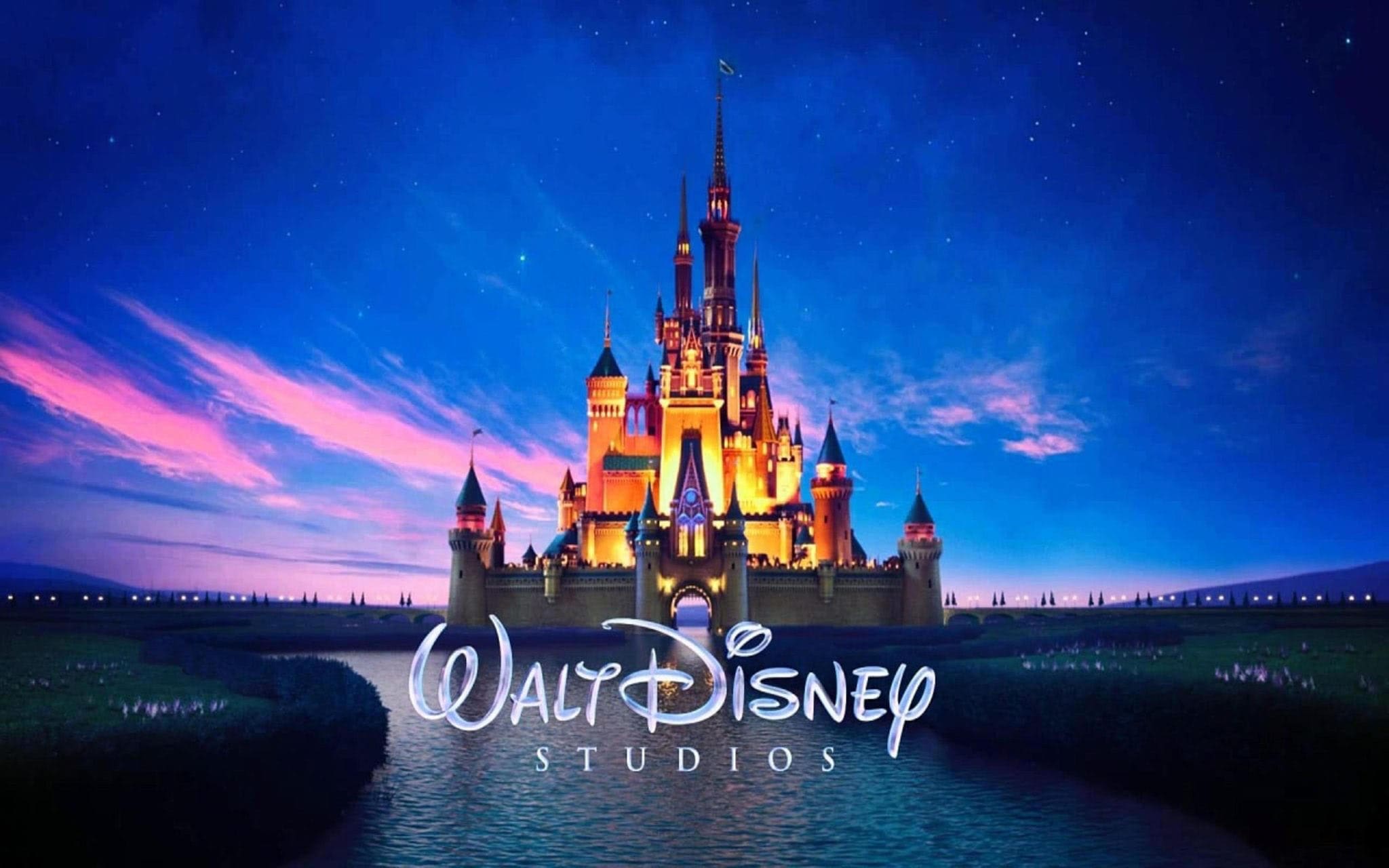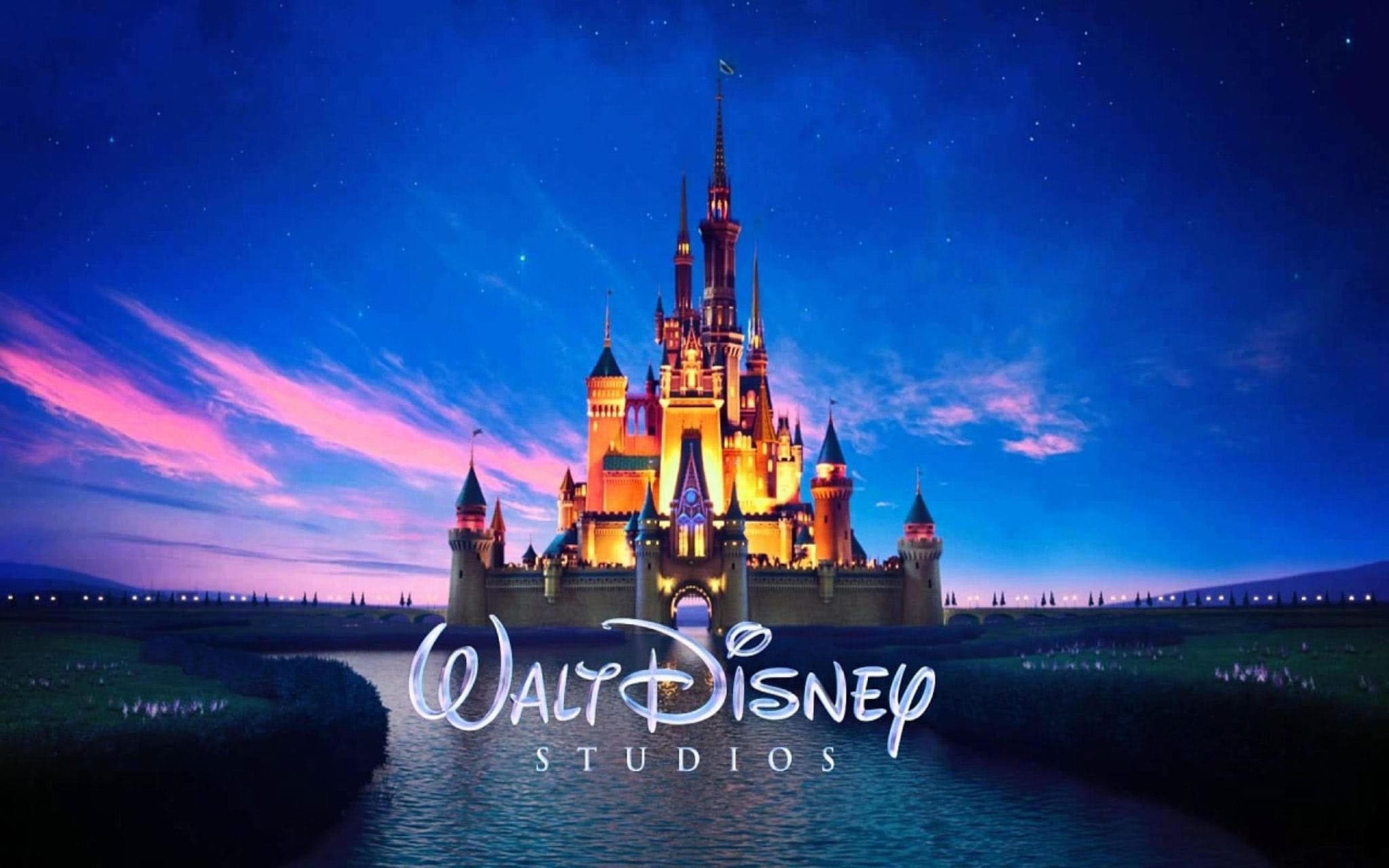 This past week, Walt Disney Studios did a brief presentation at CinemaCon 2017 before an exclusive screening of Pirates of the Caribbean: Dead Man Tell No Tales. With Disney's massive box office success in 2016, it's no surprise that their presentation was a condensed list of their 2017/2018 lineup.
In 2016, Disney shattered box office records with a total gross of 7.6 billion. The presentation opened with a quick recap of their incredible content from last year as well as a few quick glimpses into some of their properties coming out this year. With heavy hitters, Marvel Studios, Lucasfilms, Pixar, Disney Animation, Disney Live Action, and Disney Nature behind their slate, they have grown into the top movie company in the world.
Their first presentation was for Disney Nature with their upcoming film, Born in China. This documentary follows the lives of a group of giant pandas, golden monkeys, and the elusive snow leopard. The film is set to release April 21st and is sure to be an immersive experience.
Next up Marvel Studios introduced us to Thor: Ragnarok with a few a stills of Thor with a new haircut and a cast list that includes newcomers to the franchise, Karl Urban and Cate Blanchett. During the opening the sequence we did see a few quick shots of Thor in the new film, doing what he does best: battling in a far off land. February of 2018 will see Black Panther, an origin story of the titular hero and his rise to becoming a superhero. And of course, the summer of 2018 will hold the most ambitious Marvel Universe slate, Avengers, Infinity War. Disney was pretty secretive about this massive blockbuster, but it is already gaining massive anticipation.
Pixar and Disney Animation were up next as they announced the release of Cars 3 on June 16th and on Thanksgiving this year we will be treated to an original story titled Coco. This film centers around a young boy with a passion for music but his Hispanic family forbids it. His passion leads him to discover a magical guitar that transports him into the Land of the Dead. The announcement from Disney Animations was the long awaited return of Wreck It Ralph, in a new sequel entitled: Wreck It Ralph 2: Ralph Breaks the Internet. The logo and title revealed small clues that this could take place in mobile apps, which is an interesting update to Ralph's story.
Lucasfilm then announced the date for Star Wars: The Last Jedi but unfortunately did not reveal any new footage for it. Perhaps they are waiting for Star Wars Celebration to show the world what we ave in store for this next installment of the greatest sci-fi franchise of all time.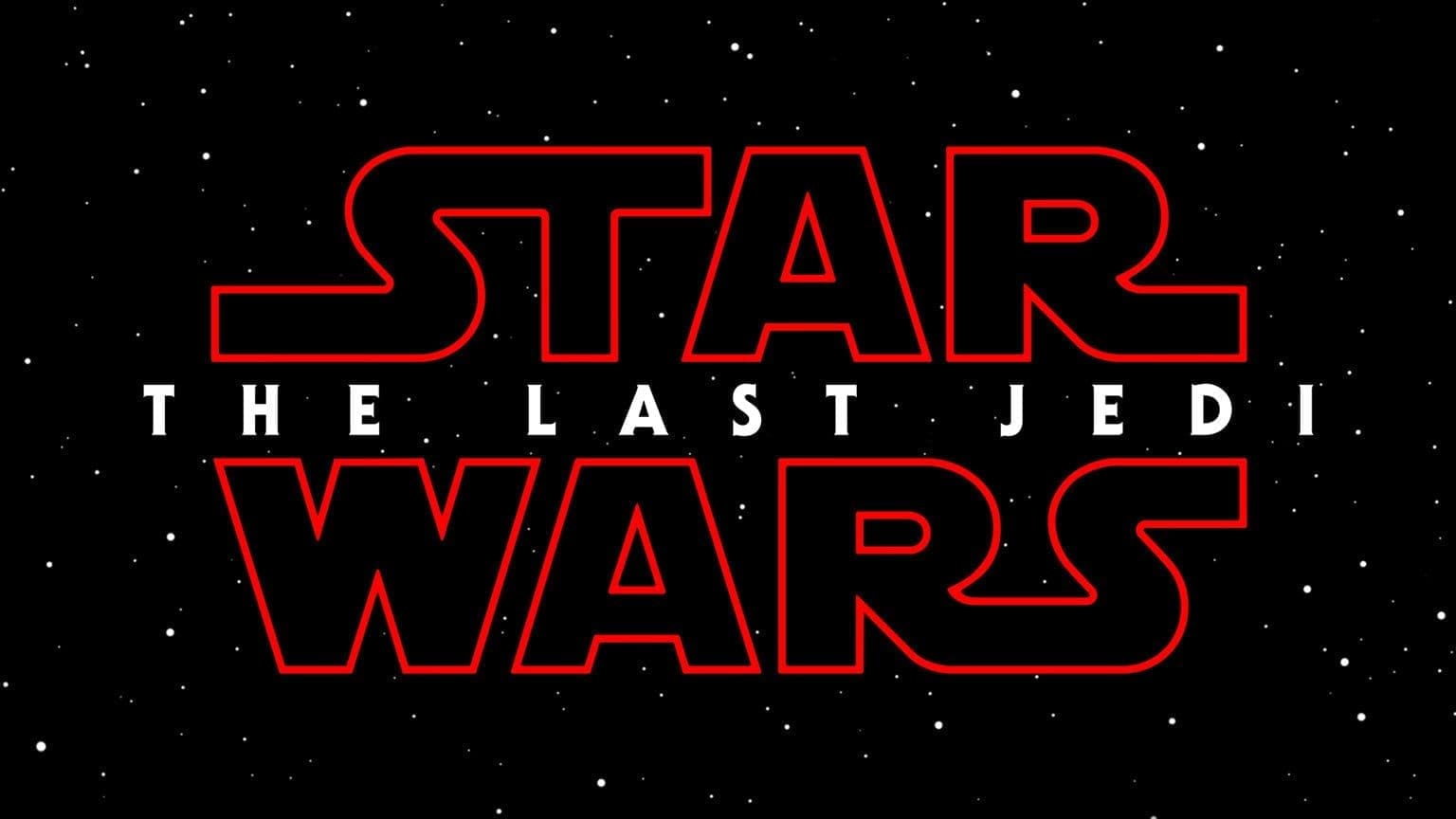 Finally, Disney Live Action announced the release of A Wrinkle In Time, an adaptation of the classic children's book by Madeleine L'Engle. Ava DuVernay takes the helm of this epic fantasy with a a star-studded cast. Set to release April 2018, this is one of the furthest out films on their slate but no doubt, a cinematic gem.
While their presentation was a brief overview of their line up, it was still an exciting look at what is set to come from the Walt Disney company.