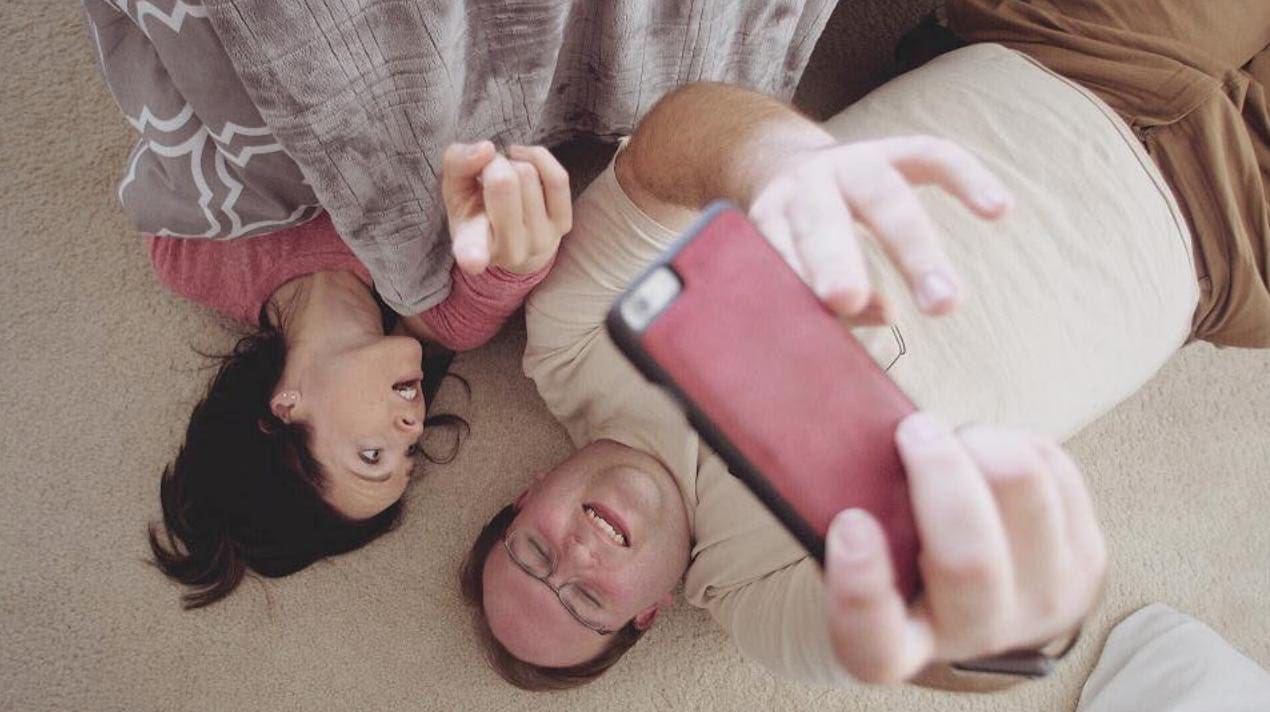 Moving Ashley is an Arizona local production that saw success at the Phoenix Film festival and has won several awards at the Vegas Movie Awards, the New York International Film Awards, and many more.
Recently, I was able to connect with writer Stephen Kessen to receive a copy of the film, before it comes out in full distribution. As a fellow Arizonan, I am happy to say that this film has charm and humor and definitely deserves the praise it's received.
Ashley (Christina King), has been dumped by her boyfriend (Elijah Davis), of two years and has been given the boot out of his house. With only a day to pack and move all her things, she finds help in an unlikely place: her socially awkward co-worker named David. We've all been in that situation, the last one called to help a friend move, but David is quick to lend a hand. The film takes place all in one day and shows the journey that Ashley takes her reality shatters and she learns who she can really trust.
This film defies expectations as each character has something to learn from this awkward situation. Ashley is desperate for help, but nobody seems willing to help her because of her micro-managing, yet, messy lifestyle. David is an awkward loner who used to being stereotyped as a loser or creep. However, when push comes to shove, David is the only one there for Ashley when she is at her lowest, and their friendship begins to grow. Sprinkle in some laughs and tender moments and you've got an indie gem. My only criticism for the film is that some of the jokes don't quite land, and can feel awkward at times. However, that's part of the charm and they are used as setups for future jokes that do work.
Moving Ashley has been screened at several festivals this past year, and it will likely be shown again in the near future. While it's currently unavailable to the masses, rest assured, distribution for this Phoenix darling is bound to come.
About Moving Ashley
Synopsis: Ashley has her world turned upside down when her boyfriend Sebastian (Elijah Davis) kicks her out of the house with only a day to move. With no money and no friends willing to help her out, she turns to her socially awkward co-worker David.
Director: Melissa Farley
Writer: Stephen Kessen
Stars: Christina King, Stephen Kessen, Elijah Davis, McKenzie Jones
Rated: N/A
Releases: TBA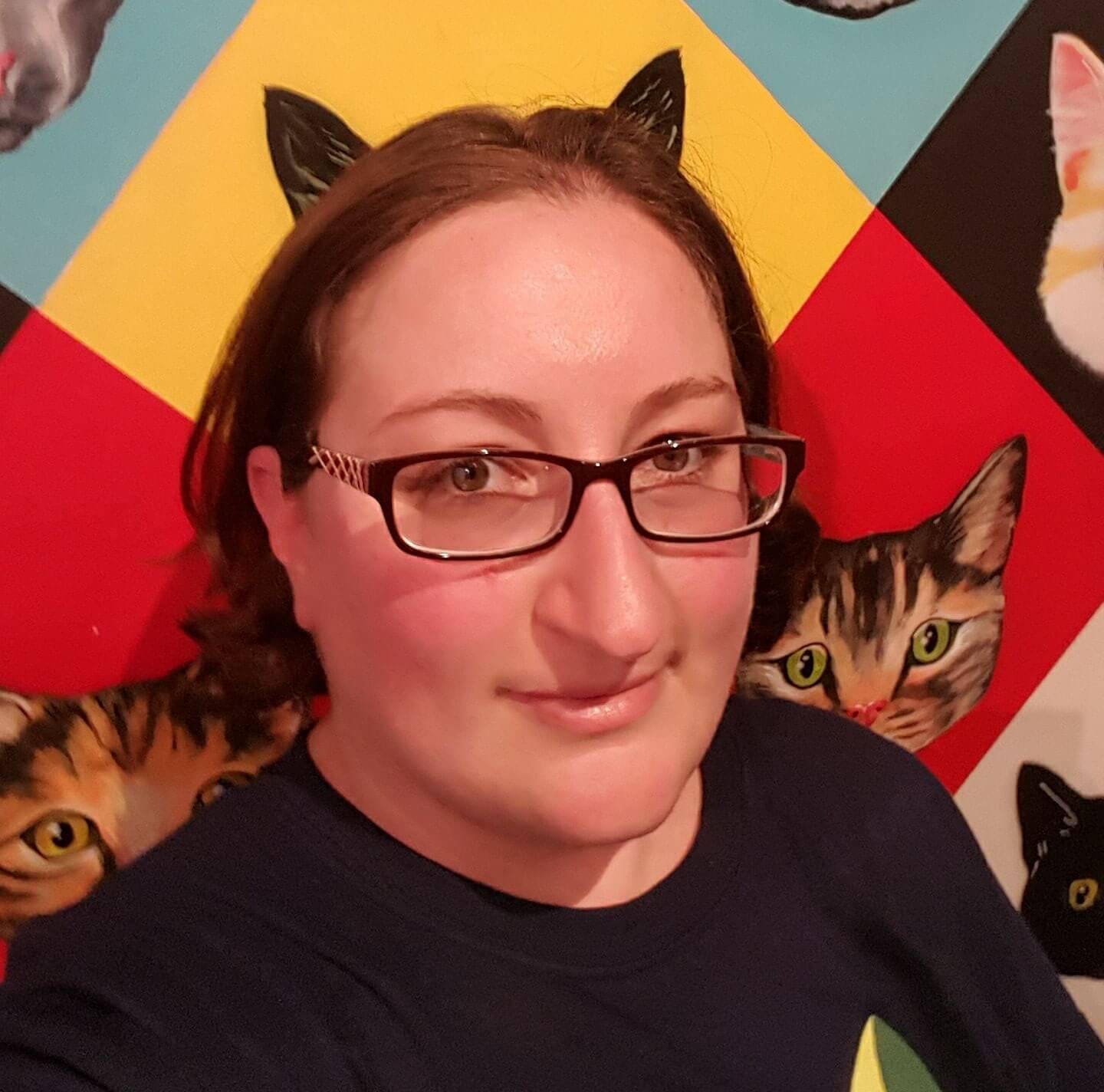 Laurel Way is a writer for film, television, websites, and blogs. She is based in Phoenix, Arizona in the U.S., and has two fat cats and a loving husband. Laurel is a geek to her core and loves all things within horror, sci-fi/fantasy, and more. When she is not writing films, she is watching them, and her go-to movie snack is popcorn and Milkduds.