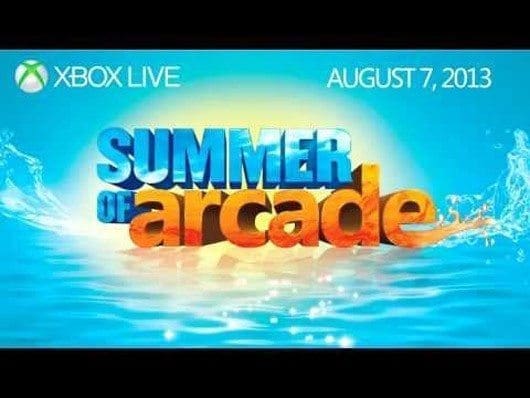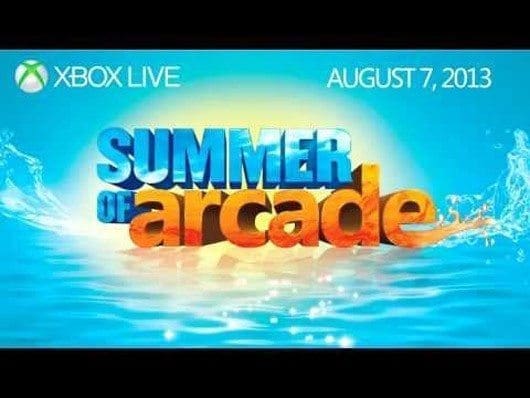 Among the major system news yesterday you might have missed this bit; OK, you very likely did, as it was before the first conference began.
Microsoft has released the list for this year's annual "Summer of Arcade" deals, which will begin August 7th. Honestly, can you really call it summer if it's that late in the season?
This year includes 4 games:
TMNT: Out of the Shadows. As a turtle fan I'm on board so long as it has co-op. Oh looks like it does, sold.
A remake of the game Flashback, which I've personally no recollection of, maybe it's an older gem I missed.
Charlie Murder, from the makers of the Dishwasher franchise and I MAED A GAM3 W1TH Z0MB1ES 1NIT!!!1
Lastly, Brothers: A Tale of Two Sons, which seems to have some cool co-op gameplay ideas, but I'll personally have to try the demo first.
Expect to probably see the similar discounts for buying multiples or all of them as in previous years; possibly even some cross game content like last year would be nice as well.
[youtube http://www.youtube.com/watch?v=5F2s9Hu3FSY&w=560&h=315]
[SlideDeck2 id=9271]