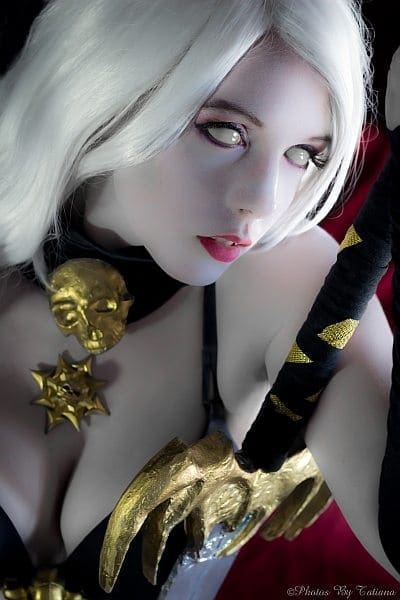 Toni Darling will be covering Comikaze Expo for Geek News Network this weekend with the Sabal brothers of Abnormal Entertainment. So make sure to come say hi to her as she will be filming with GNN and signing prints at Kipsworld booth #1138.
Below is an exclusive look at the prints that will be available online and at the con of her latest cosplay, Lady Death! Be sure to check out her photos and check back in with us for some video coverage of Comikaze next week!
And make sure to visit her at Kipsworld booth to pick up a limited edition con elusive print of the teaser we have here on GNN!! This print will only be available for purchase at cons for $25.
Follow Toni Darling's fan page for more updates: https://www.facebook.com/tonidarlingAZ
And her web page to purchase prints online: http://thetonidarling.com/Prints/Lady%20Death/index.html
Check out Kipsworld for more art and prints: http://www.kipsworld.org/
Photos courtesy of Photos by Tatiana: http://www.photosbytatiana.com/
And HUGE thanks to Monsterland for lending their space for the photoshoot!
Check out their Facebook HERE and their website HERE.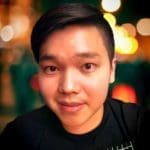 he/him • aapi • photographer • journalist • podcaster • geek • martial artist • foodie • social activist • gemini • gryffindor • dj • cinephile • gamer • traveler • intj