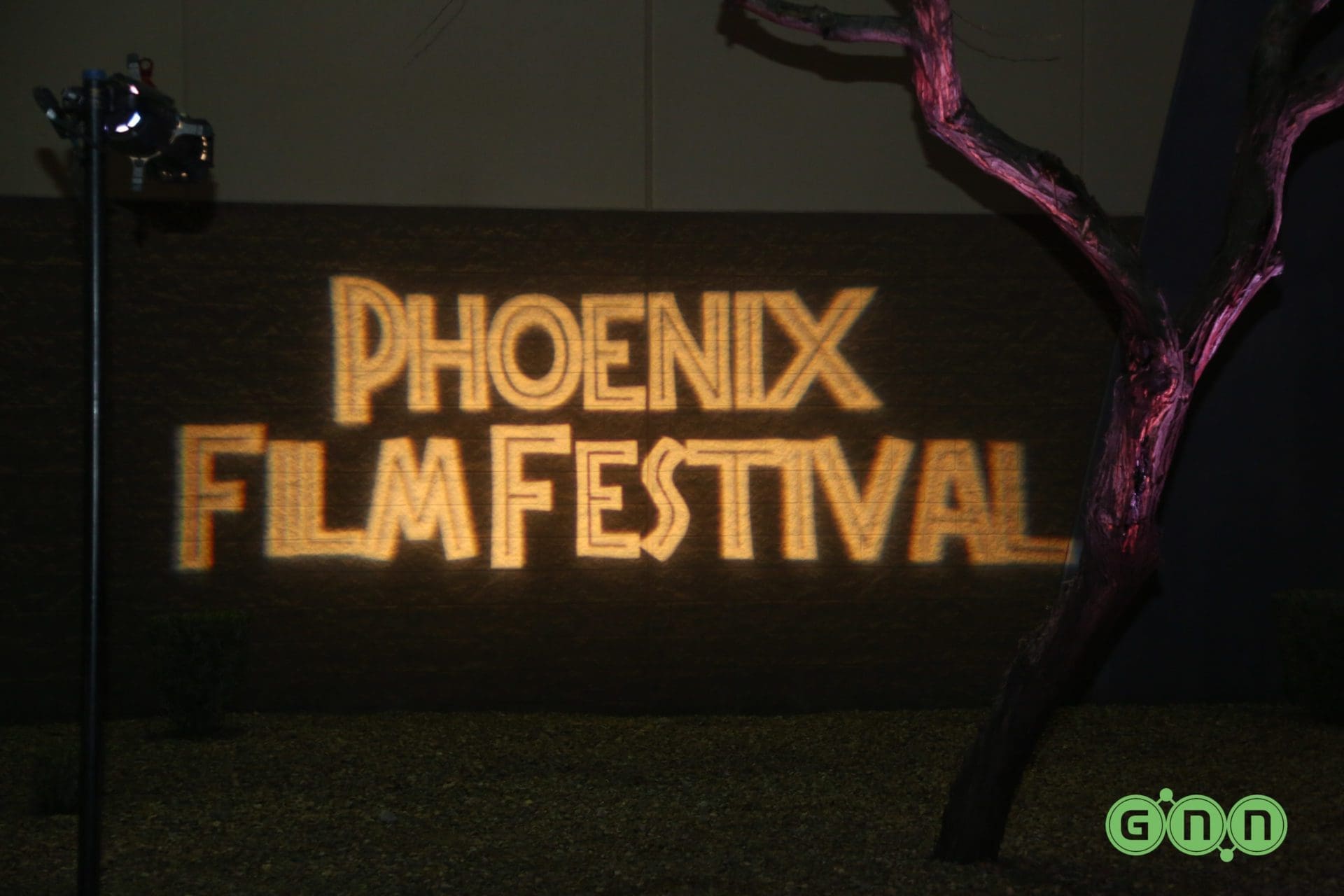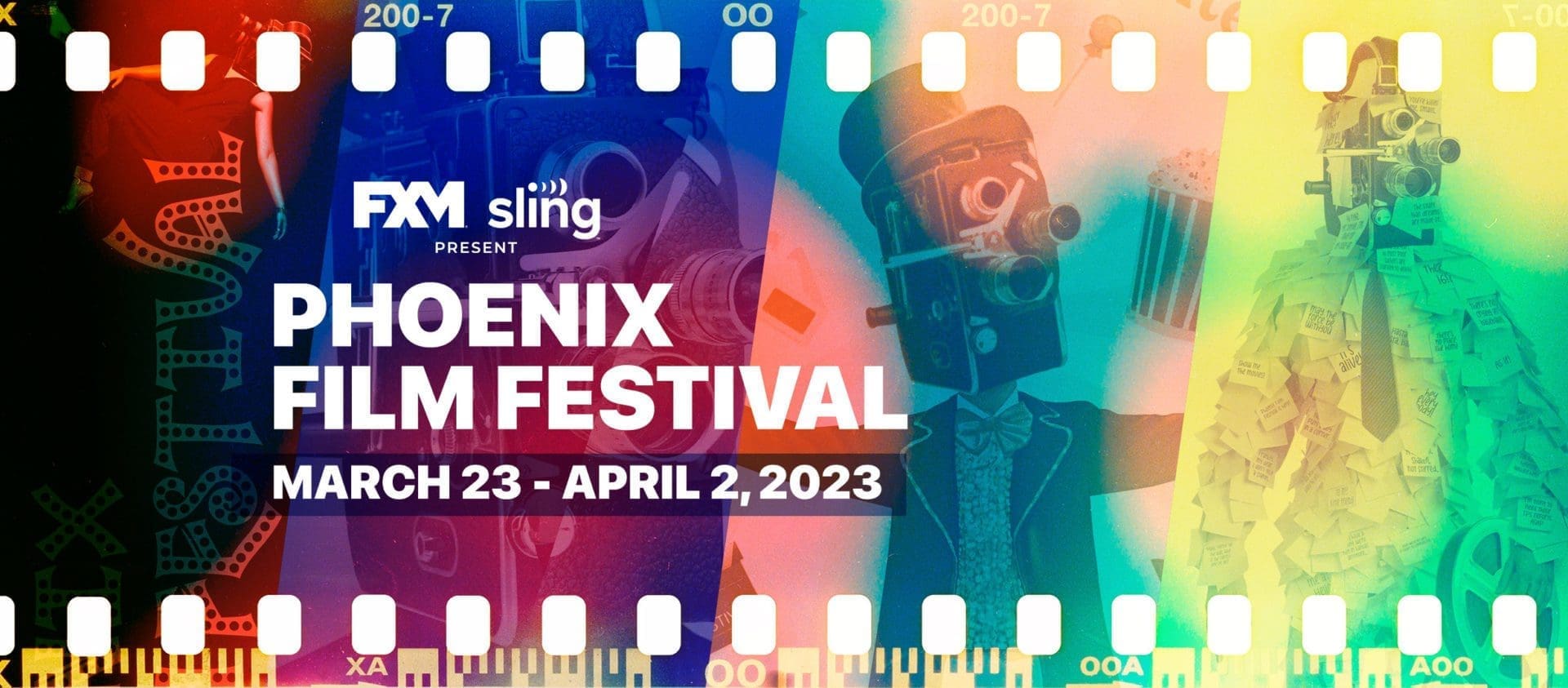 Photos posted with permission and taken at the Phoenix Film Festival 2023 by:
---
Mark Greenawalt
[Website][Instagram][YouTube]
All rights reserved.
---
Check out more content about the event HERE.
Click on any image to open the gallery.
See More
Visit our Flickr page for more photos of events we cover!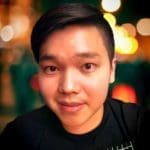 he/him • aapi • photographer • journalist • podcaster • geek • martial artist • foodie • social activist • gemini • gryffindor • dj • cinephile • gamer • traveler • intj