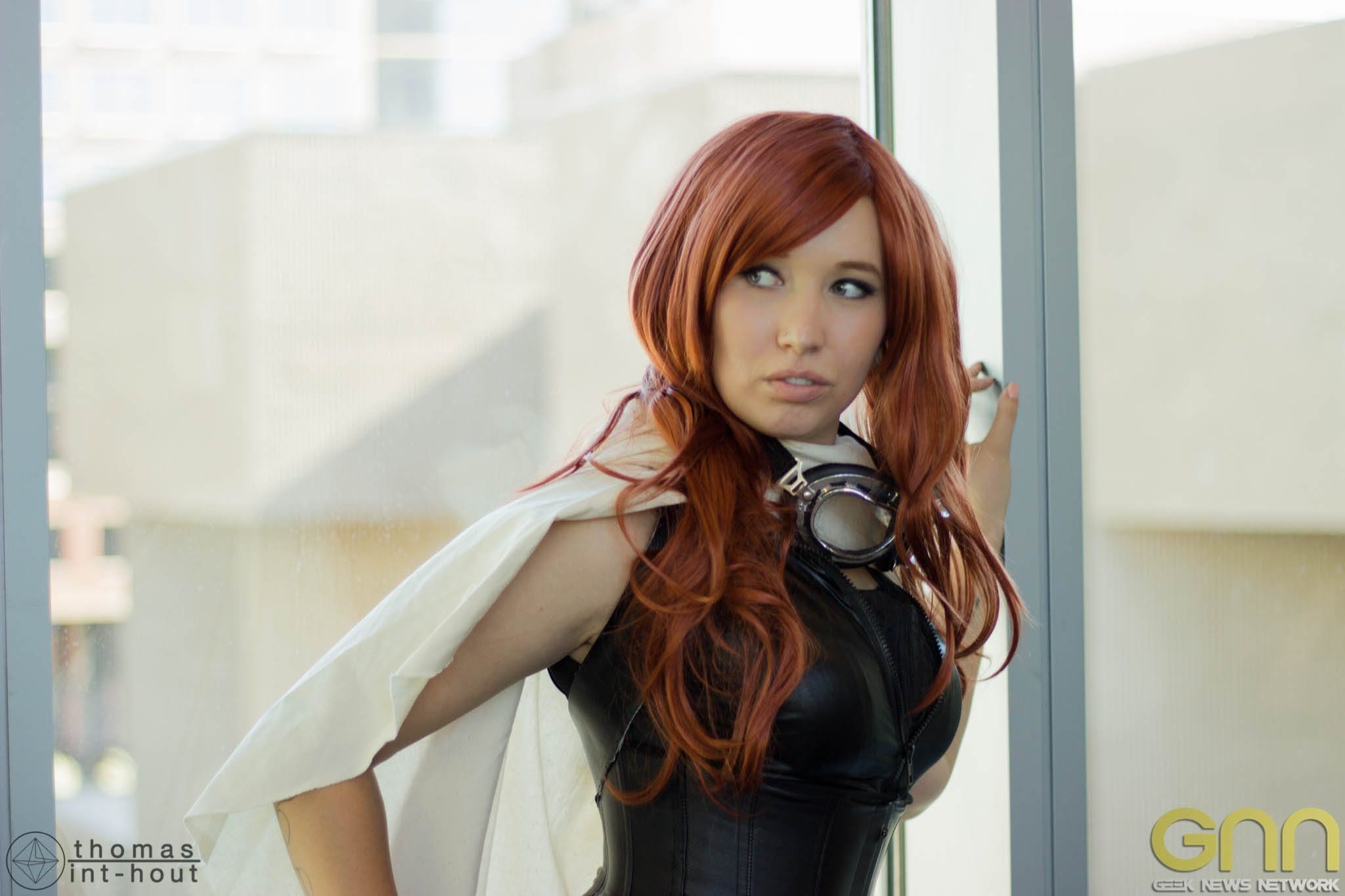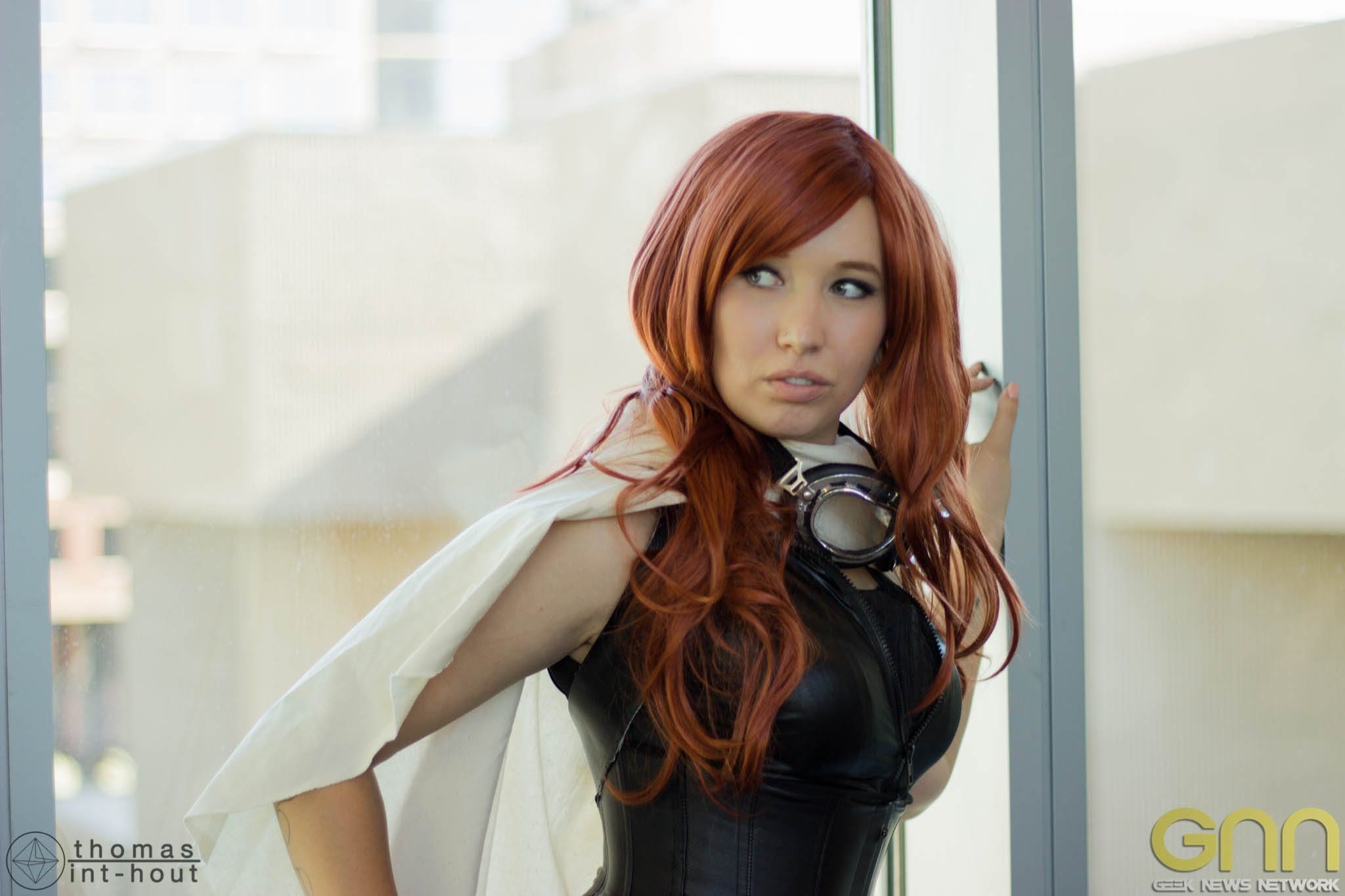 Welcome back to the Geek News Networks Featured Cosplayer page! We now plan to introduce you to cosplayers that you should know about once a week.
Today, we here at GNN would like to introduce you to Angelica Danger Dawn. If you have ever been to an Arizona convention you should probably be familiar with her. If you haven't been to an Arizona convention… well, you should still be familiar with her.
Angelica has been doing amazing cosplay for years. Some of her most popular cosplays are an array of Assassin Creed cosplays, Cat Woman, and Silent Hill. What sets Angelica apart from others is her amazing attention to detail and her personality shines through in all of her costumes. Angelica also likes to add her own little twist to her cosplays which include a Pinup Batman and Cat woman and Steampunk Ariel.
Another great thing about Angelica is that she does so much more than cosplay. She is also an amazing model and amazingly creative person. You can find some of her jewelry and clothing she makes as well as her available prints on her Storenvy linked below.
Below you can now see some awesome photos of our featured cosplayer as Mara Jade from Star Wars. Angelica premiered this costume at this year's Phoenix Comicon.
Photos by Thomas Int-Hout [www.facebook.com/thomasinthoutcreative].

All rights reserved.
Follow Angelica Danger Dawn:
Facebook: www.facebook.com/dangerXXdawn
Storenvy: www.dangerdawn.storenvy.com
Instagram: www.instagram.com/dangerxxdawn
Twitter: www.twitter.com/dangerxxdawn
Tumblr: www.dangerxxdawn.tumblr.com