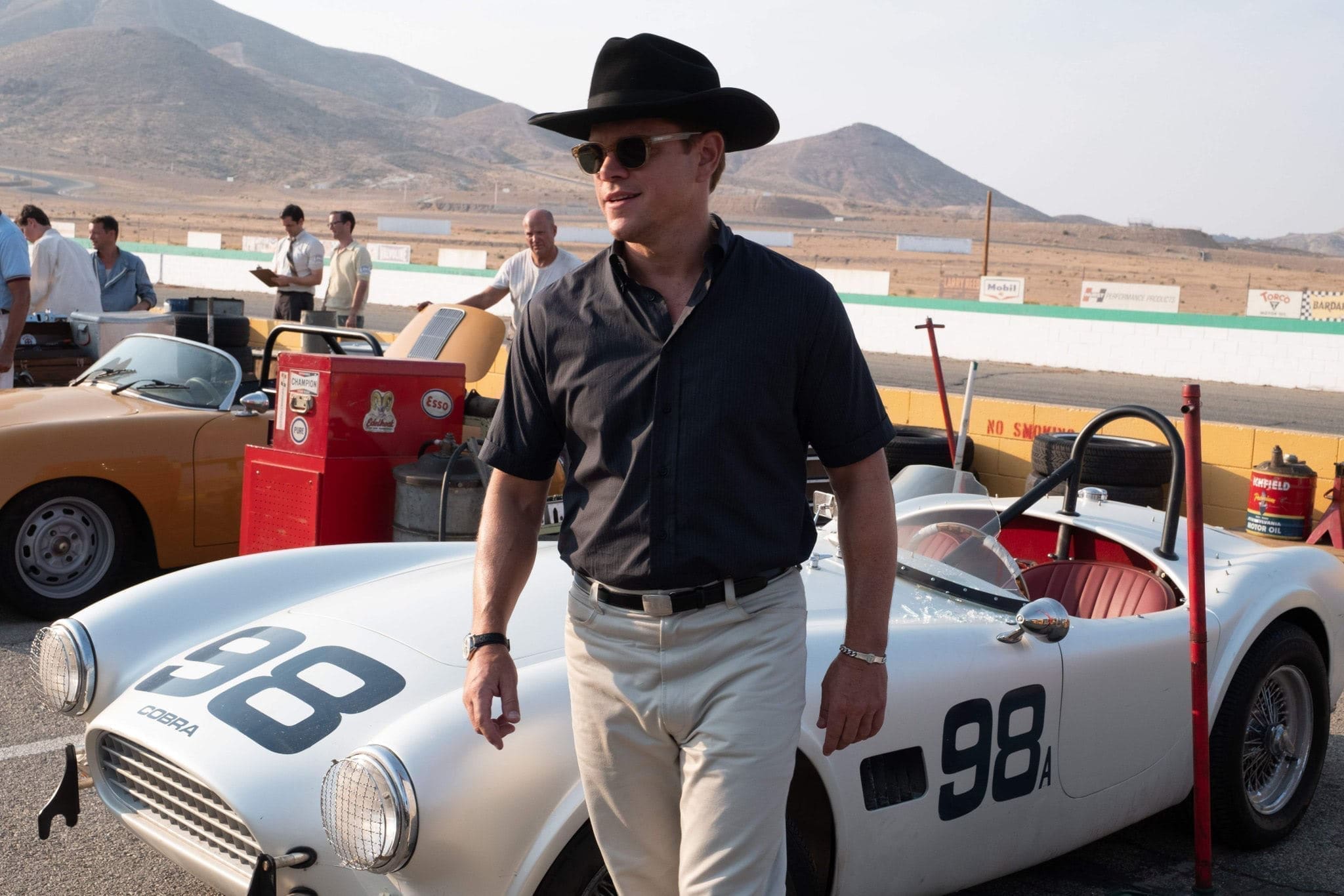 Films about racing don't come along very often, but when they do, they make a big splash. From Days of Thunder to Rush, high profile racing films can not only appeal to general audiences, but they offer a similar rush to summer blockbuster action movies. The most recent release in the racing film genre is Ford v Ferrari from director James Mangold of Logan fame. While it doesn't quite demand the attention of Rush and Days of Thunder, it is able to hold its own in the cinema.
Ford v Ferrari follows the true story of Carroll Shelby (Matt Damon) and Ken Miles (Christian Bale), as they work with the Ford Motor Company to great a vehicle that can go head-to-head against Ferrari in the 1966 24 Hours of Le Mans race. As you might expect, these two powerhouse actors turn in formidable performances, but they're not alone in this. Jon Bernthal takes on the role of Lee Iacocco, Ford's VP of the car and truck group, tasked with building the team that would take on Ferrari, as well as Caitriona Balfe as Miles' wife, Mollie Miles.
While the acting is stellar all around, and the action sequences during the races will have your heart pumping, it doesn't quite generate the adrenaline rush that famed racing films are known for. There's a fear of death through most of the film, and the stakes are high, but some questionable pacing around the middle of the movie slows things down and keeps Ford v Ferrari from stepping onto the big stage with the top racing films. If anything, you'll be annoyed at the actions of Ford's director of special vehicles and PR specialist, Leo Beebe (Josh Lucas). He does more than a few things that will ignite negative emotions throughout the film.
One aspect that makes some racing films so memorable is how much the audience cares about the main characters. In Rush, both James Hunt (Chris Hemsworth) and his rival, Niki Lauda (Daniel Brühl) were extremely likable characters. You cared what happened to both of them, despite the fact that they were rivals. While Shelby and Miles are both very likable, there's no sense of urgency or tension surrounding them. At times you may wonder if Henry Ford II (Tracy Letts) will fire Shelby, or if Miles will actually get to race, but these are just fleeting concerns, even if you don't know the true history behind these events.
Ford v Ferrari does a great job of showcasing the cars and the races, even going as far as to bring in real vehicles from the era instead of leaning on CGI special effects to get the job done. The dialogue is sharp and witty, especially when Miles is delivering jabs at whichever poor soul has sparked his irk that day, but it's just missing that one piece that could push it over the edge. The film score is fairly average, which doesn't help matters, but the small pacing missteps really take their toll here, as Ford v Ferrari comes up just short of greatness. It's still a film that you should see on the big screen if you can, but keep your expectations in check going in.
About Ford v Ferrari
Synopsis: American car designer Carroll Shelby and driver Ken Miles battle corporate interference, the laws of physics and their own personal demons to build a revolutionary race car for Ford and challenge Ferrari at the 24 Hours of Le Mans in 1966.
Director: James Mangold
Writers: Jez Butterworth, John-Henry Butterworth
Stars: Caitriona Balfe, Christian Bale, Matt Damon
Rated: PG-13
Runtime: 2 Hours, 32 Minutes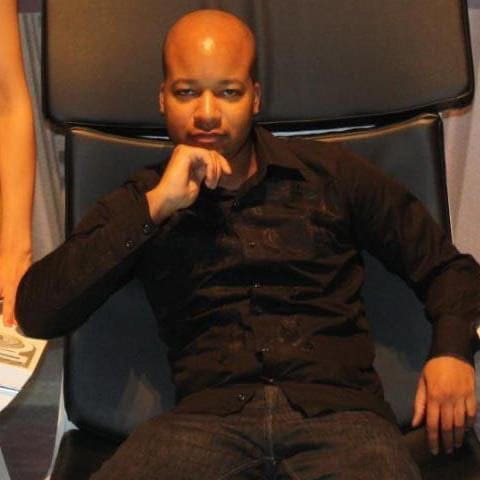 Bryan Dawson has been writing professionally since the age of 13. He started his career as a video game writer and has since worked for Random House, Prima Games, DirecTV, IGN, AOL, the British Government, and various other organizations. For GNN, Bryan taps into his passion for movies.