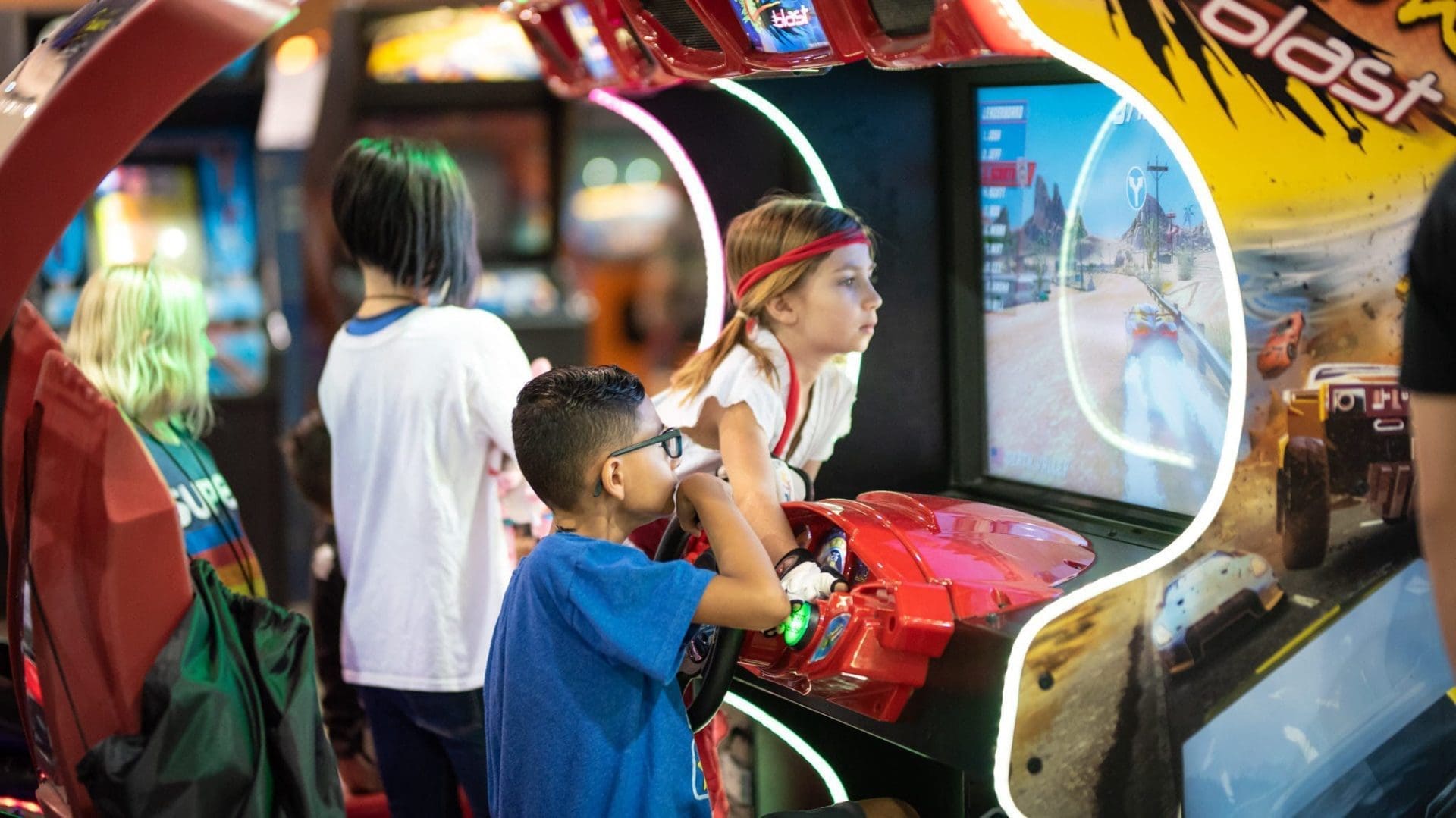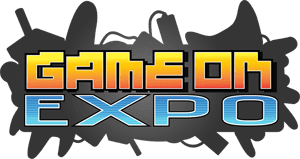 Game On Expo 2019 is coming up on its 5th year and on August 9th to 11th, will mark its third to be held at the Phoenix Convention Center. I've known about this convention since the first year that it was in the valley but I haven't had the chance to attend yet. Seeing friends pictures and videos from the event, I've noticed how much fun they had with many things to do and see during the weekend. One of the big things that I've noticed is that Game On Expo has is a lot of variety from cosplayers, gaming-based characters, to movie characters, and everything else geeky in-between.
One of the biggest things that has piqued my interest in this year's Game On Expo is their guest list. Being someone who grew up on the original Pokémon with the American voice actors, I got excited that Veronica Taylor, Eric Stuart, and Rachel Lillis (Ash Ketchum, Brock, and Misty) will be at the event to meet fans. There are other voice actors that fans will recognize who will be in attendance like Charles Martinet (Mario), Jen Taylor (Cortana from Halo), Kenny James (Bowser) to name a few. Like other conventions, Game On Expo will have celebrity guests, content creators, and cosplay guests.
As the name of the convention says, it is game on when you get to the convention and it will be hard for guests to choose what they want to do. There will be a very wide variety of games that one can do including 100 arcade and pinball machines, tabletop games, card games, console and PC gaming, and even the popular Japanese game Pachinko. Along with the gaming, there will be panels that guests can check out like "1994 PowerFest 25th Anniversary Panel" (with the champion of PowerFest), "Becoming an eSports Athlete/Online Personality", "Becoming the King of Kong" (with the current record holder of Donkey Kong). There will also be gaming tournaments happening during the weekend of the convention that guests could participate in or just watch. They'll have tournaments for Super Smash Bros, Mortal Kombat, Fortnite, and a range of Retro games for fans of any age. If tabletop gaming is more your style then you're in luck because they have D&D, board games and card games to name a few as well as tournaments for the card games.
If you want to take a break from all the gaming you can also buy games and artwork in the vendor hall and see what all they have to offer to convention-goers. No matter what kind of gaming you're in to, this Game On Expo has a little bit of everything for you to do.
PASSES
If you want to attend the convention then there are still full weekend passes available starting at $45 and single-day passes starting at $20 and going as high as $30. They even have VIP options if you feel like taking advantage of that which goes away at the end of July. Prices increase on August 1st, 2019. You can find more info on passes here: https://www.gameonexpo.com/passes.
LOCATION
Phoenix Convention Center
33 S 3rd St.
Phoenix, AZ 85004
VENDOR HALL HOURS
Friday, August 9th | 1:00 PM-9:00 PM
Saturday, August 10th | 10:00 AM-7:00 PM
Sunday, August 11th | 10:00 AM-5:00 PM
PROGRAMMING HOURS
Friday, August 9th | 1:00 PM-10:00 PM
Saturday, August 10th | 10:00 AM-10:00 PM
Sunday, August 11th | 10:00 AM-5:00 PM
Check out our coverage of last years Game On Expo right here:
https://geeknewsnetwork.net/game-on-expo-2018-event-review/
https://geeknewsnetwork.net/game-on-expo-2018-photo-gallery/