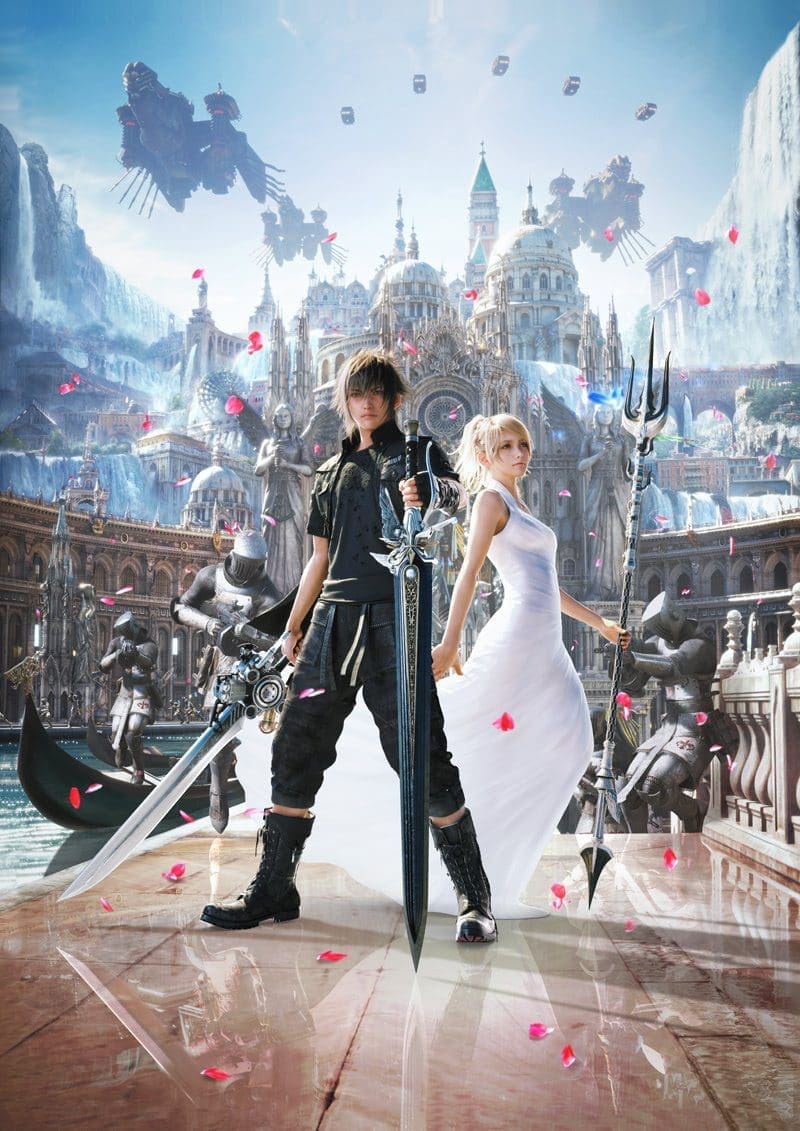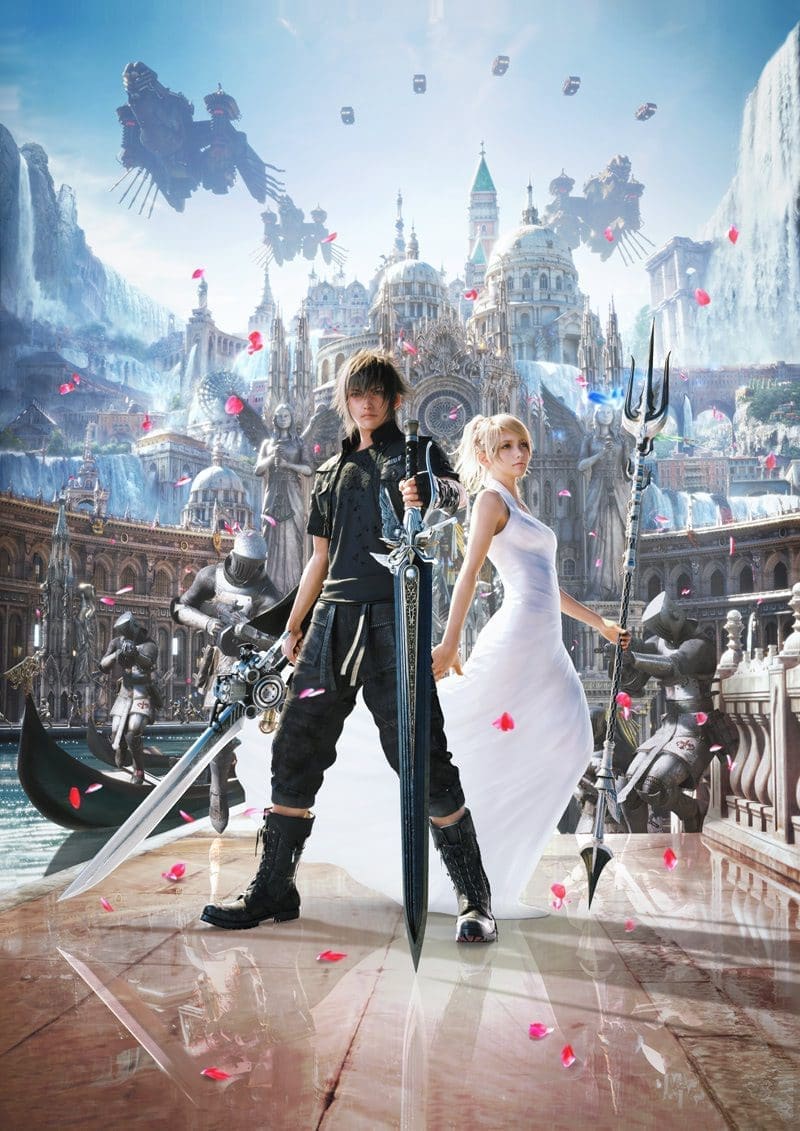 FINAL FANTASY XV is the highly anticipated action roleplaying game (RPG) and 15th mainline entry in the iconic FINAL FANTASY franchise. Set in an enthralling world where fantasy meets reality, players will join Crown Prince Noctis and his comrades on an epic journey of brotherhood, love and despair as they unravel Noctis's destiny and take up arms against the warmongering empire, Niflheim. With a captivating cast of characters, breathtaking visuals, open world exploration and action-packed real time combat, FINAL FANTASY XV is the ultimate FINAL FANTASY experience for fans and newcomers to the series.
PLATFORMS:  

PlayStation4, Xbox One

RELEASE DATE:  

11/29/2016
Rating Pending

BRAND:  

FINAL FANTASY

GENRE:  

Action RPG, RPG
Full-time geek. Journalist. Photographer. Martial arts master. Feel free to follow my Instagram/Twitter or contact me directly at my email.