Don't Set Him Off…
This October, get into the action as Keanu Reeves seeks vengeance in the compelling action-thriller, JOHN WICK, by filmmakers Chad Stahelski and David Leitch. Check out the gripping NEW teaser poster below to prepare for bullet-riddled scenes with full throttle mayhem when this film hits theaters OCTOBER 24, 2014.
Synopsis:  An ex-hitman comes out of retirement to track down the gangsters that took everything from him. With New York City as his bullet-riddled playground, JOHN WICK (Keanu Reeves) is a fresh and stylized take on the "assassin genre".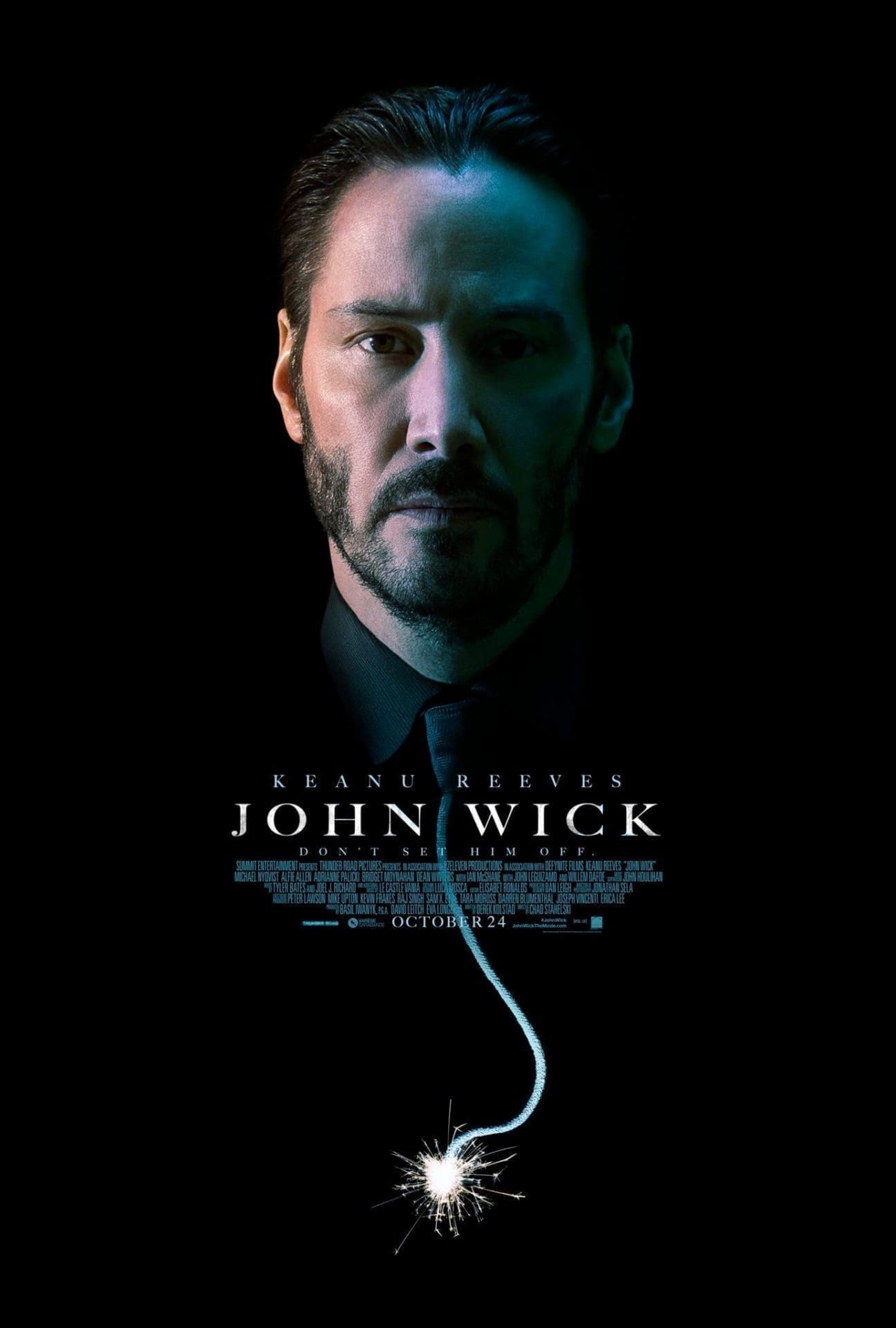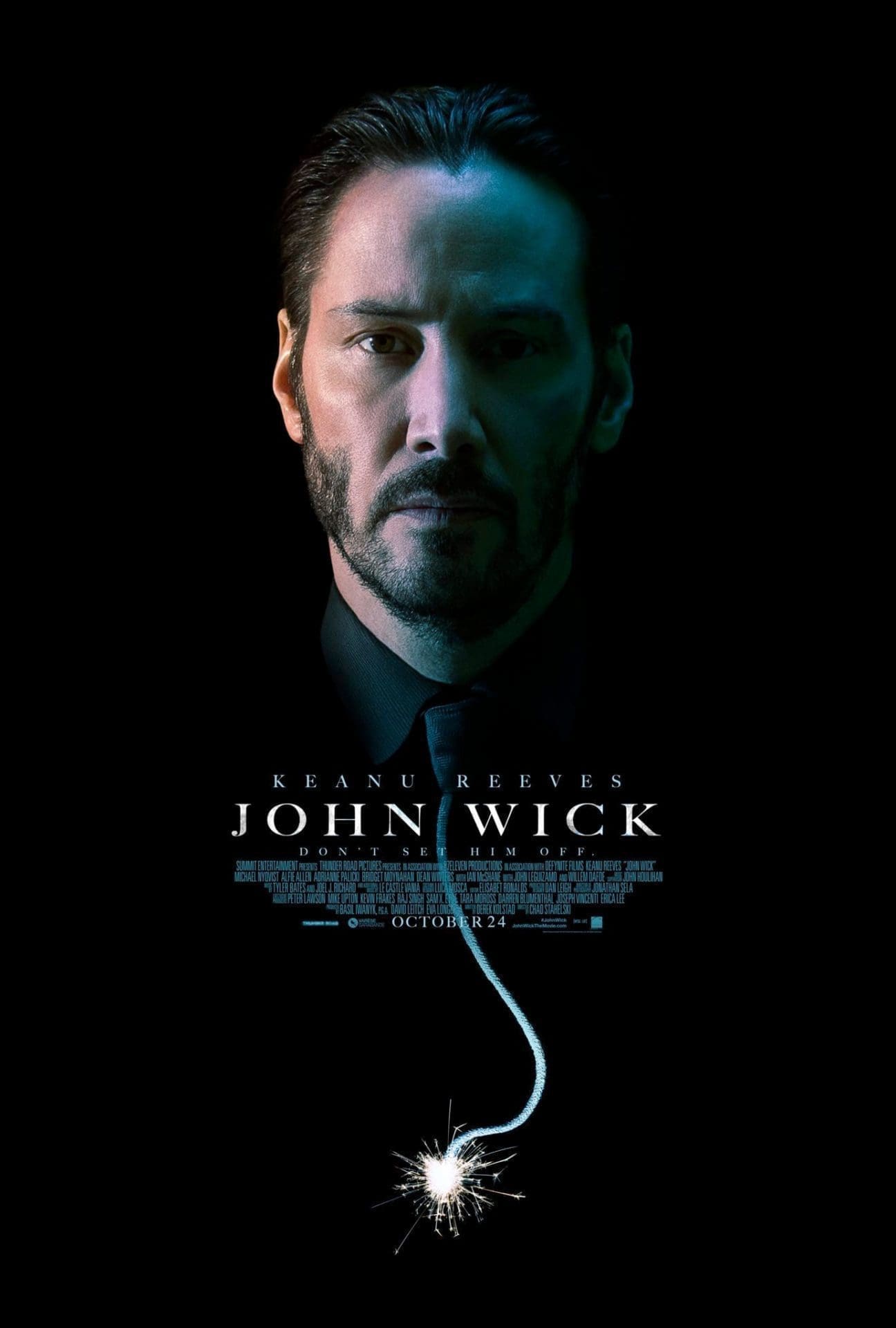 Directed by: Chad Stahelski 
Written by: Derek Kolstad
Produced by: Basil Iwanyk, p.g.a., David Leitch, p.g.a., Eva Longoria
Starring: Keanu Reeves, Michael Nyqvist, Alfie Allen, Adrianne Palicki, Bridget Moynahan, Dean Winters, with Ian McShane, with John Leguizamo, and Willem Dafoe
Opening: October 24, 2014
Genre: Action-Thriller
Official Facebook Page: https://www.facebook.com/johnwickmovie
Official Twitter Page: https://twitter.com/johnwickmovie
#JohnWick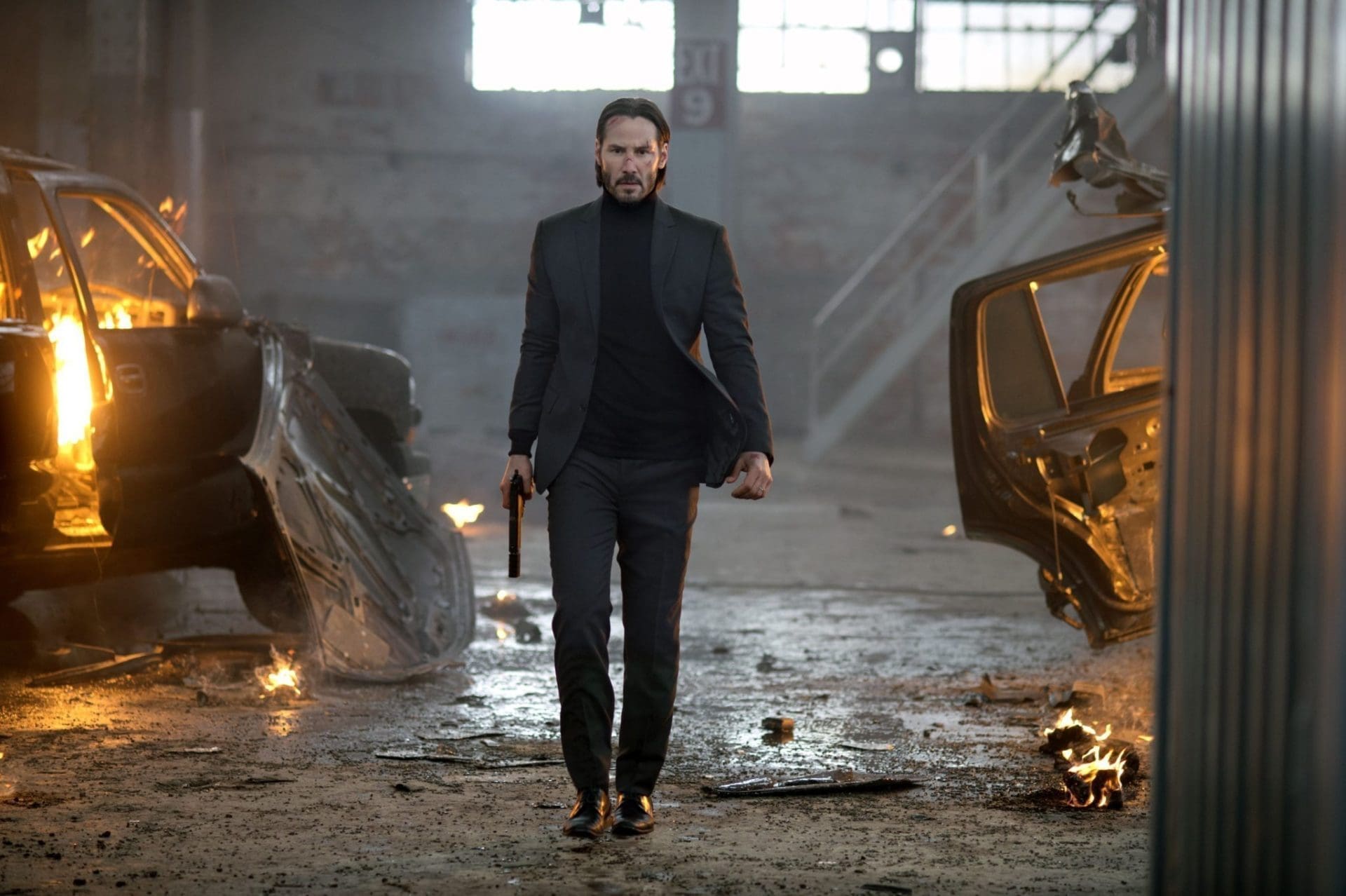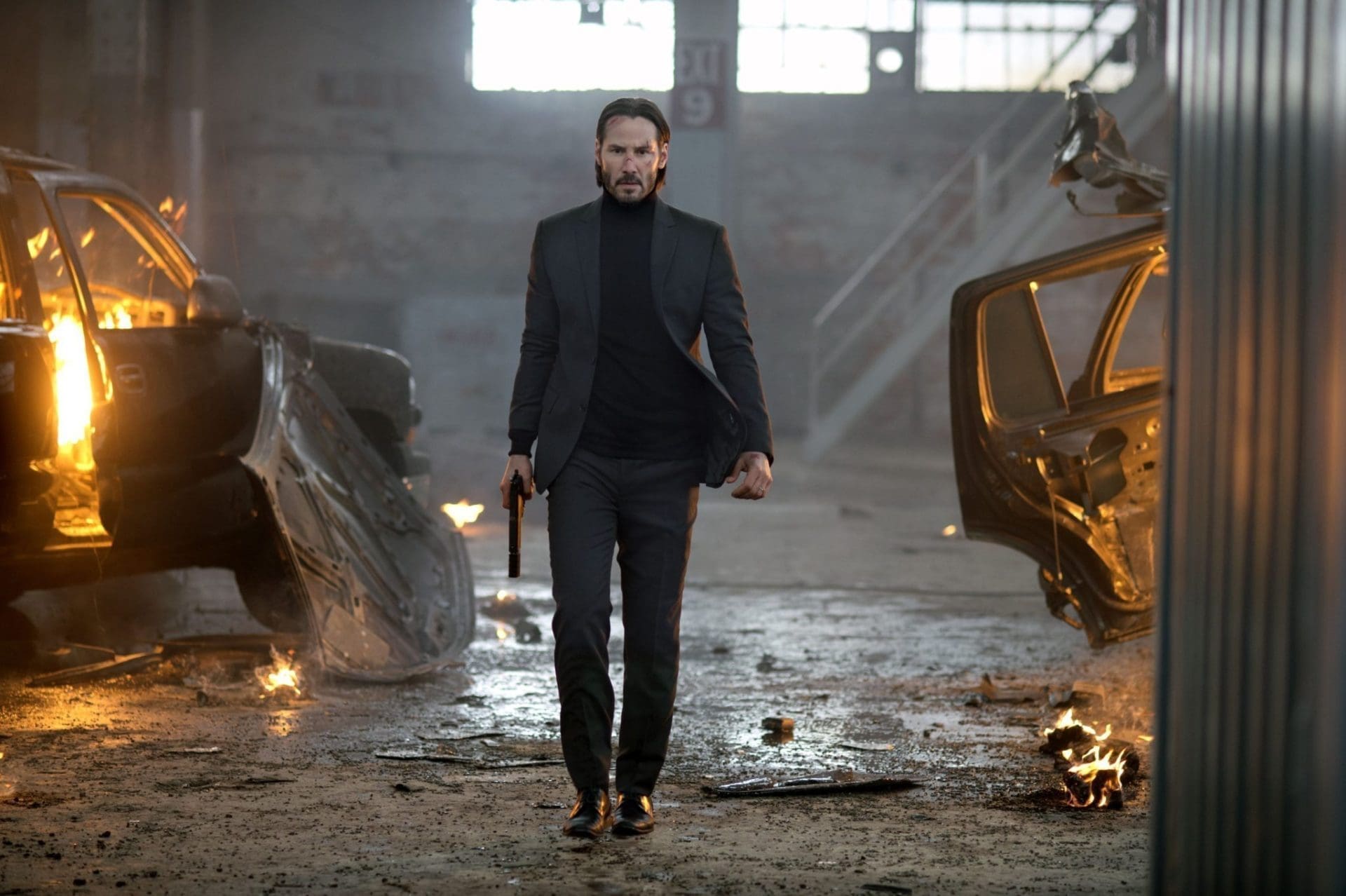 Full-time geek. Journalist. Photographer. Martial arts master. Feel free to follow my Instagram/Twitter or contact me directly at my email.