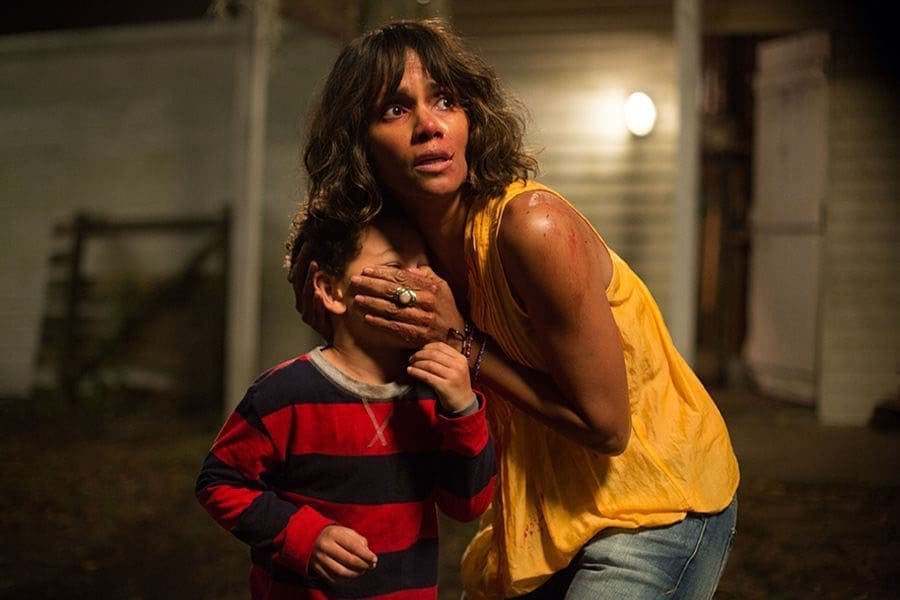 Suspenseful movies have been in high volume over the past few years, but they've reached new levels recently. Christopher Nolan's Dunkirk kept audiences on the edge of their seats for two hours, in a World War II epic that generally wouldn't be considered a film in the suspense genre. Now, we get Kidnap from a somewhat unknown director, Luis Prieto.
The basic premise of Kidnap is exactly what you might expect given the title of the film. Karla Dyson (Halle Berry) is at the park with her son, Frankie (Sage Correa), when he's taken from her. Dyson gives chase throughout the remainder of the film. While a vast majority of Kidnap will have audiences teetering on the edge, rooting for Dyson and twitching in their seats at every action scene, the film peaks early and never get back to those early chills.
Once you get to about the halfway point in what's already a short film by modern standards (82 minutes), things start to get monotonous and repetitive. Most audience members can only suspend their belief to a certain extent when it comes to films like Kidnap that mimic real-life scenarios. While most haven't had to deal with a child being kidnapped, a lot of people can place themselves in that situation and imagine what they'd do.
Throughout Kidnap, Dyson makes decisions that would baffle the average person. The longer the movie goes on, the more you start to question her actions. The film also runs into issues with convenience, as things just fall into place that allows Dyson to continue her pursuit of the kidnappers. Again, in many films, this isn't a huge issue because they take place in some fantasy world that normal people can't directly relate to. Unfortunately, that's not the case with Kidnap, and it hurts the film considerably.
In the scenarios presented in Kidnap, most people can visualize what they'd do, whether they'd have the courage to follow through or not doesn't really matter, especially when you're constantly questioning Dyson's actions in the film. When Dyson goes against those thoughts of what an average person would do, it takes the audience out of the film and sometimes creates unwanted reactions such as the laughter heard in early screenings of the film. The problem becomes even worse when you add the disbelief of things just falling into place for Dyson.
Kidnap has a lot of twists and turns that make the movie fun and keep the audience guessing. The director even makes a 40 mph car chase in a mini-van somehow look like Nascar, but overall the film comes up short. There are just too many instances that take the audience out of the film or make you question what's going on. Halle Berry's acting is on par with many of her other performances, above average in most scenes, but it's hard to stay engaged when her actions baffle the audience, or things just fall into her lap to keep the movie going. If you can somehow suspend your belief, check out Kidnap in theaters, otherwise, it's probably best to wait for Netflix or cable.
Kidnap: [yasr_overall_rating size="large"]

https://www.youtube.com/watch?v=R-Ht8VRPRvU
About Kidnap

Synopsis: A typical afternoon in the park turns into a nightmare for single mother Karla Dyson when kidnappers snatch her young son Frankie. With no cellphone and no time to wait for police, Dyson jumps into her car to follow the vehicle that holds Frankie. As the pursuit turns into a frantic, high-speed chase, Karla must risk everything and push herself to the limit to save her beloved child.
Director: Luis Prieto
Writer: Knate Lee
Stars: Halle Berry, Sage Correa, Chris McGinn
Rated: R
Runtime: 1 Hour, 22 Minutes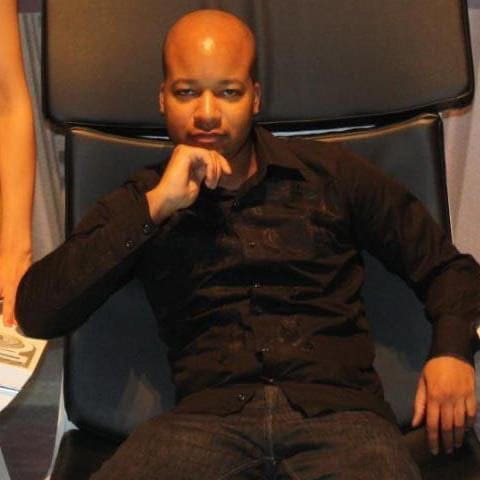 Bryan Dawson has been writing professionally since the age of 13. He started his career as a video game writer and has since worked for Random House, Prima Games, DirecTV, IGN, AOL, the British Government, and various other organizations. For GNN, Bryan taps into his passion for movies.