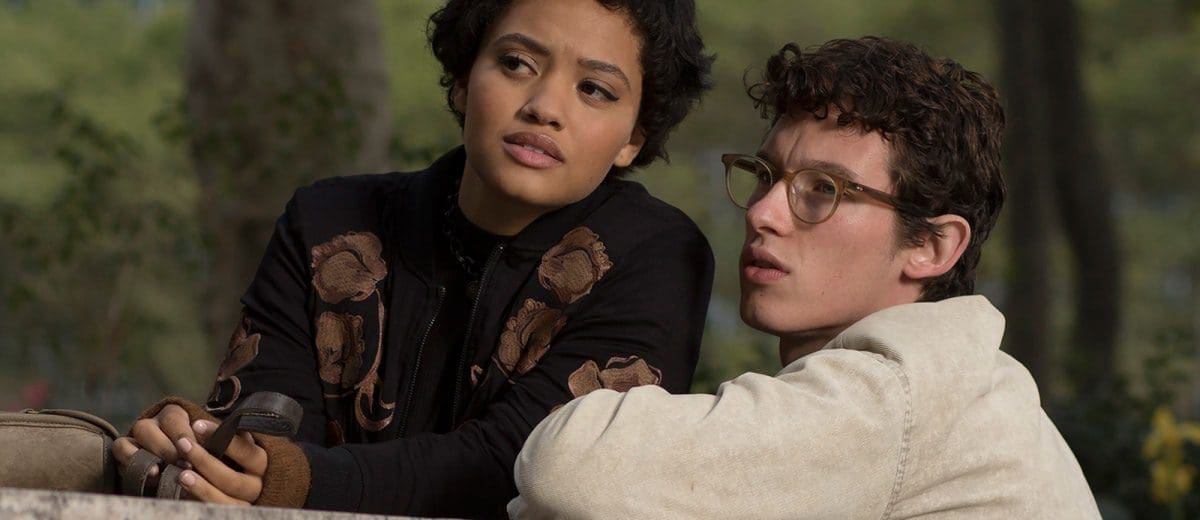 If we ignore the two Amazing Spider-Man films, director Marc Webb has been behind a number of quality films and TV episodes. So it should come as no surprise to find that his latest film, The Only Living Boy in New York, is a charming and seductive movie with twists that will have you wondering how things are going to end. It's not a perfect film, but it offers a unique mix of tone that may remind you of Cruel Intentions (if you're old enough to remember that movie).
The film revolves around Thomas Webb (Callum Turner), who is the son of rich publishing mogul, Ethan Webb (Pierce Brosnan). His mother, Judith Webb (Cynthia Nixon), has been going through bouts of depression and this causes her husband to start seeing Johanna (Kate Beckinsale) on the side. Thomas finds out about this affair and the film turns into something more akin to Wild Things, with all of the lies and deception.
While the underlying story of The Only Living Boy in New York in fairly straightforward (despite the lies and deception), there's a lot going on around the affair. These additional twists help to add depth to a film that would otherwise be quite shallow. Thomas suddenly gets a new neighbor by the name of W.F. Gerald (Jeff Bridges), who starts to delve into Thomas' life and the problems he's having with his parents, Johanna, and his other love interest, Mimi Pastori (Kiersey Clemons). The two become close friends, as Gerald begins to mentor Thomas.
The performances from Bridges and Beckinsale are what make this film what it is. Without these two, the film would be a hollow version of itself with very little to stand on. The deeply calming atmosphere present in almost every scene with Bridges, and the contrasting seduction and sexuality of Beckinsale's scenes stir the pot just enough to really bring the film together in interesting ways. Couple this with a few twists that are sure to catch many moviegoers off guard, and you have a surprisingly entertaining film.
There's only so much that can be said about The Only Living Boy in New York without spoiling most of the film. Without spoiling too much, the biggest issue with the film is how it ends. There are far too many Hollywood movies that end with all parties being satisfied, tying everything up in a nice little bow. The Only Living Boy in New York is not a film that deserves such an ending, but that's essentially what you get.
Cruel Intentions is a perfect example of how a film like this should end, with lots of backstabbing or general chaos for some characters. Unfortunately, that's not how things play out once The Only Living Boy in New York comes to a close. In fact, the final 15 minutes of the film are easily the worst part of the movie. It's still a decent movie, and one that will entertain for a majority of the running time, but its one big misstep is how the film ends.
The Only Living Boy in New York: [yasr_overall_rating size="large"]

About The Only Living Boy in New York

Synopsis: Adrift in New York City, a recent college graduate's life is upended by his father's mistress.
Director: Marc Webb
Writer: Allan Loeb
Stars: Callum Turner, Kate Beckinsale, Pierce Brosnan
Rated: R
Runtime: 1 Hour, 28 Minutes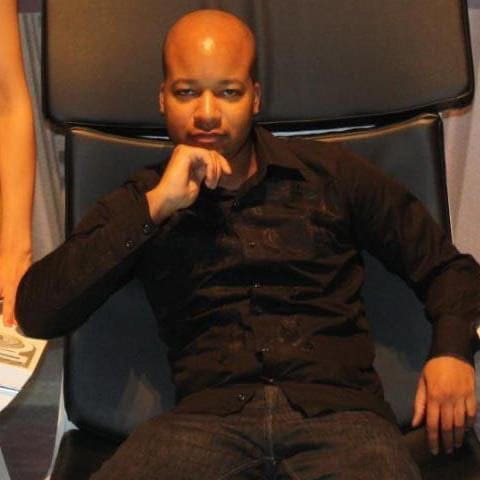 Bryan Dawson has been writing professionally since the age of 13. He started his career as a video game writer and has since worked for Random House, Prima Games, DirecTV, IGN, AOL, the British Government, and various other organizations. For GNN, Bryan taps into his passion for movies.