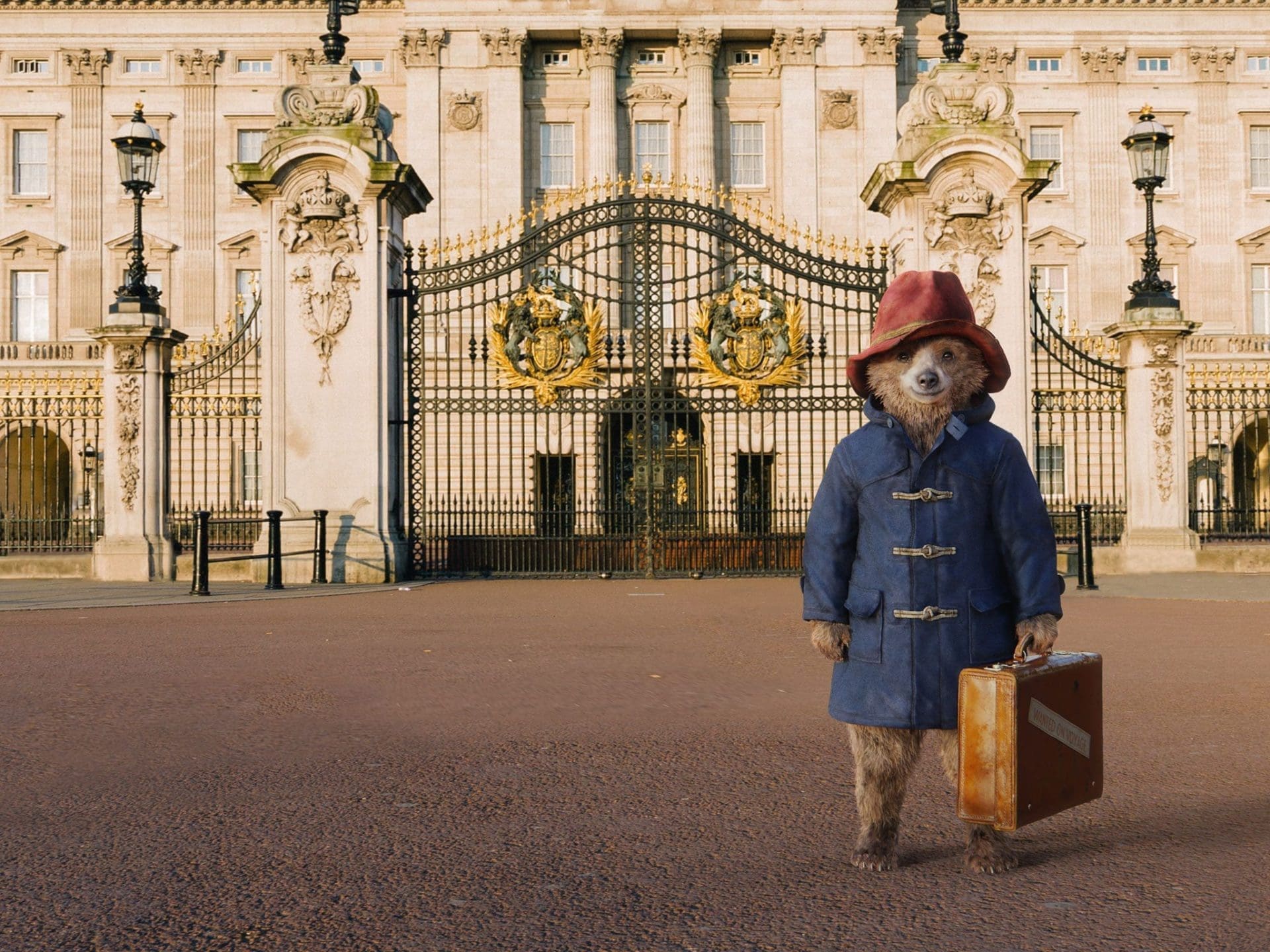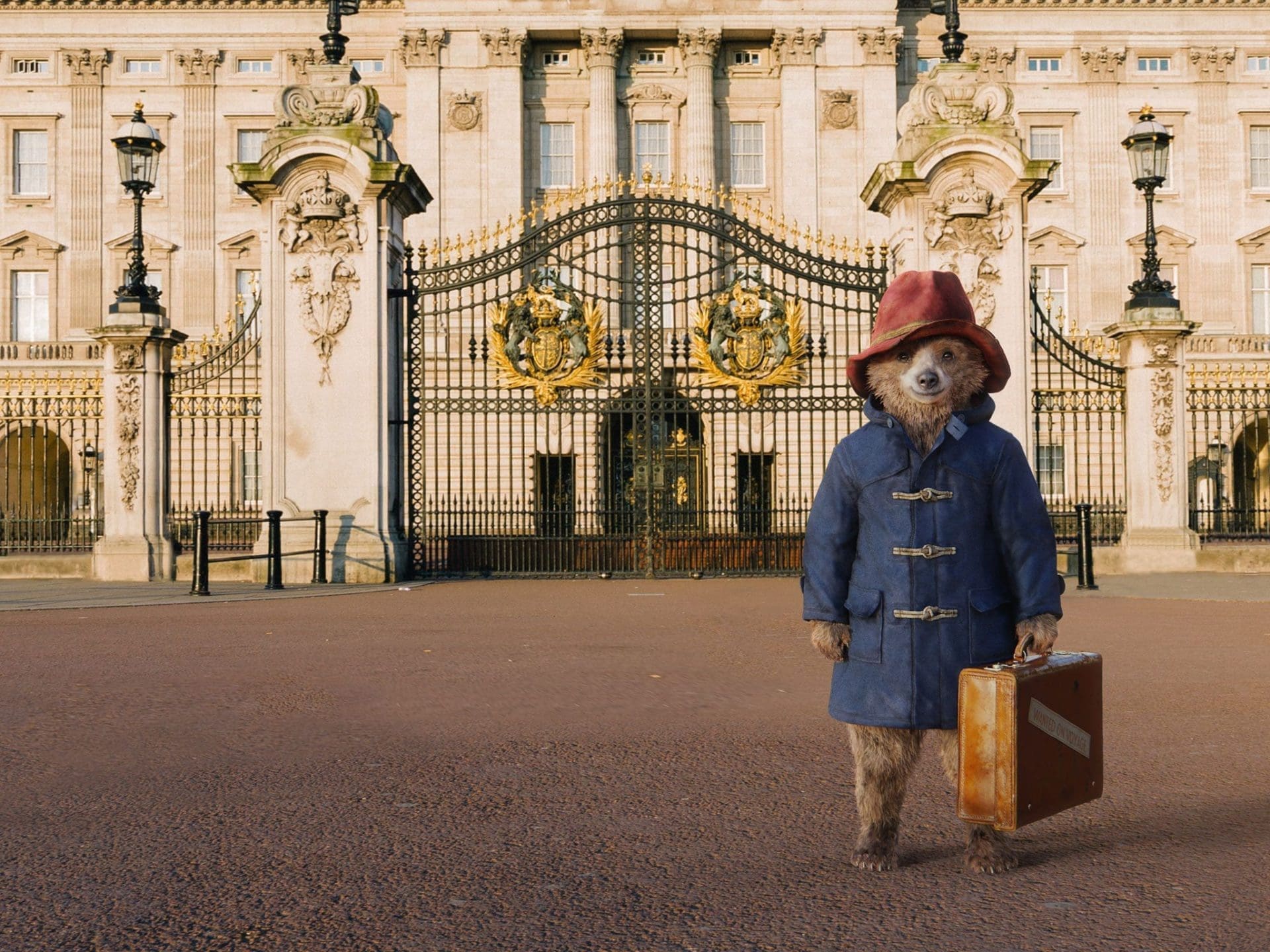 I remember reading the Paddington books when I was much younger. Before seeing this film, I didn't remember as much about the stories as I remember the feeling of reading them.  I remember Paddington being my first exposure to London and anything modern and British.  I
decided that I had to try orange marmalade because of Paddington's love of the stuff.  (It is still one of my favorite breakfast condiments.)  I remember Paddington being kind and polite, if a bit silly, and I felt bad for the troubles that he got into, though he meant well along the way.
The movie captured all of the things about the books that my memory held dear.  Paddington is a loveable little bear and one really wants the best to happen for him.  The film is well acted, though Ben Whishaw's voicing of Paddington was a little distracting as he sounded like Johnny Depp to me.  Hugh Bonneville plays Mr. Brown, the father of the family that finds Paddington at the train station, which gives him his name.  In the books, Mrs. Brown (Played in the film by Sally Hawkins) is the more uptight of the Brown parents, but the dynamic in the film works well between them.  Nichole Kidman turns in a wonderful performance as the film's villain
The movie is well paced and has plenty of fun moments.  I took a 4 year old with me and she was entertained all the way through as well. There are a few minutes of peril, but nothing that would concern parents or keep me from recommending it for children. I really loved this film and it made me want to go find the books and re-read them.
Paddington:[usr 4]

About PADDINGTON

Synopsis: Based on a series of beloved children's books a young
Peruvian bear travels to London in search of a home. Finding himself
lost and alone at Paddington Station, he meets the Brown family, who
offer him a temporary haven.
Directors: Paul King
Writers: Paul King, Hamish McColl; Based on the books by Michael Bond
Stars: Ben Whishaw, Hugh Bonneville, Nicole Kidman, Peter Capaldi
Rated: PG
Runtime: 95 minutes
Releases: January 16th, 2015
Eric is a bit of many things: pirate, photographer, geek, biker, gamer, jewelry maker and master of bad puns. He has worked for Phoenix Comicon every year from 2007 to 2016 and was been a part of the Arizona Renaissance Festival from 2009 to 2013, which is where he picked up the Bald Pirate name. He also chuckles a lot when referring to himself in the third person.