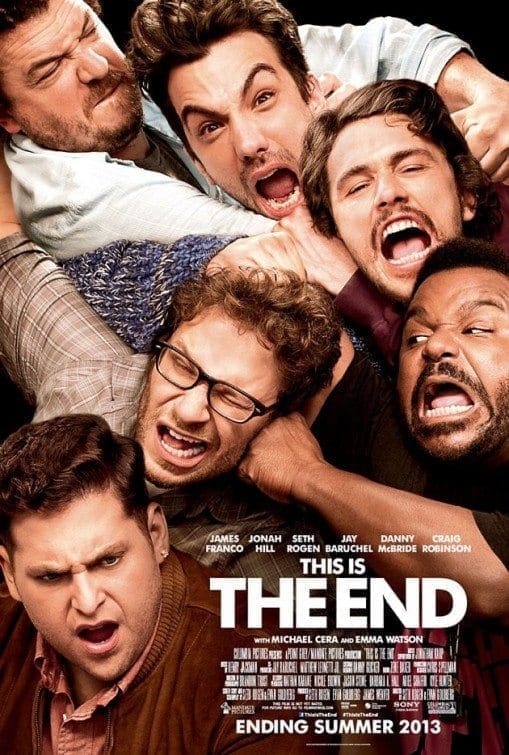 Synopsis: While attending a party at James Franco's house, Seth Rogen, Jay Baruchel and many other celebrities are faced with the apocalypse.
Directed by: Evan Goldberg, Seth Rogen
Produced by: Sony Pictures Entertainment, Point Grey Pictures, Mandate Pictures
Starring: Emma Watson, Paul Rudd, James Franco, Jason Segel, Seth Rogen, Jonah Hill, Michael Cera, David Krumholtz, Jay Baruchel, Danny McBride, Rihanna, Aziz Ansari, Craig Robinson, Evan Goldberg, Martin Starr, Mindy Kaling, Kevin Hart.
Releases: June 14th, 2013
Trailer: *Warning – Graphic language, scenes
Full-time geek. Journalist. Photographer. Martial arts master. Feel free to follow my Instagram/Twitter or contact me directly at my email.