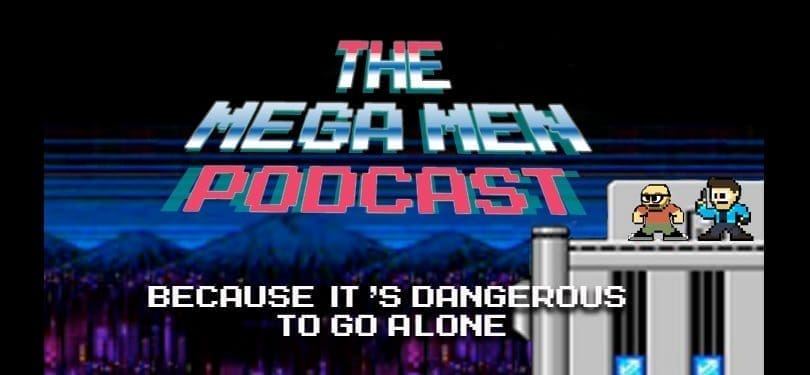 Matt and Chris celebrate the 25th Anniversary of the original Nintendo Game Boy! They discuss their favorite memories of the portable, its competition against the Sega Game Gear and Tiger Game.Com, old instructional booklets, the Nintendo Seal of Quality, the insanity of Pokemon arriving in the United States, bad DLC and much more.
CONTACT: TheMegaMenPodcast@gmail.com
TWITTER: https://twitter.com/megamenpodcast

You can subscribe directly through iTunes:
https://itunes.apple.com/us/podcast/the-mega-men-podcast/id563707418
or you can listen to this episode via the following link:
http://themegamenpodcast.podbean.com/e/the-mega-men-podcast-74-adjust-the-contrast/

Then there is always our RSS Feed, which is quite cool too.