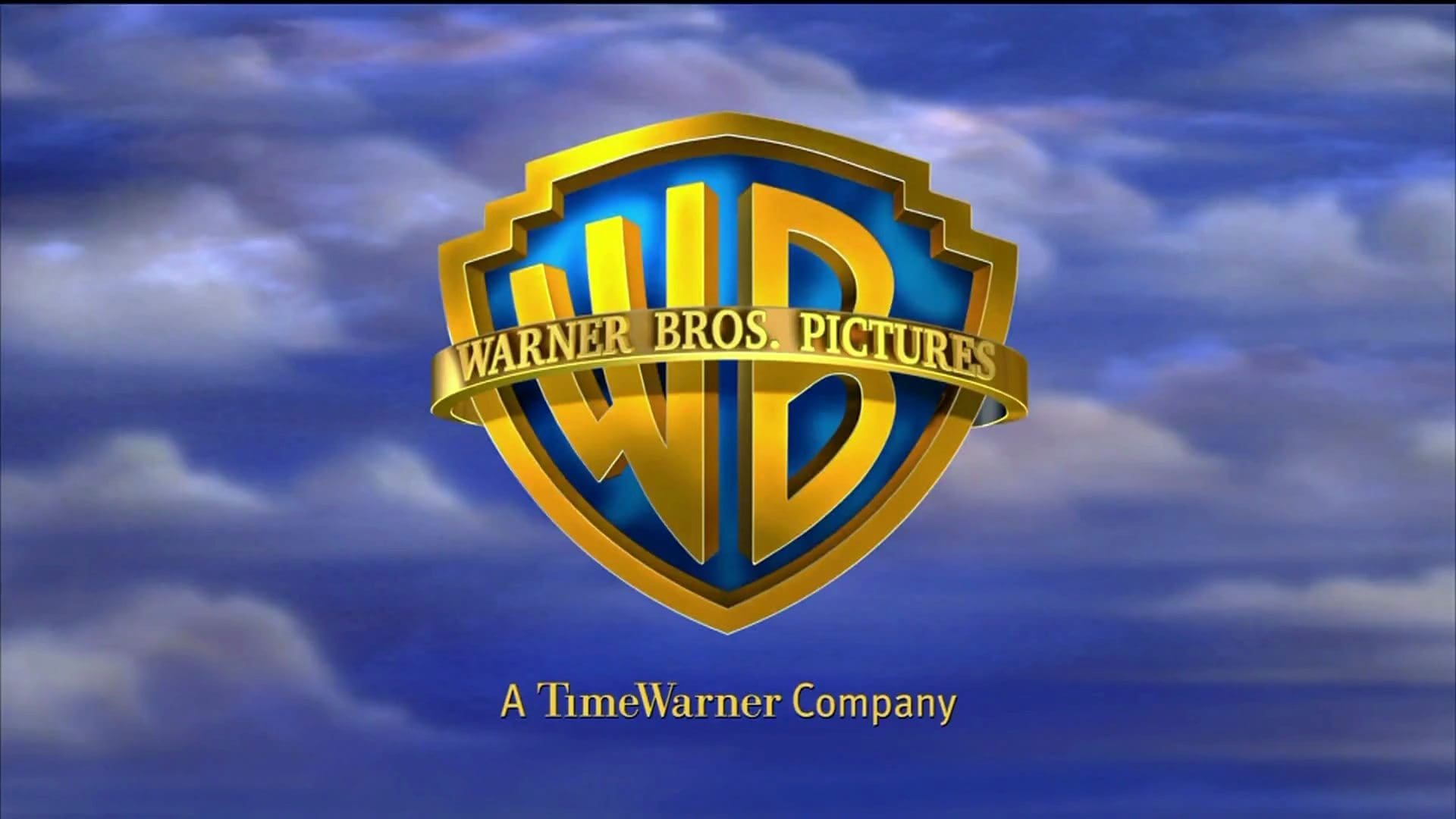 On day two of CinemaCon Warner Bros rolled out the red carpet in a star-studded presentation of their upcoming films for 2015 and 2016. President of Warner Bros Kevin Tsujihara announced record sales for the media giant in 2014 and a long list of highly anticipated films in the coming years. Combined with their three partners, DC Comics, Lego, and Fantastic Beasts, the next five years are slated to have larger than life films released. In his announcement Kevin stated that Fantastic Beasts by J.K. Rowling will be a three part franchise that will take us back to the Harry Potter universe as well as 3 more Lego films including Lego Batman, Ninjago, and a Lego Movie sequel. DC comics will be bringing several films to the table including Suicide Squad in the summer and the already highly anticipated, Batman V. Superman: Dawn of Justice. And this was all before the celebrities came out.
Hosted by Mario Lopez, Warner opened with the buddy cop comedy Hot Pursuit starring Reese Witherspoon and Sofia Vergara who came out to say a few words about the film. Based in Texas Hot Pursuit is a mismatched comedy about a police officer (Withersoon) who is tasked with keeping a witness under protection (Vergara.) The trailer highlighted some hilarious moments between the two actresses in what looks to be a fresh take on the buddy cop trope.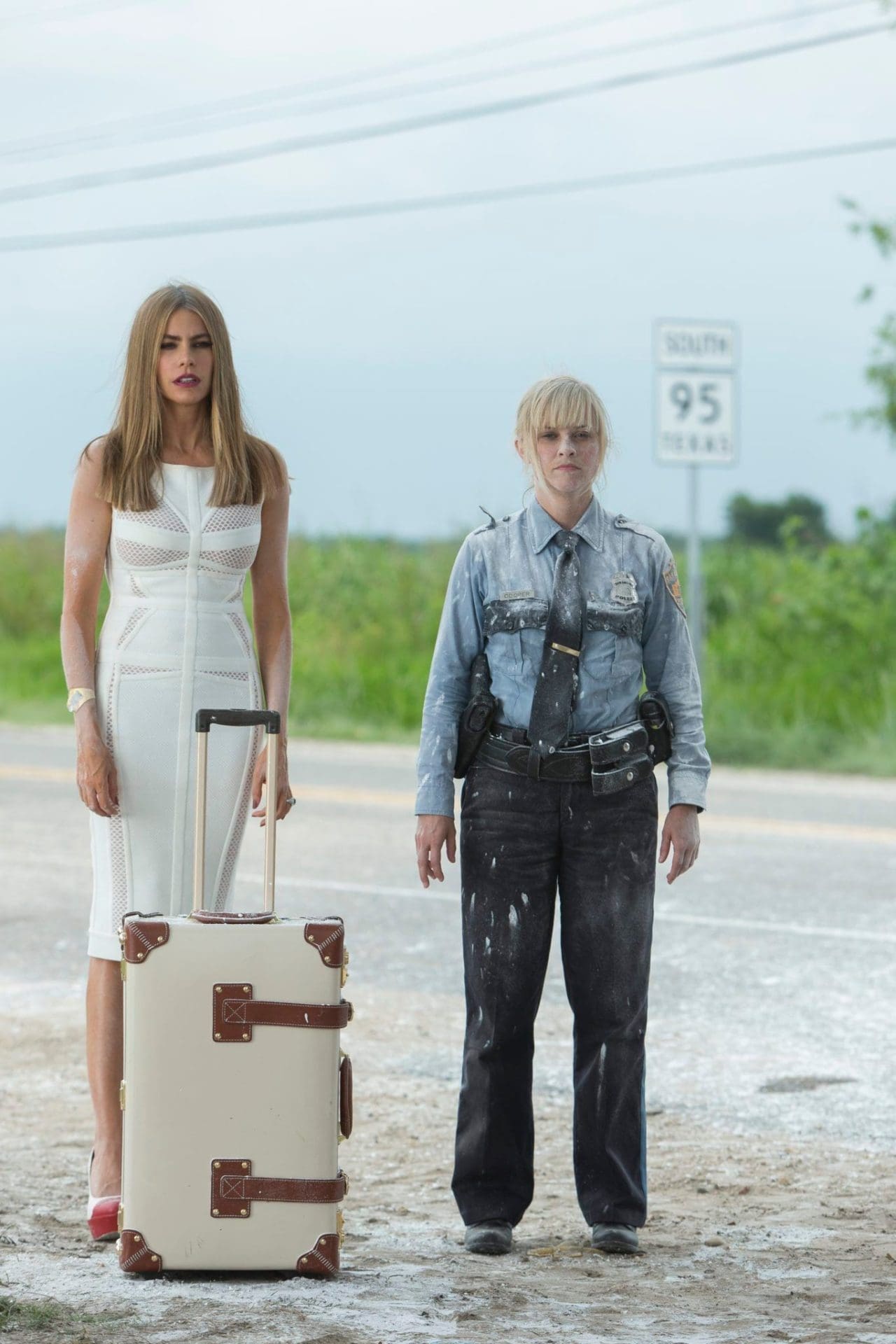 Coming in after that was the trailer for Max Max: Fury Road accompanied by the cast members, Charlize Theron, Tom Hardy and Nicholas Holt. In this action packed post apocalyptic adventure, Mad Max and a team of other road warriors must fight to survive against hijackers and scavengers. The film following it could possibly be the reason for the disastrous wasteland of Fury road. San Andreas a natural disaster film of epic proportions outlines a major earth quake along the San Andreas fault line. Dwayne "The Rock" Johnson and Carla Gugino came out to talk about the film and quite possibly the funniest allegory to Dwayne Johnson losing his virginity. San Andreas is a big film that is slated to release May 29th in 3D and IMAX and it looks to a film that can't been seen any other way with its epic sounds and graphics.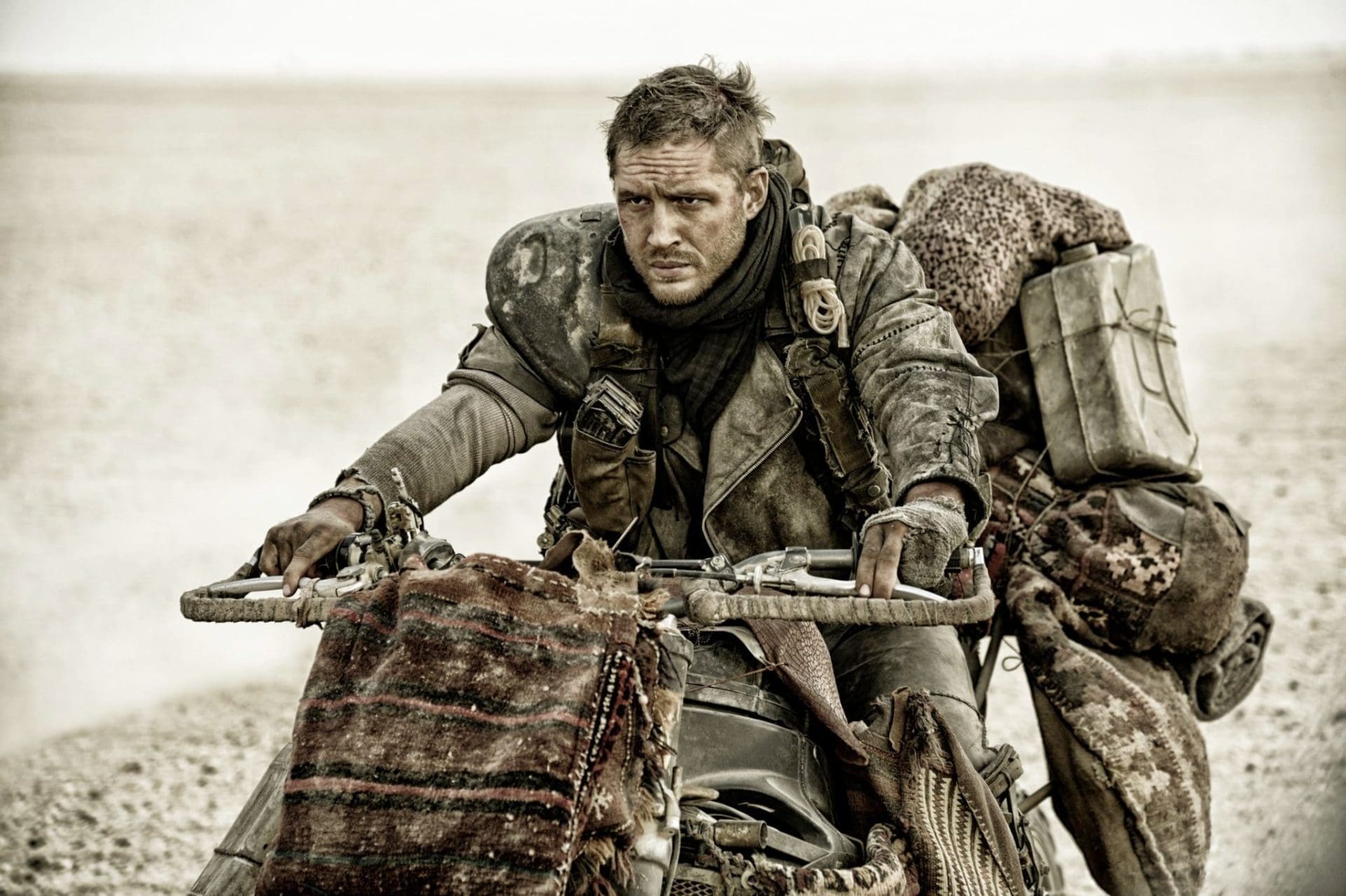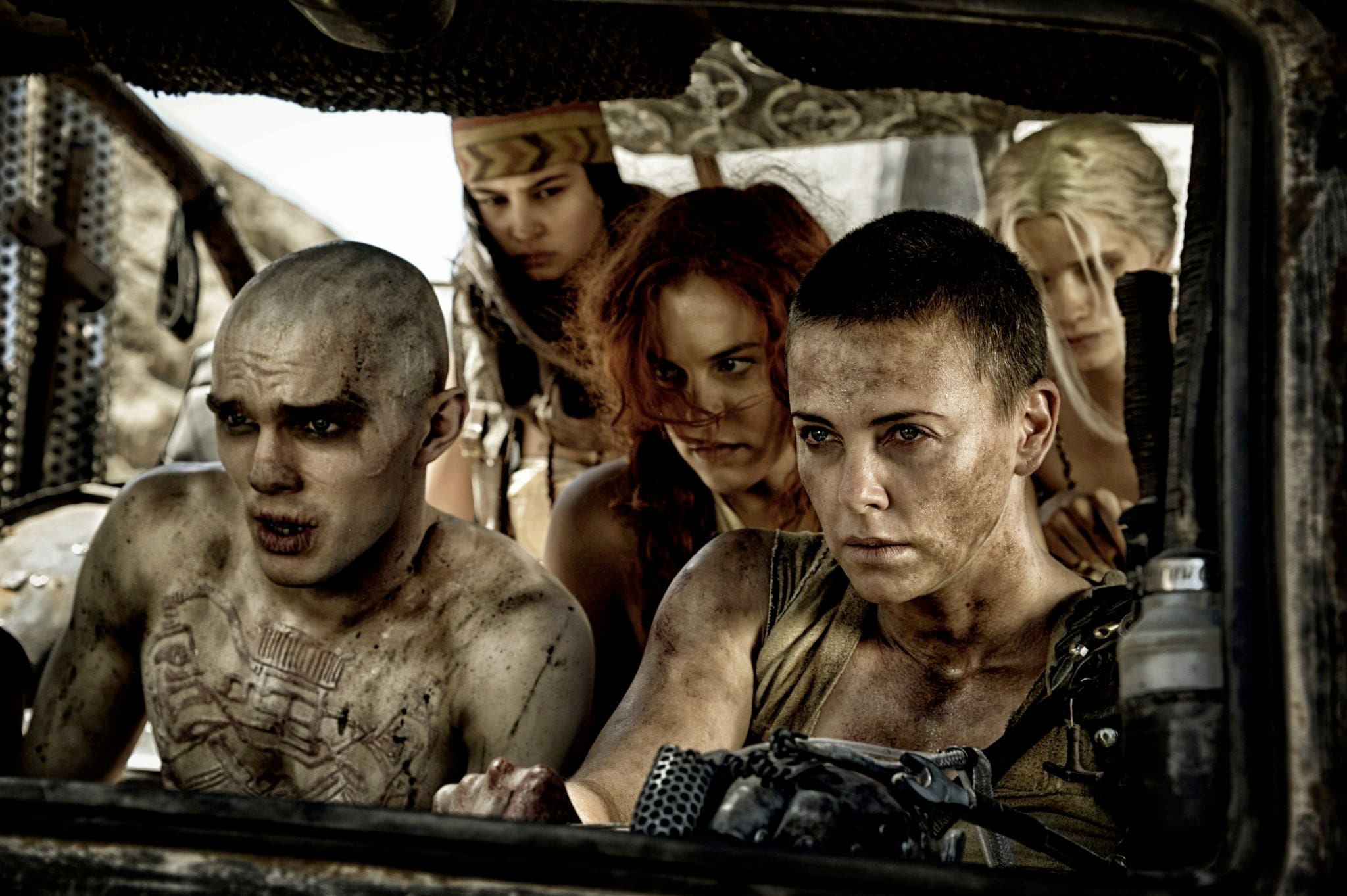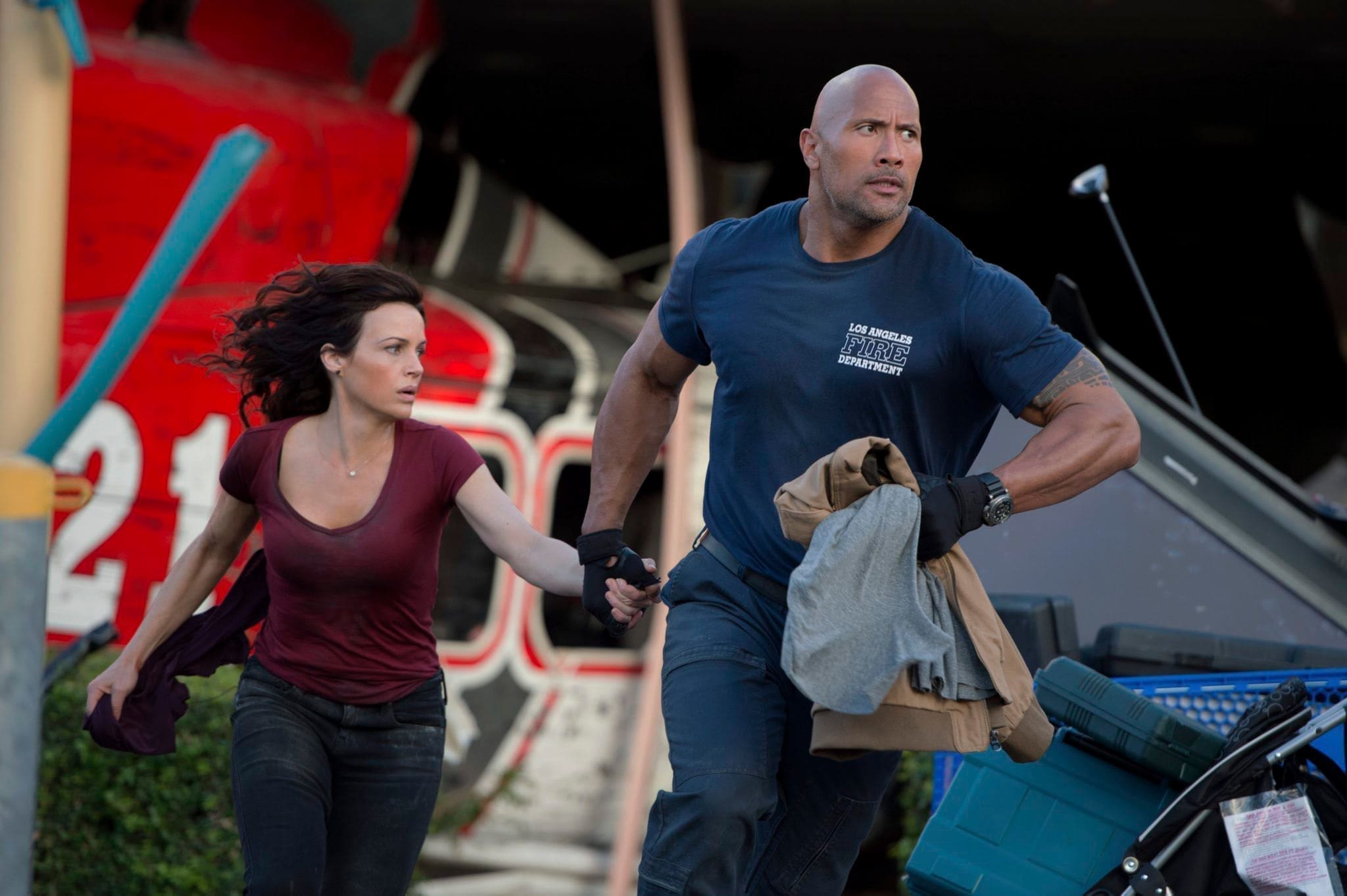 Another film set in Los Angeles but hopefully not as disastrous is the long-awaited movie follow up to the HBO hit, Entourage. The cast of film, Adrian Grenier, Jerry Ferrara, Doug Ellin, Kevin Connolly, Kevin Dillion came out to greet the crowd and mentioned that the pilot aired 11 years ago. Warner Bros then previewed a host of films slated for release throughout 2015 including Max, a story of a German Shepard trained to seek out bombs in Iraq that suffers PTSD upon his return home. Max released June 26th globally and looks to be a family powerhouse for the summer. Another film up for the summer is The Gallows, a horror film from the makers of Paranormal Activity and The Conjuring. The trailer that only featured one shot of a girl crying in a darkened red hallway left us feeling spooked as she reveals the rope burns around her neck. Another film mentioned in the summer line up is We Are Your Friends, a film starring Zac Efron about a group of deejay friends who try to host an epic event.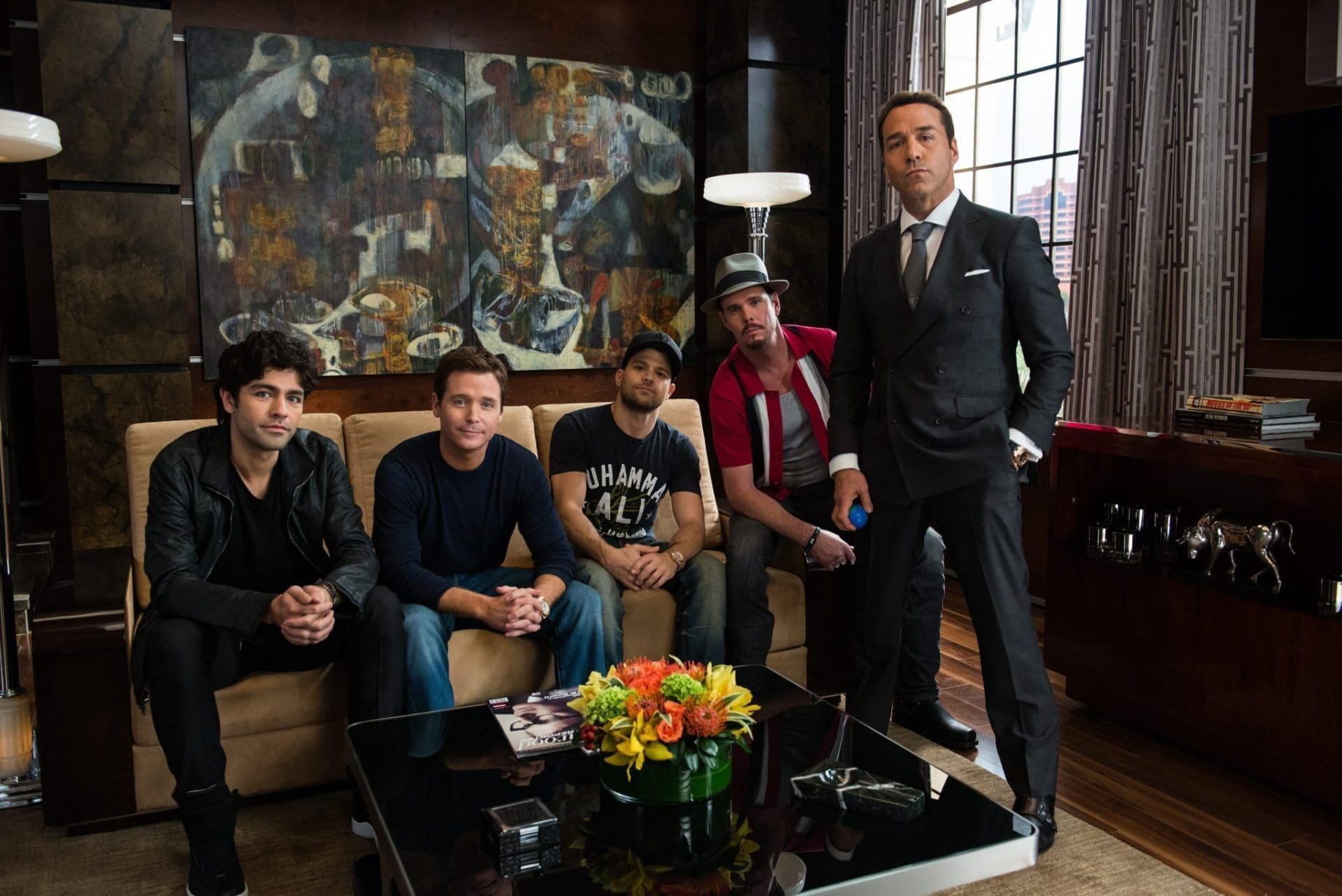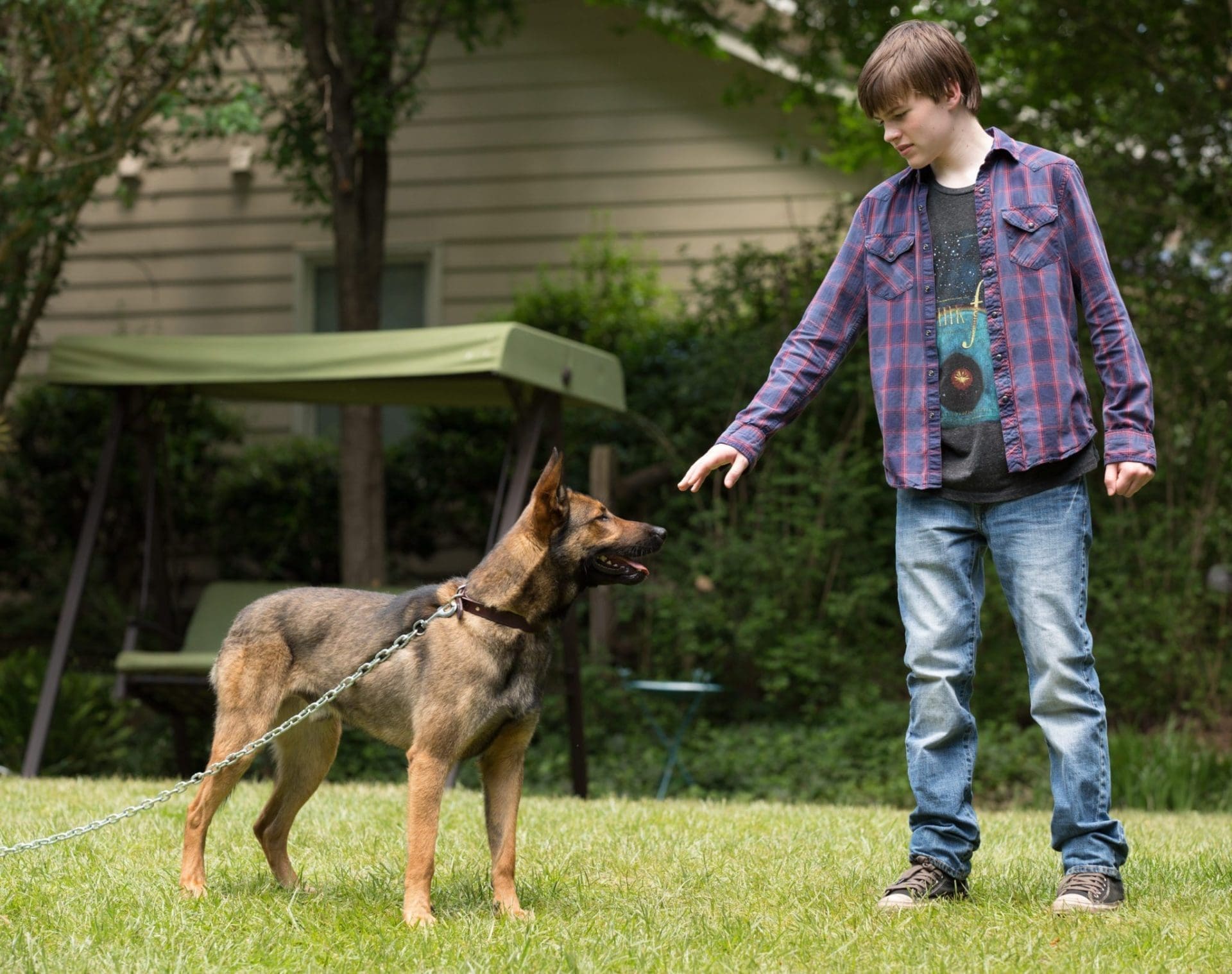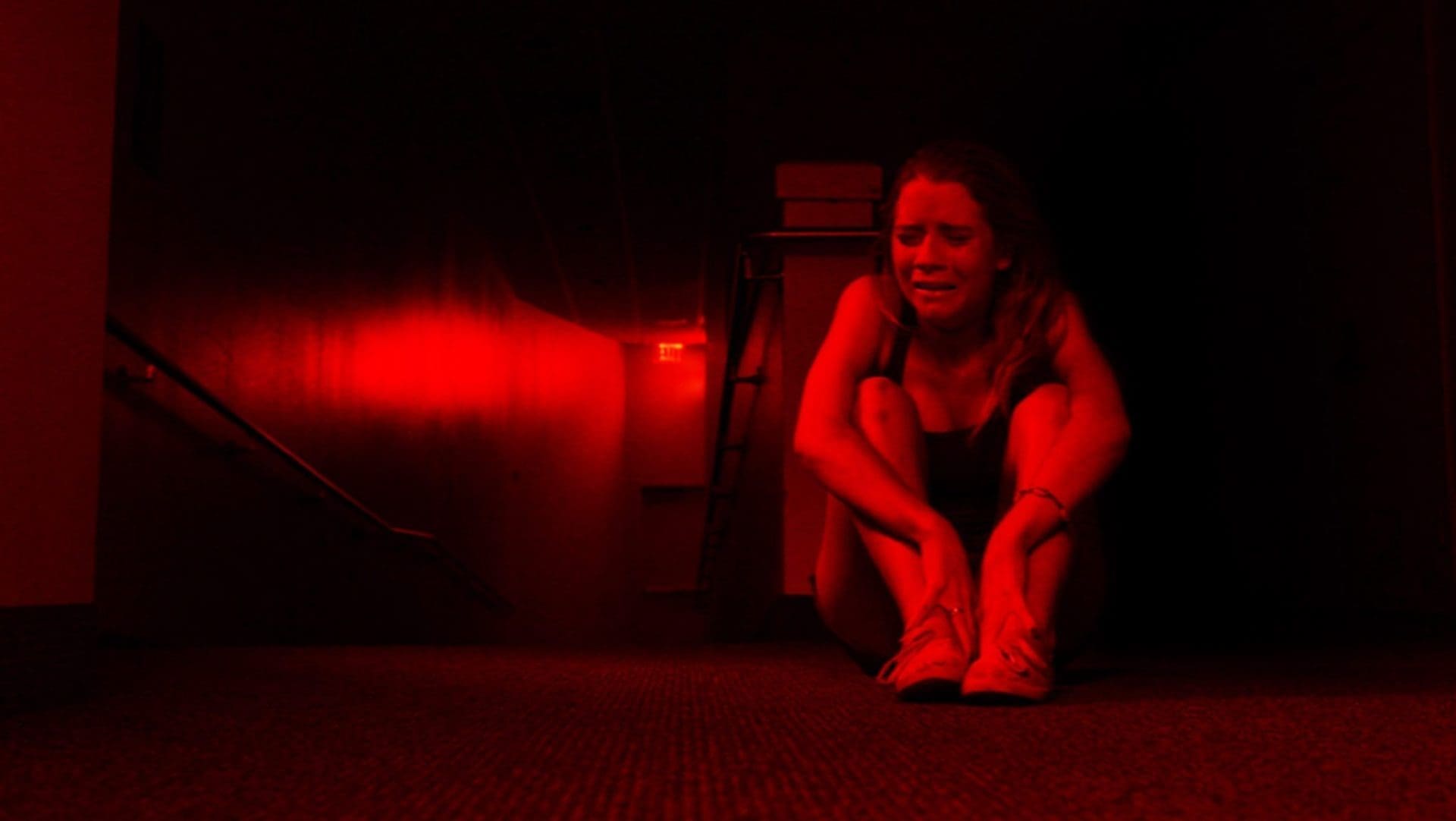 Up next on the stage was one of the few sequels that Warner Bros is lined up for. Magic Mike XXL is the follow-up to the 2012 smash hit and the stars of the film such as Channing Tatum and Kevin Nash were there to give us all a "private" show. Magic Mike XXL releases to the joy of all women on July 1st. Another fun July film to hit theaters is Vacation, a sequel to the longstanding National Lampoons Vacation franchise. Starring Christina Applegate and Ed Helms who were in attendance, this film follows the Griswold family once again as Rusty Griswold takes his family to the infamous Wally World. Set to release July 31st, this movie is a great nod to the original films.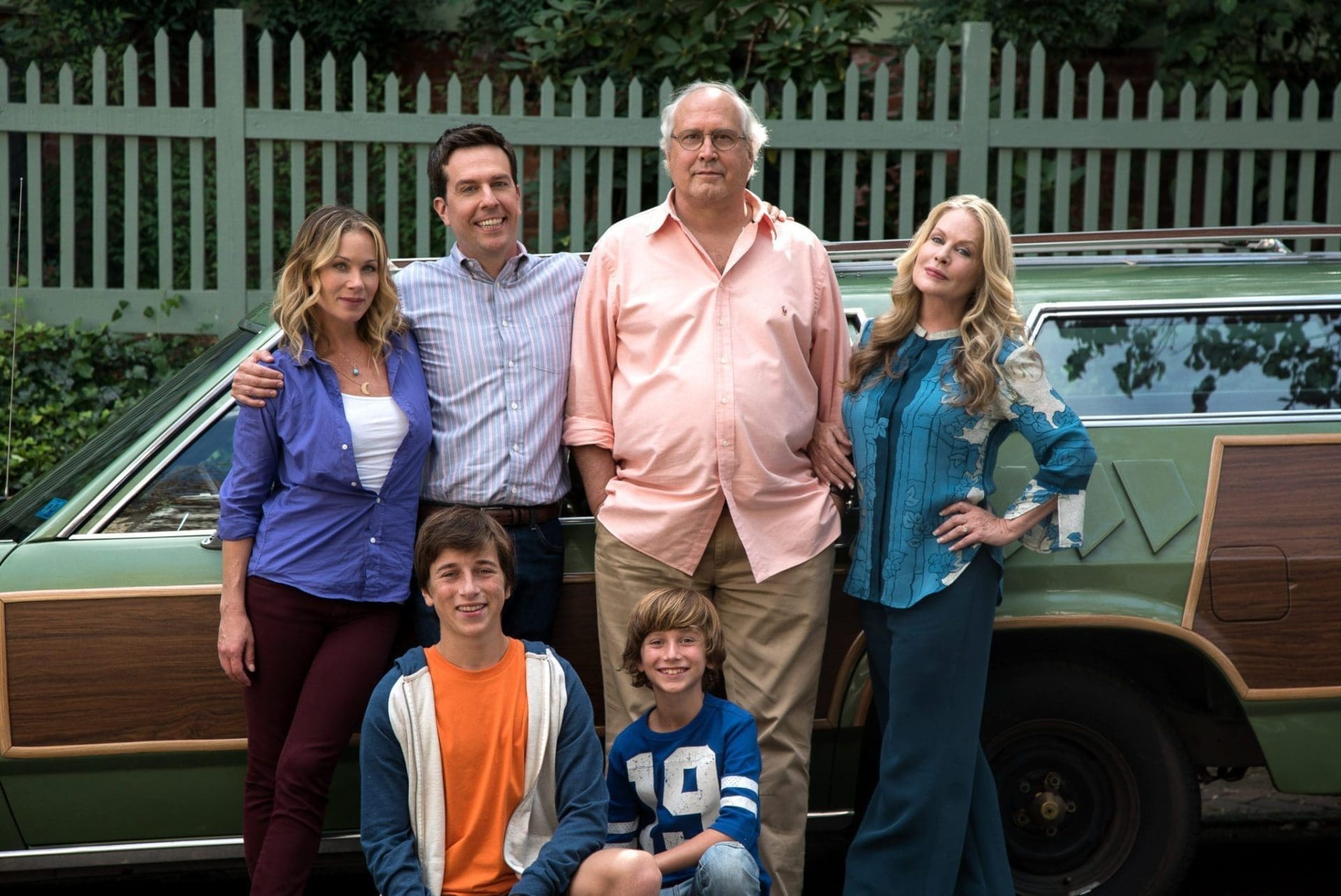 Warner Bros is also diving into the world of crime drama with two new films by Guy Ritchie and Scott Cooper. The Man from U.N.C.L.E. directed by Ritchie and starring Henry Cavil and Armie Hammer, is a fun revamp of a classic cold war series that has CIA and KGB working together and find common ground. While this film looks to be another fun English romp, Black Mass takes on a more serious tone and takes place in the 1970's Boston area. Based on the true life of Whitey Bulger, who led the FBI to one of South Boston's most infamous Mafia families. Starring Johnny Depp in a very dangerous and unpredictable roles, Black Mass looks to be another hit such as Argo and The Departed.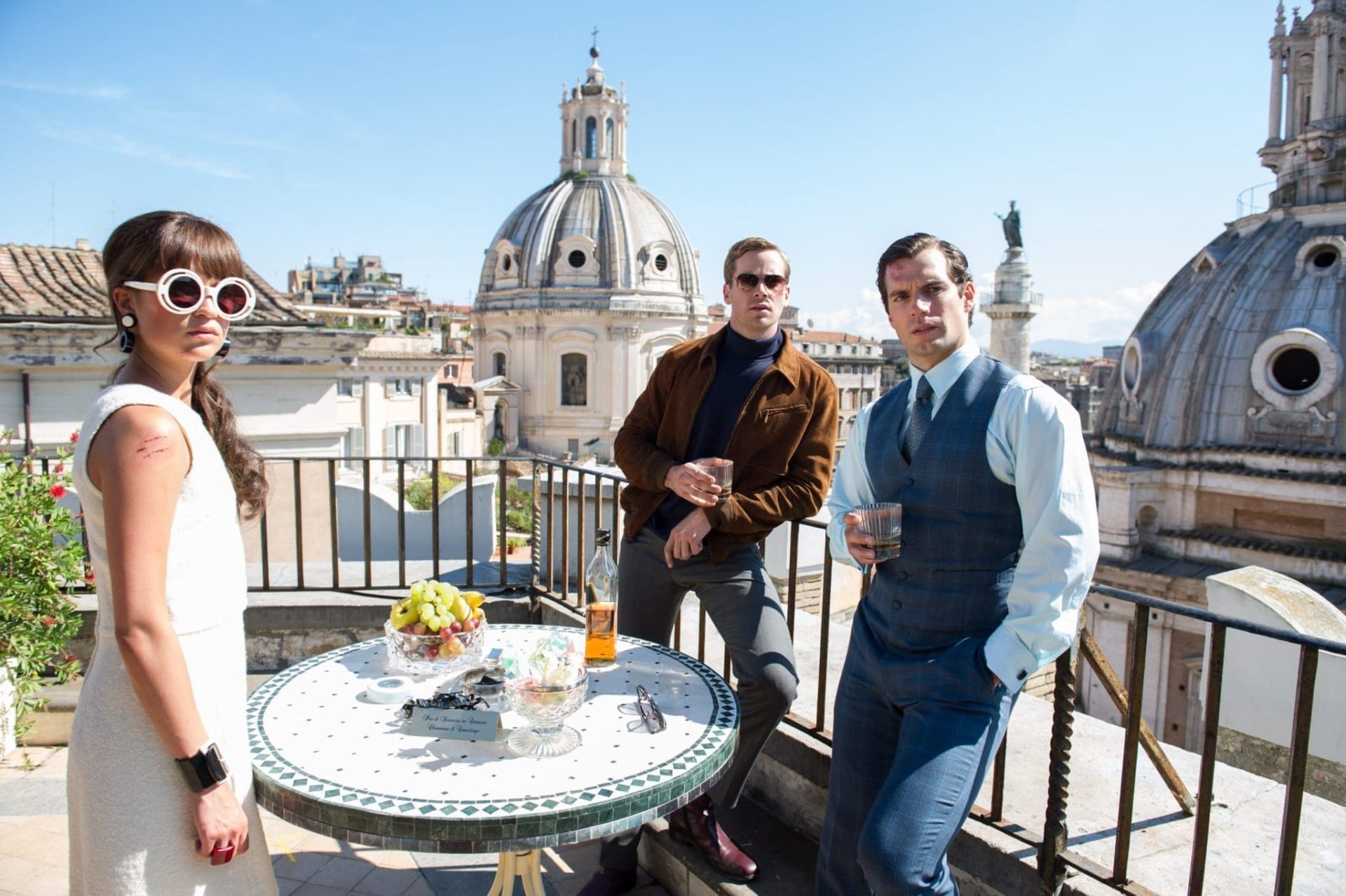 A light-hearted comedy followed up starring Anne Hathaway and Robert DeNiro title The Intern. This film depicts a senior citizen who takes on the job as an intern for a young tech mogul of a start-up company. With touching moments featured in the trailer it looks to be a warm and emotional film set to release September 25th. Another family friendly film coming out in the fall is Pan, a reimagining of the famous characters from Peter Pan. A full fantasy adventure it chronicles the life of Peter Pan when he first arrives to Neverland. For audiences searching for something more grounded Creed is the next installment in the Rocky Balboa franchise that is sure to pack a punch. Director Ryan Coogler and stars Michael B. Jordan along with Sylvester Stallone came out to promote the film as Sly passes the torch down to the next generation.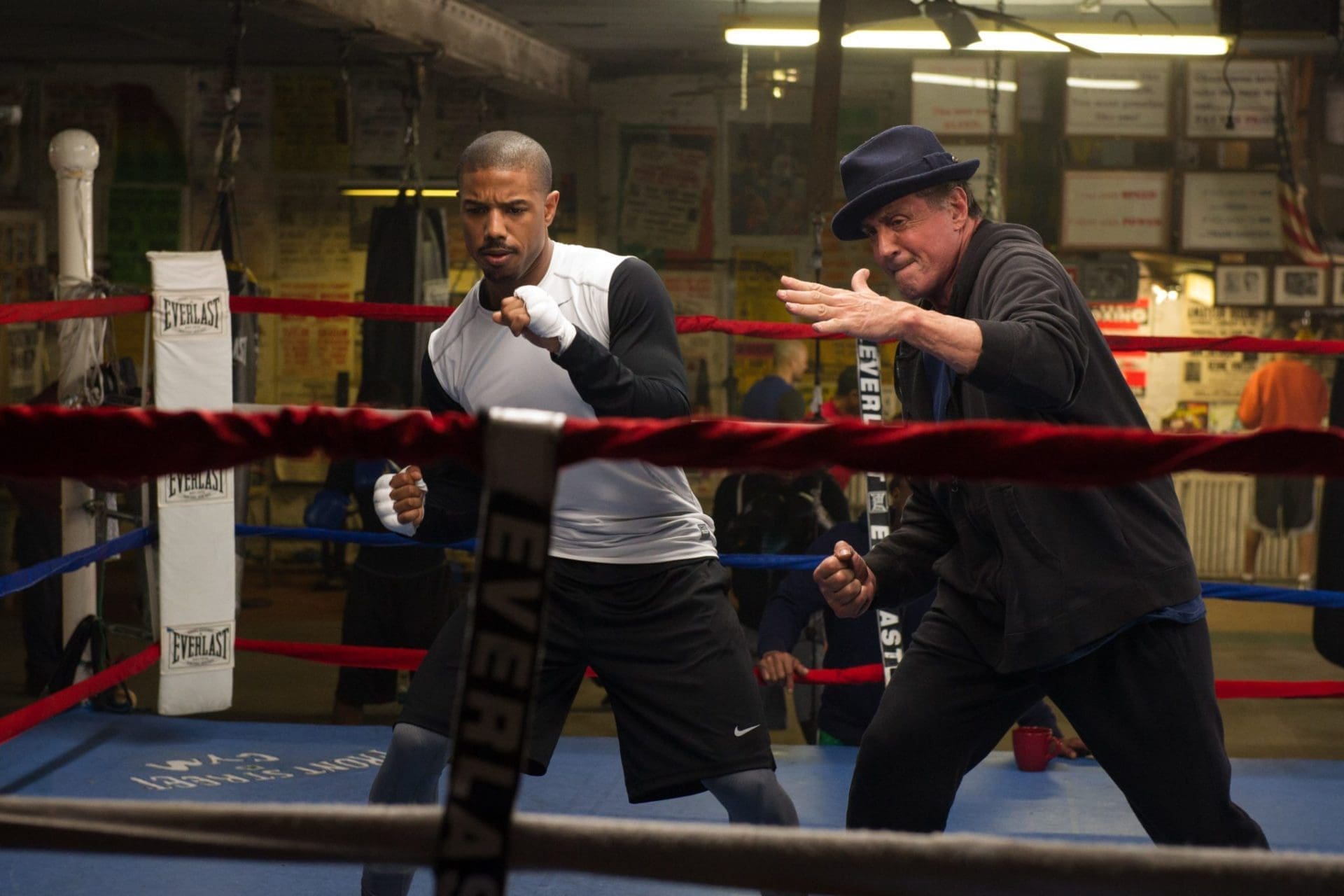 Two more promising action adventure films to be released from Warner Bros is In The Heart Of The Sea and a remake of Point Break. In the Heart of the Sea, starring Chris Hemsworth tells the legend of Ahab from Moby Dick and his obsession with hunting the white whale while Point Break takes extreme sports to a higher level featuring a lengthy base jump involving wingsuits.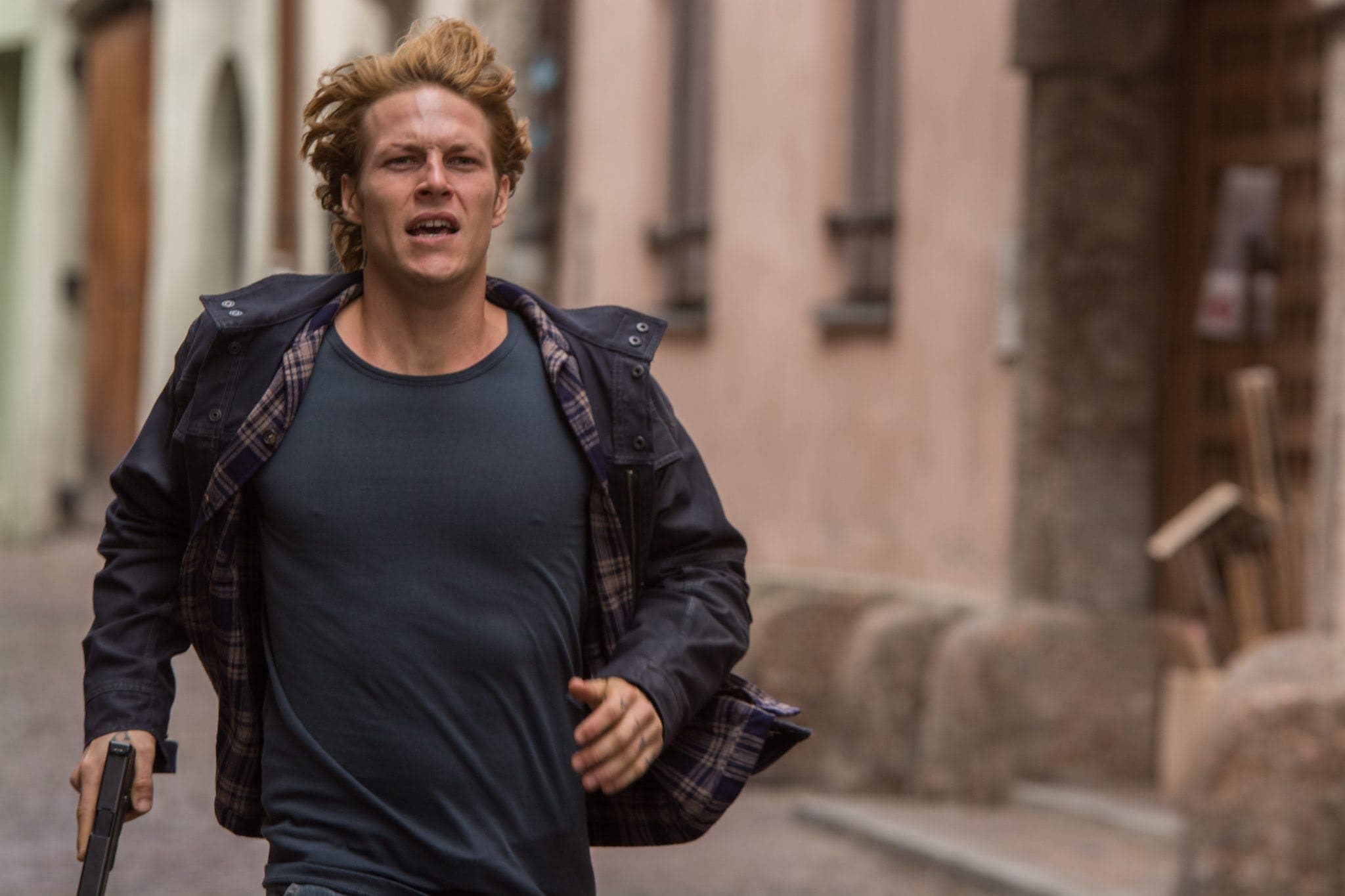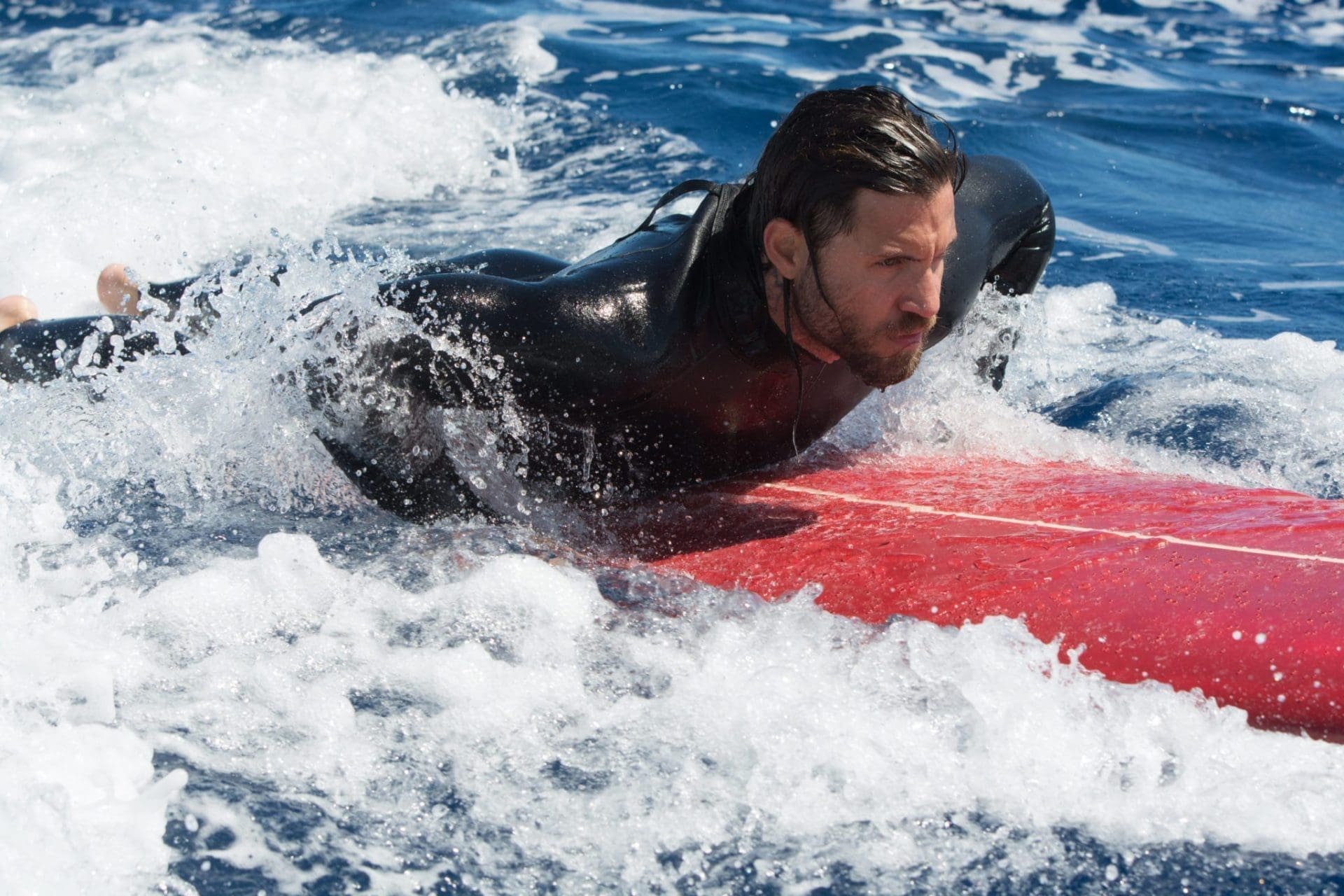 Ending on a high note Warner Bros showed us the trailer that debuted a couple weeks ago and is the most anticipated DC film of the year, Batman V. Superman: Dawn of Justice. This trailer has already reached millions of views online and should be the start to an illustrious franchise for DC and Warner Brothers.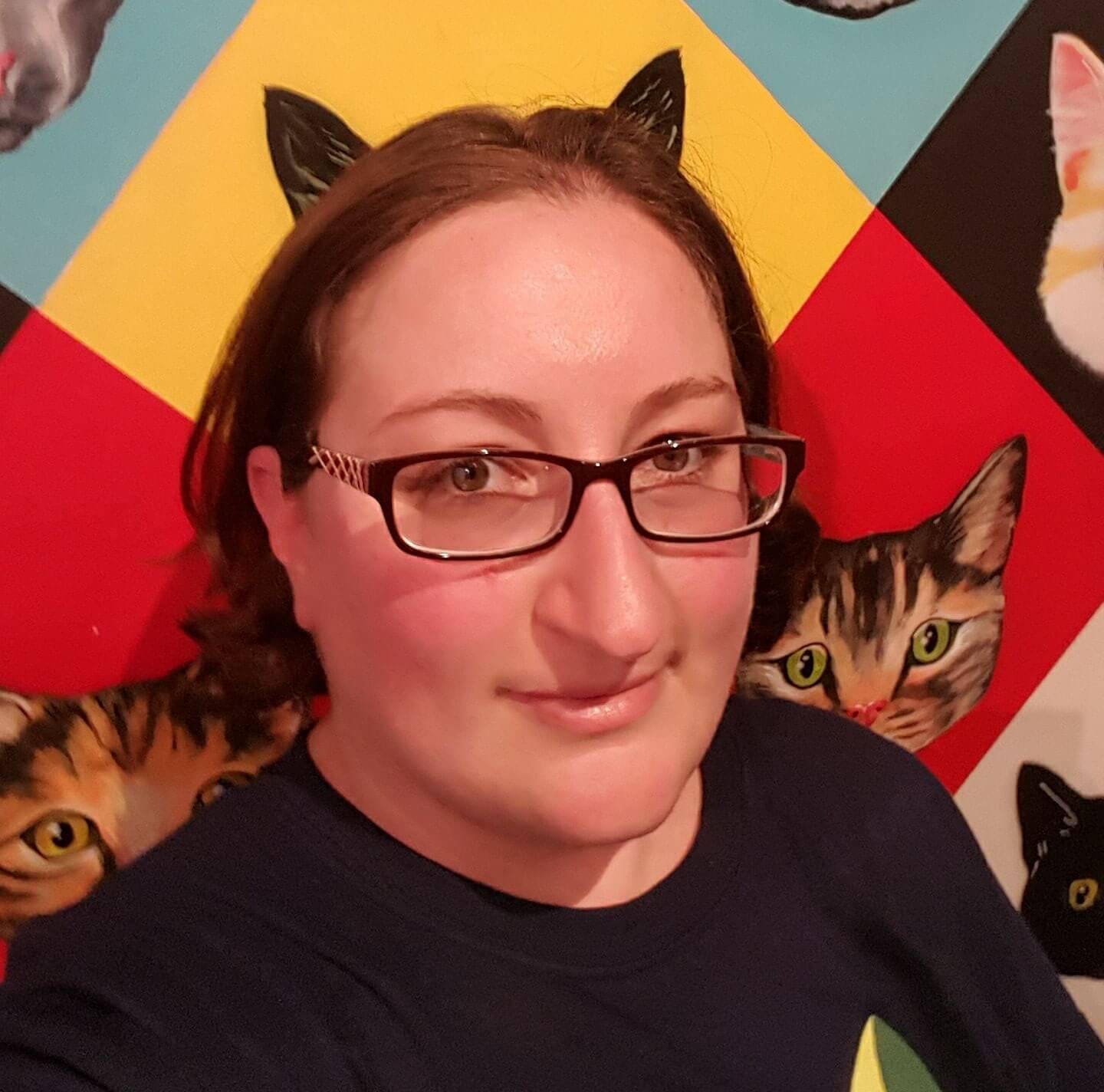 Laurel Way is a writer for film, television, websites, and blogs. She is based in Phoenix, Arizona in the U.S., and has two fat cats and a loving husband. Laurel is a geek to her core and loves all things within horror, sci-fi/fantasy, and more. When she is not writing films, she is watching them, and her go-to movie snack is popcorn and Milkduds.