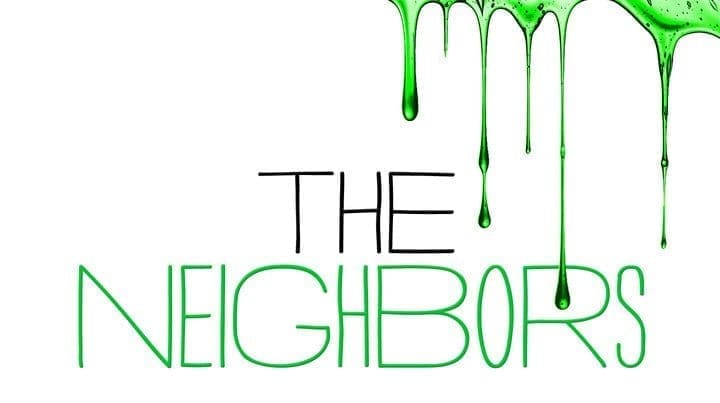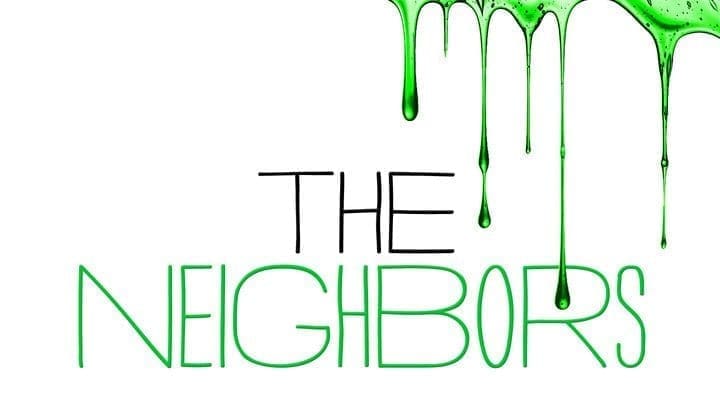 Do you like corny jokes? Do you enjoy a little geeky music? Do you like aliens that dress like pro golfers day after day? Are you a square peg in a round hole?
If you like a good chuckle once a week, tune in to "The Neighbors" Wednesday nights on ABC. This sleepy little residential area is filled with aliens (in human form) and suddenly Jami Gertz (also starred in Square Pegs and Still Standing) and Lenny Venito (also starred in "War of the Worlds", "Back in Black", and appeared in HBO's "The Sopranos") move their family from a small apartment in Jersey to the burbs. They are now the token humans on the block, teaching the aliens how to act more human.
This little sitcom is surprisingly amusing and a nice change of pace from all the comedies trying too hard to get fans. If you want to catch up "The Neighbors" is available On Demand at Cox, and can be found on Hulu.com.
Pull up a golf cart and have a good laugh. I'll give this one 3/5 crop circles.
Check out the series trailer below: