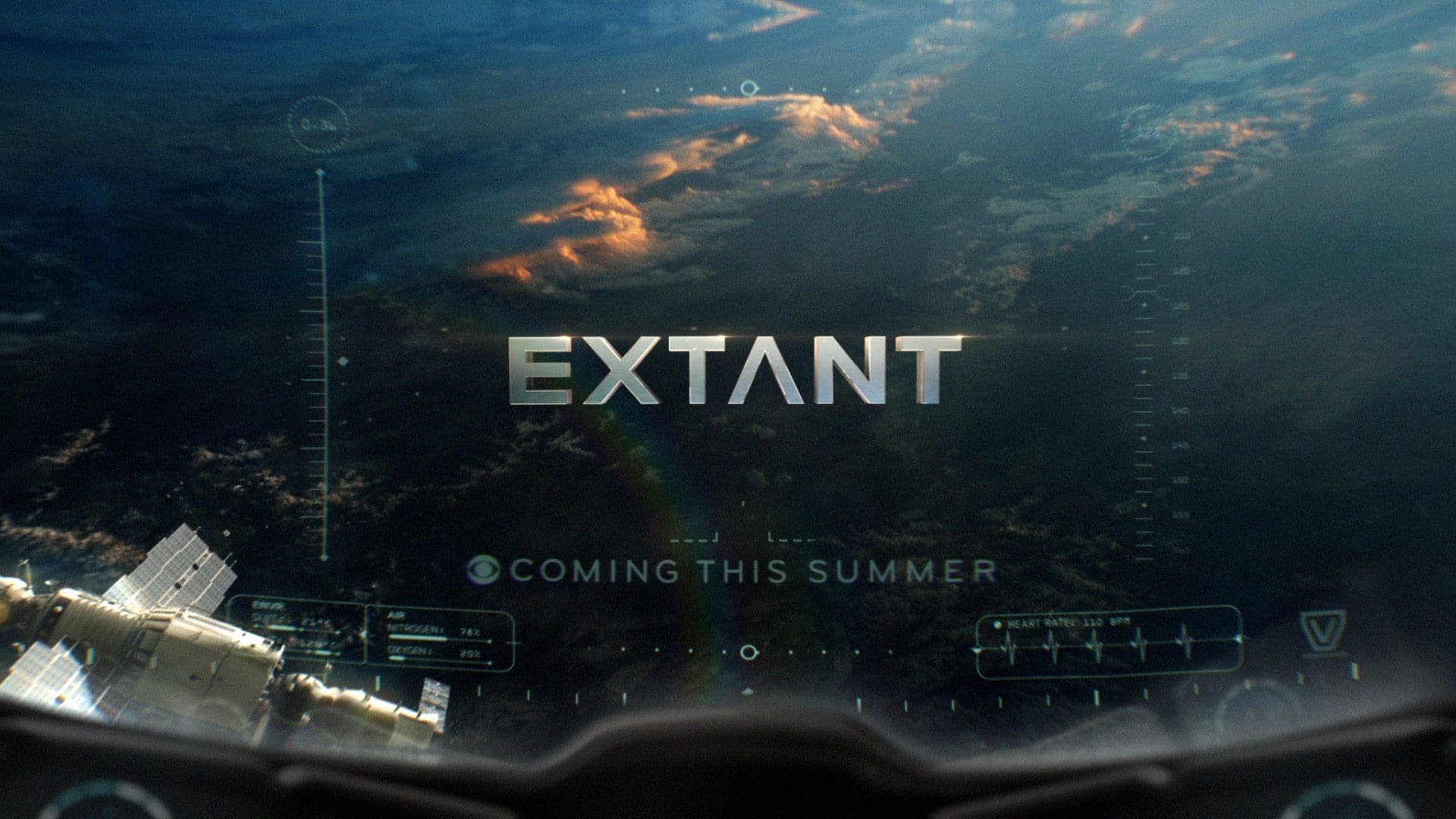 Extant is a new series on CBS, starting mid-summer [July 9th] 2014. The first episode features Halle Berry (Oscar award-winning actress) as a woman returning from a 13 month solo space mission. Her family, consisting of a brilliant scientist husband and android son, is adjusting to her return to family life. The young son (age 7 or 8) was surprisingly well acted by Pierce Gagnon. Halle Berry's husband is portrayed by Goran Višnjić, a timeless looking actor originally from Yugoslavia. The show also stars Camryn Manheim, a recognizable actress from hit TV shows such as Ghost Whisperer and The Practice.
This Science Fiction show eased us into the story by bouncing back and forth between family life and flashbacks of the space mission. There are some upcoming intrigues, as shown in the previews. The only fault I found in the show was when bits were overacted by Halle Berry, as she would pause, then glide into position to deliver her lines. The sets were well designed, the characters interesting, the script seems well thought out, leaving some room for exploration in the next episodes. This is no Firefly, and may not be the blockbuster series of 2014, but it is more interesting than another cop/lawyer/reality show.
EXTANT [Episode 1]:[usr 3]

About Extant:

Synopsis: Halle Berry stars in CBS's new summer thriller, produced by Steven Spielberg, about an astronaut who returns home from a solo mission only to get a big surprise.
Creator: Mickey Fisher
Director [Episode 1]: Paris Barclay
Starring: Halle Berry, Brad Beyer, Goran Visnjic, Pierce Gagnon, Camryn Manheim
Runtime: 42 mins