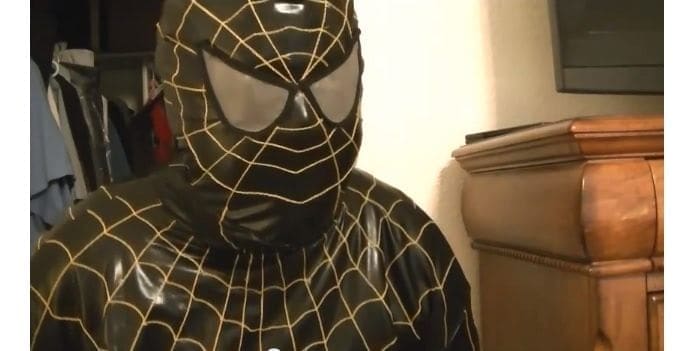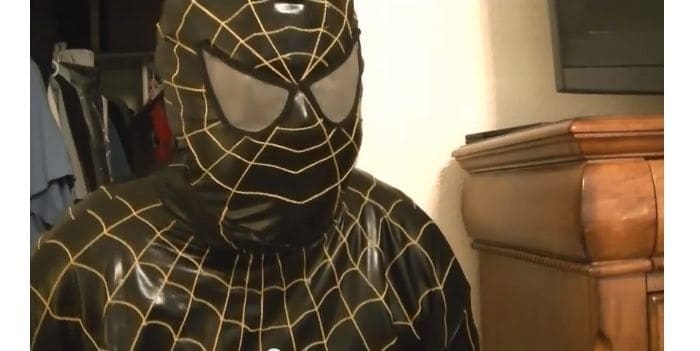 No mission is too small for this real life superhero! One moment she could be making a salad in the produce department, the next hunting down a poltergeist that just smashed a few bottles in the back room. Nancy Rose DiStefano, aka Super Laundry Bag, appeared on the Comic Con scene in 2010. SLB has almost 200 webisodes on YouTube. Her latest character, Fluffy Bear, just won the Best Original Skit award at Saboten Con in Phoenix! Other characters include Crimson Mizer and Iron Spider Lady.
Nancy is an independent cosplayer who has big dreams! She loves the art of portraying characters. She was born in Brooklyn, NY, got her start acting at age 4, dancing and music at age 8, and has been involved in the arts ever since. She moved to Florida to become a music teacher in the 1980's and was also a Theatre intern in NY. She belongs to the following organizations: BMI, AEA, and Music Education National Conference.
Nancy has attended and performed at the following: Amazing Arizona Comic Con, San Diego Comic Con, Phoenix Comic Con, and is looking forward to the upcoming Super Con in Florida 2014. Her big dreams include an SLB comic book series, sponsorship by Marvel, DC, or Warner Brothers, appearing in short films and feature films, possibly starting her own TV series, and most importantly, participating in local charity events.  Check out an episode of Super Laundry Bag below:

You can find SLB and other assorted characters at her channel: www.youtube.com/bigswallow2!
[SlideDeck2 id=9267]