I'm not going to lie, if I were to see this thing at a comic-con, I would quickly seek out a pipe, tape some scissors to them, and bash this things head in.
This horrendous creature is known as a 'clicker' in Naughty Dog's "The Last of Us." In the game, you have to survive in a post-apocalyptic world when a fungus takes over and turns humans into these ugly zombie-like creatures.
Currently, I'm in the middle of "The Last of Us," and this game is by far one of the best games I've ever played.
This is downright, the scariest cosplay I've ever seen. What do you think?
Cosplayer: Emma Franks
Make-up Artist: JWBeyond
Photographer: Innershadows Photography
Pretty damn spot on, if I must say so myself.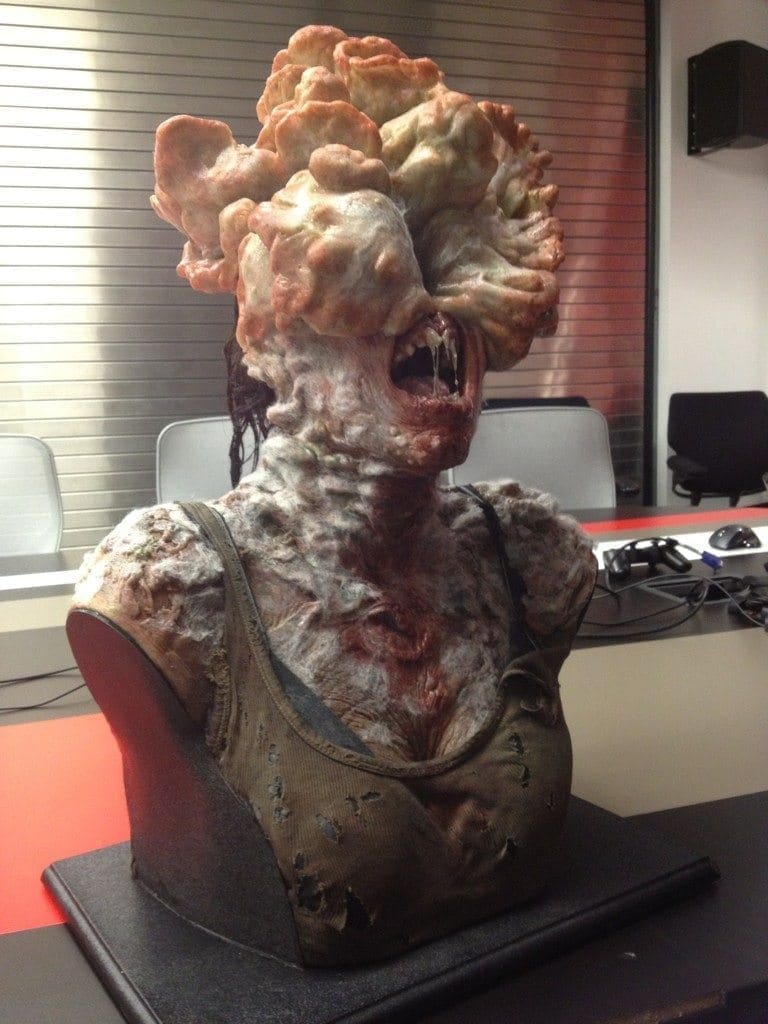 Source: FashionablyGeek (via GameFreaks)
———————————————-
Chuckie is blogger for fine sites such as Geek News Network and Comic Book Therapy. Burrito enthusiast would be the best way to describe him. Follow Chuckie on twitter @dweebofthedead.
[SlideDeck2 id=9778]