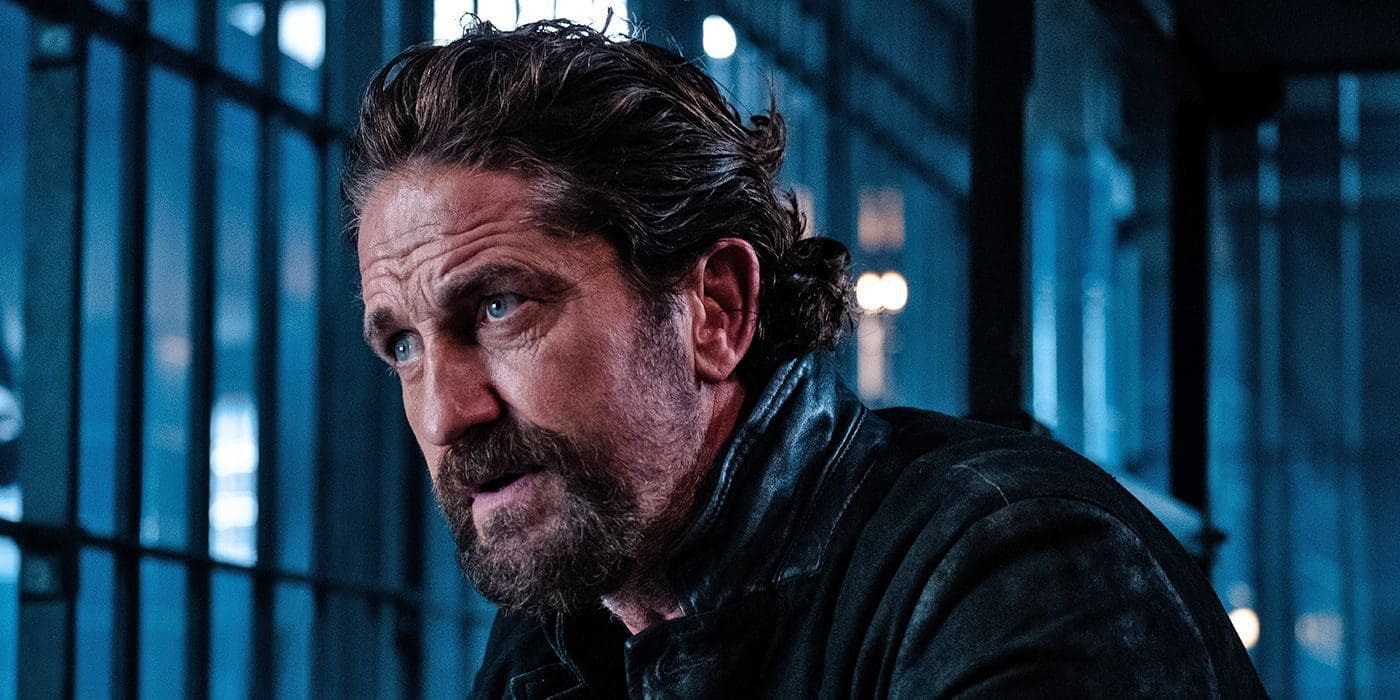 The 80s and 90s gave audiences a wide variety of action movies. In recent years that variety has dwindled to the point of only having Marvel films, the occasional crazy action flick like The Gentleman, or lackluster action films that seem to quietly fall into obscurity like Bloodshot. Copshop is the latest release in the action movie genre, and it skirts the line between these films to create a callback to older action movies. Unfortunately, the film falls just short of greatness, which we'll discuss in our Copshop review.
Joe Carnahan directed and helped write Copshop. He's directed some really fun action flicks such as Smokin' Aces and The A-Team reboot. He's also directing the upcoming American version of The Raid. As you might expect, the direction in Copshop is great. Where the film falls short is in the writing, with Kurt McLeod and Mark Williams assisting with the story, both unproven theatrical writers.
Copshop follows the story of Teddy Murretto (Frank Grillo), a con man who finds himself in the crosshairs of several assassins. He gets himself arrested in an attempt to stay safe from harm, but when Bob Viddick (Gerard Butler) and Anthony Lamb (Toby Huss) come to collect, being locked in a police station won't be enough to keep Murretto out of harm's way. All the while, hard-nosed police officer Valerie Young (Alexis Louder) has to choose who to protect and how to get out of this precarious situation alive.
What's interesting about Copshop is that it's not your traditional action movie. Most of the film plays out in the very confined space of a Nevada police station. The general story is intense and borders on a mystery thriller as you attempt to figure out who can be trusted. Gerard Butler and Frank Grillo are both better than you might expect, with Butler experiencing a bit of a renaissance over the last few years between Copshop, Greenland, and Den of Thieves.
Alexis Louder also holds her own with the big boys and is left to carry a good portion of the film. She had small roles in The Tomorrow War and The Watchmen HBO series, but this is a true breakout role for her that could and should lead to bigger and better roles in the future. There are a few moments toward the end of the film when her character is a little uneven or assisted by plot convenience, but those are script issues, and Louder works through them well.
Where Copshop seems to falter is with its identity. There are many parts when it feels almost like an over-the-top Guy Ritchie movie of old. You can even see little hints of Carnahan's Smokin' Aces. But the film never truly commits to that over-the-top craziness. Anthony Lamb is most definitely out of his mind, but despite a stellar performance from Toby Huss, the character still feels tethered to reality, as if the writers were afraid to let him really go crazy.
If the writers of Copshop had kicked everything up a notch, this could have easily become a cult classic along the lines of Lock, Stock, and Two Smoking Barrels. Instead, the film is left to be just entertaining enough without ever crossing over to become something truly great. There are elements of a murder mystery, but without the mystery, and lots of initial tension over who to trust that's quickly removed by unnecessary exposition. The script provides all of the answers before the audience has a chance to get caught in the build-up. It feels like a bunt instead of a swing for the fences.
Copshop is a film that will keep you entertained for the nearly two-hour runtime, but you'll forget most of what you watched by the next day. It's a great launchpad for Alexis Louder and a sign that Gerard Butler hasn't lost his touch, but it's difficult to overlook the fact that there was a lot of lost potential in the film. If you have some time, there are worse things you can do this weekend besides catching Copshop in theaters.
About Copshop
Synopsis: On the run from a lethal assassin, a wily con artist devises a scheme to hide out inside a small-town police station-but when the hitman turns up at the precinct, an unsuspecting rookie cop finds herself caught in the crosshairs.
Director: Joe Carnahan
Writers: Kurt McLeod, Joe Carnahan, Mark Williams
Stars: Frank Grillo, Gerard Butler, Toby Huss, Alexis Louder
Rated: R
Runtime: 1 Hour, 48 Minutes
Releases: September 17th, 2021 (USA)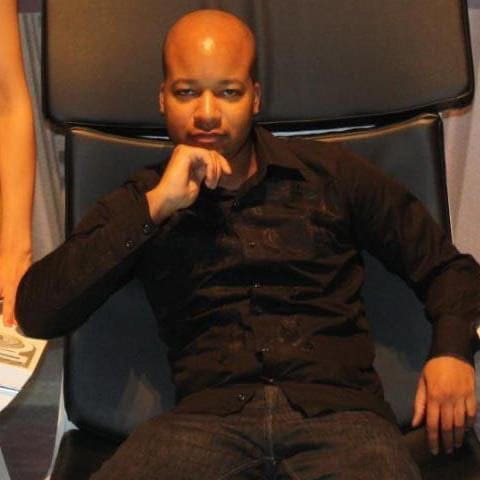 Bryan Dawson has been writing professionally since the age of 13. He started his career as a video game writer and has since worked for Random House, Prima Games, DirecTV, IGN, AOL, the British Government, and various other organizations. For GNN, Bryan taps into his passion for movies.