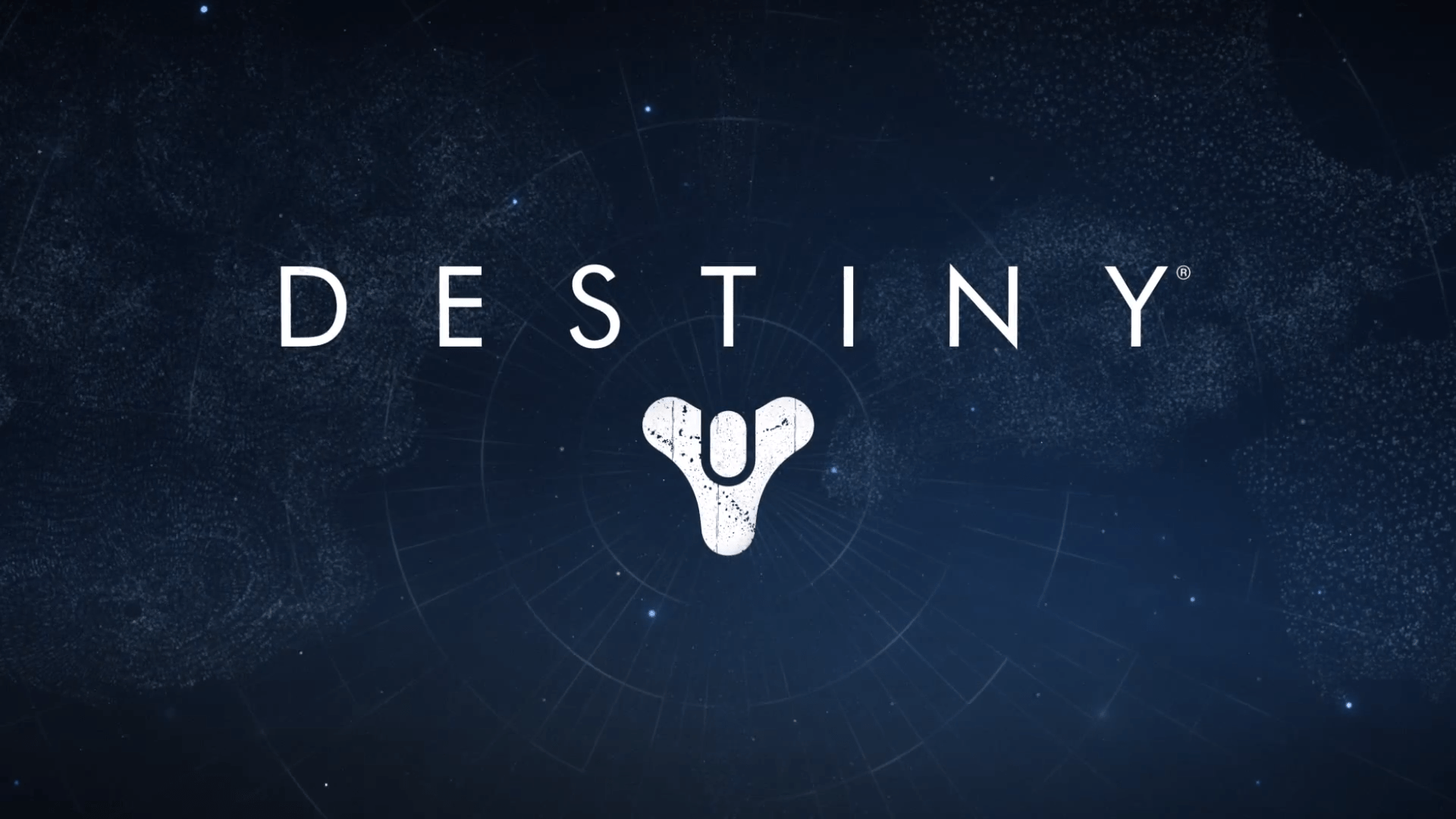 Destiny the highly anticipated next title from Bungie will be making its beta debut on the Sony PlayStation 3 & PS4 early next year. While the game will also be releasing on Xbox 360 & Xbox One, this of course means that PlayStation users will get the first crack at the upcoming online shooter.
[youtube http://www.youtube.com/watch?v=CZ6MNSdUZ20]
What are your thoughts on PlayStation users getting the first look at Destiny? Are you surprised?
[SlideDeck2 id=9271]