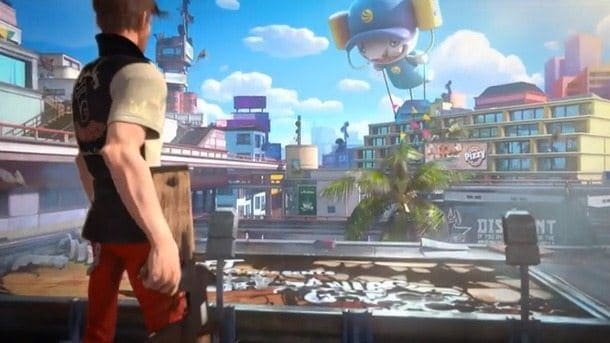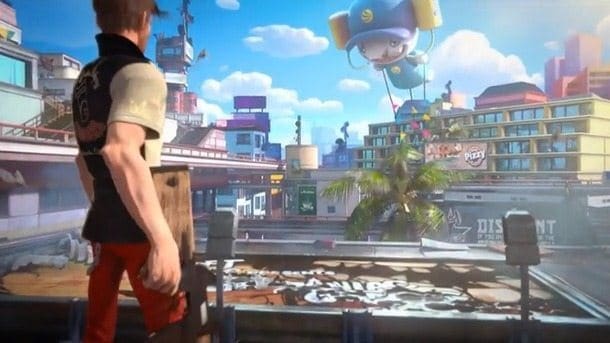 A momentous occasion happened today, when Ted Price, CEO of Insomniac (creators of Ratchet & Clank) took the stage during the Xbox One press event to debut Sunset Overdrive.
An Xbox One exclusive.
I know Insomniac recently released Fuse, which was playable on the Xbox 360, but seeing a formerly Playstation exclusive developer announced an exclusive for the company's rival was simply surreal.
[youtube http://www.youtube.com/watch?v=FqJdZQPBDF0]
Sunset Overdrive is a stylized open-world shooter, with ever-changing experiences. Price went on to mention that weapons, as well as challenges, would be getting constant updates through Xbox One's cloud.
The game itself looks gorgeous purely from the visuals, while the gameplay style seems to imply a mash-up of Borderlands, Mirror's Edge and Crackdown. Overall this looks like a game to keep our eyes on, which I can assure you we will.
[SlideDeck2 id=9271]