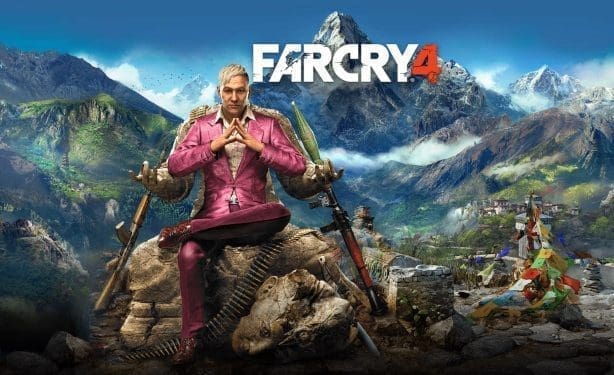 Today was HUGE for Ubisoft and their new information concerning two games. Ubisoft announced a fourth installment to the popular Far Cry series and the highly anticipated game "The Division" was pinned back to 2015.
Back in August of 2013 Ubisoft announced their fantastic game "The Division", where players would play in post-apocalyptic New York City against each other to battle-it-out for supplies, weapons, medicines, ect. The premise of the game really caught many players eyes, The Division really grabbed gamer's attention when Ubisoft decided to go cross platforms to Xbox, Playstation, and PC. Unfortunately today it was announced that the release date will be pressed back until 2015. Ubisoft preached that the reason for the game's delay was to make sure the quality of the Division was perfect, this was announced on their official blog, "…Working on The Division is a once in a lifetime opportunity for all of us at Massive, Reflections, and Red Storm Entertainment. We are creating something we are really proud of and don't want to compromise to quality…" This reflects that the creators are taking pride in their game, and we should expect a fantastic release.
In brighter news for Ubisoft-fanboys, the highly rated game Far Cry will have a forth installment to the series. No news has been released about the series' new game. But you can probably expect Guns, Weed, and naked island girls.
All in all, Ubisoft is making the right move here, polishing off a new game before the debut and adding on more adventures for old fans.