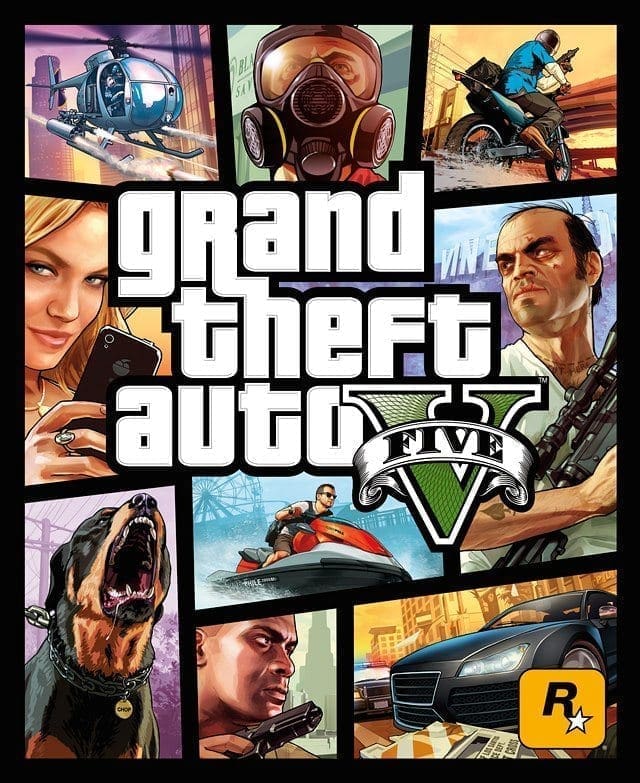 Normally I'm not one for posting cover art for a game, then passing it off as "real news". Then we get a game series whose cover art is always such a wealth of beauty and information and I think "frell it, I'll just post it."
This is one of those times.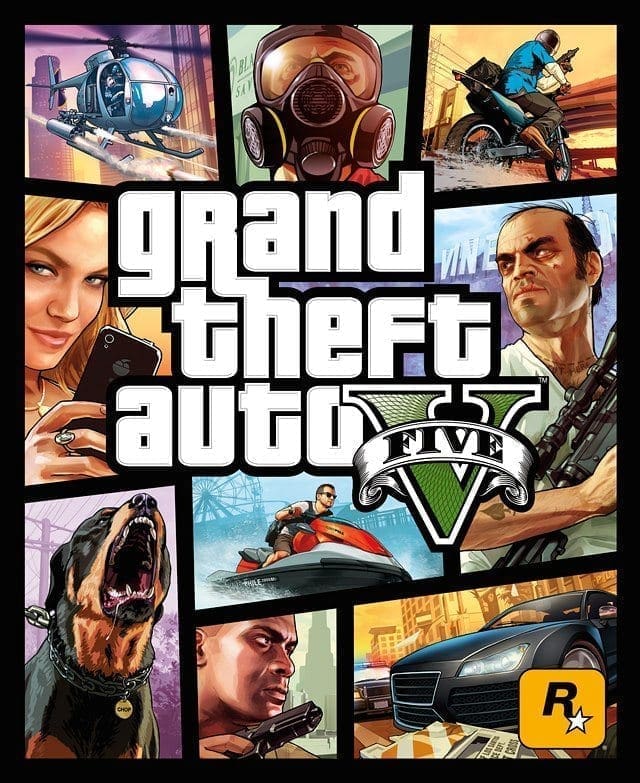 The final cover art has finally been released for Grand Theft Auto V, and as always we're left with a beautiful mosaic of gaming, or worldly, stories.
What are your thoughts on GTAV's cover? How do you feel it stacks up against the previous games in the series?
[SlideDeck2 id=9271]
"A man of many talents; Joshua is a gamer, writer, Sith Lord in training and a wannabe Time Lord. Assuming the mantle of Director of Gaming for Geek News Network, Joshua has made it his goal to bring the gaming division of GNN forward.
Will he succeed? Well, only by keeping up to date with the GNN gaming division will you be able to find out.
You can read more of Joshua's semi-regular thoughts on Twitter @BearPunch. He also co-hosts the GNN Gaming Podcast and the "Constantly Calibrating Podcast.
Joshua can be contacted at Joshua.Silverman@geeknewsnetwork.net for more information on GNN Gaming."