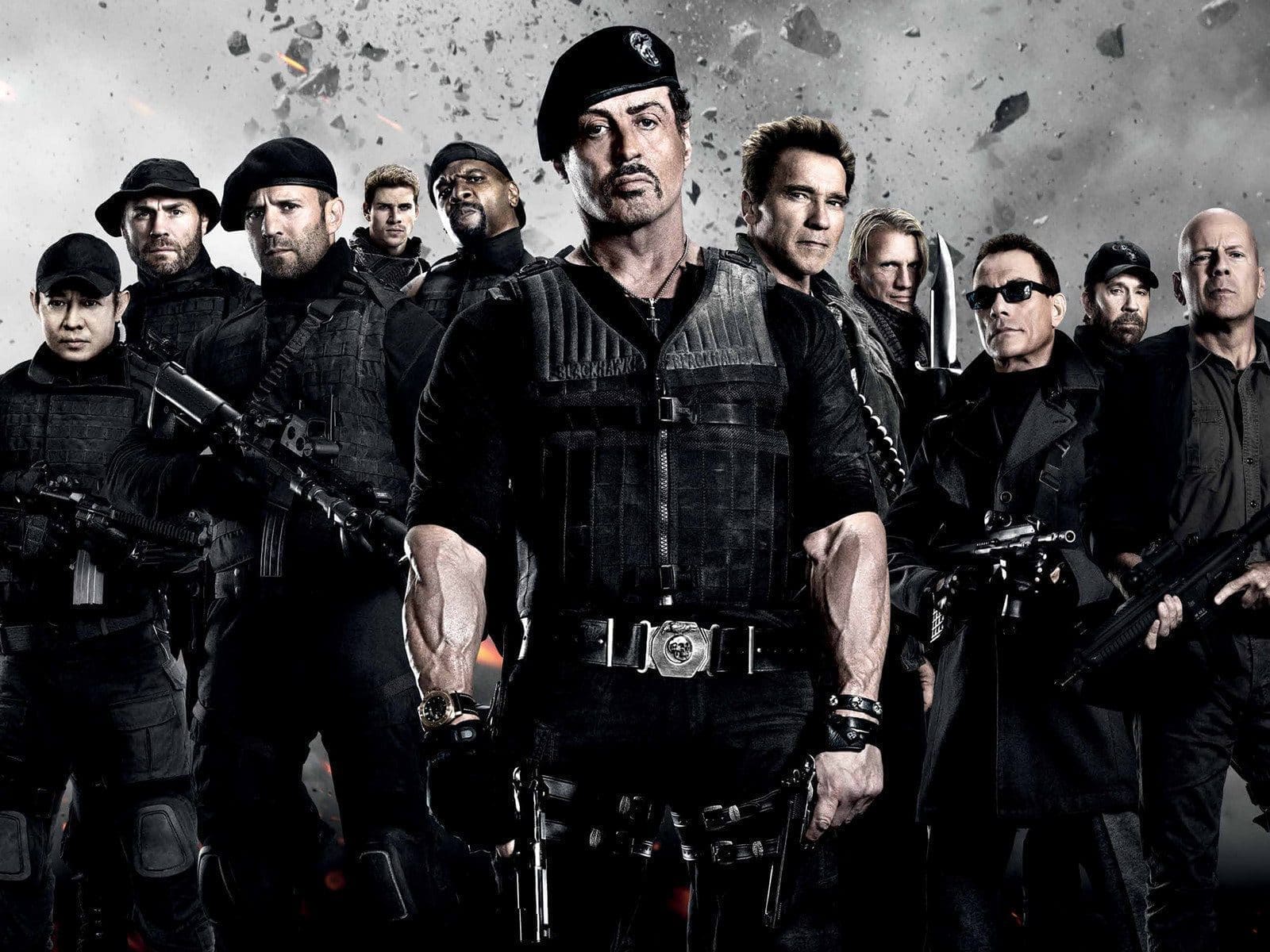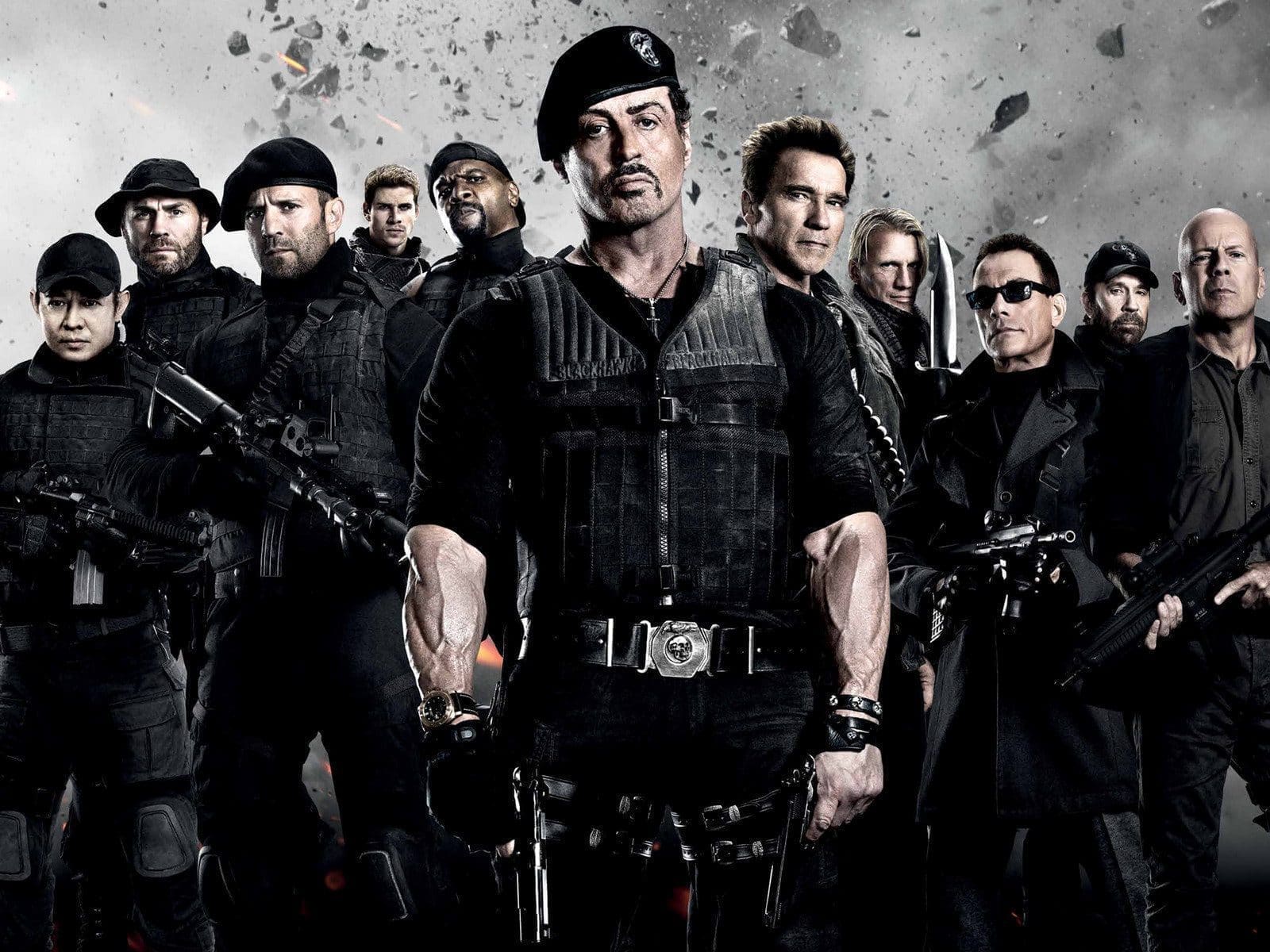 Sylvester Stallone wasn't shy about the newest casting for the third installment for The Expendables franchise.
"WILLIS OUT… HARRISON FORD IN !!!! GREAT NEWS !!!!! Been waiting years for this!!!!" The action super star tweeted today (and yes in almost all capital letters).
While Bruce Willis has appeared in both previous installments as the mysterious Mr. Church it is clear he will not be returning in the third.
What role Harrison Ford (who is having a very busy summer with Ender's Game, Paranoia, and of course the announcements for a new Star Wars trilogy to begin soon) will play has not been announced but it is rumoured he will be joined by a number of other newcomers.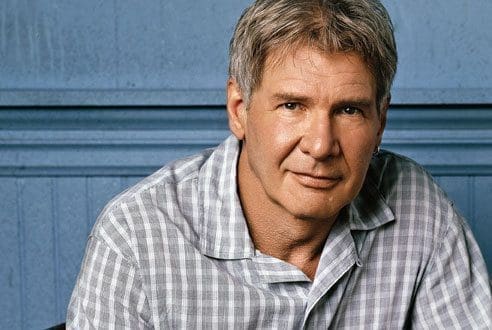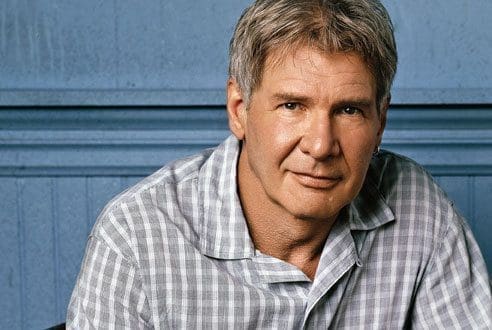 The IMDB for the movie hasn't been updated since May but the cast list includes Jackie Chan, Milla Jovovich, Wesley Snipes and Mel Gibson – Nicholas Cage is another rumored addition but has not been confirmed.
Although production has yet to begin The Expendables 3 is slated for release August 15, 2014
Expendables 3 IMDB – http://www.imdb.com/title/tt2333784/
[SlideDeck2 id=9269]