The 1980 "Maniac" film is still, to this day, one of my all-time favorite slash flicks. So, when I first heard they were going to remake "Maniac" staring Elijah Woods, I was a bit skeptical. However, when I heard Alex Aja (High Tension, Piranha, Mirrors, The Hills Have Eyes) would be co-writing & producing and Franck Khalfoun (P2) would be directing, I knew this was going to be a win.
As of right know, "Maniac" has a limited release in theaters but is available on most VOD (iTunes) devices. Below, I compelled a list of awesome stuff around the net regarding "Maniac," give it a look and let me know what you think. Or not:
http://youtu.be/-TqDyuGnUk4
———————————————-
———————————————-
WARNING: Graphic violence and nudity. An in-depth look at how the makeup team (led by Walking Dead's Greg Nicotero) created the gruesome kills, scalpings, and bloody effects for the slasher film "Maniac," which stars Elijah Wood as a serial killer with a hair fetish.
———————————————-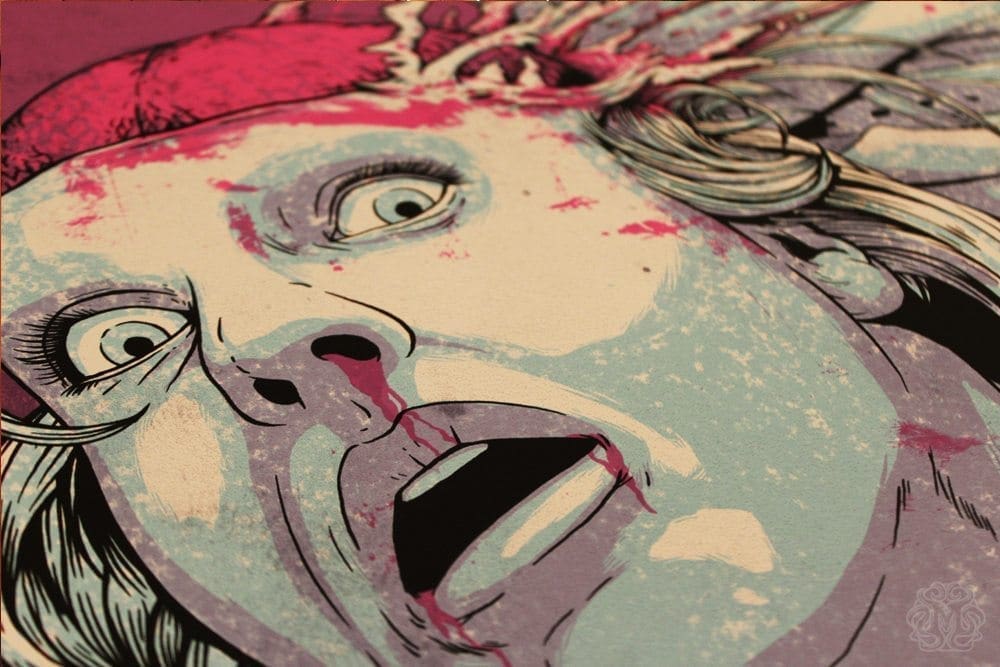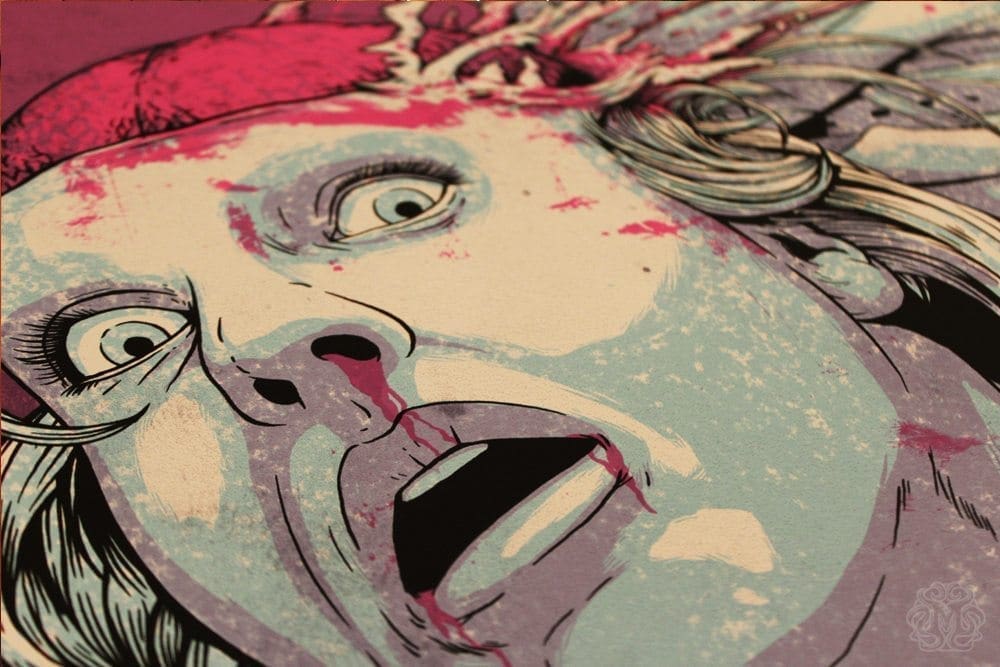 Mondo's "Maniac" poster sale was a huge success (I was even able to snag one up!). Click here to check out more photos.
———————————————-
Photos courtesy of DreadCentral:

———————————————-
Chuckie is blogger for fine sites such as Geek News Network and Comic Book Therapy. Burrito enthusiast would be the best way to describe him. Follow Chuckie on twitter @dweebofthedead, since he guarantees good times will be had if you do.
[SlideDeck2 id=9269]