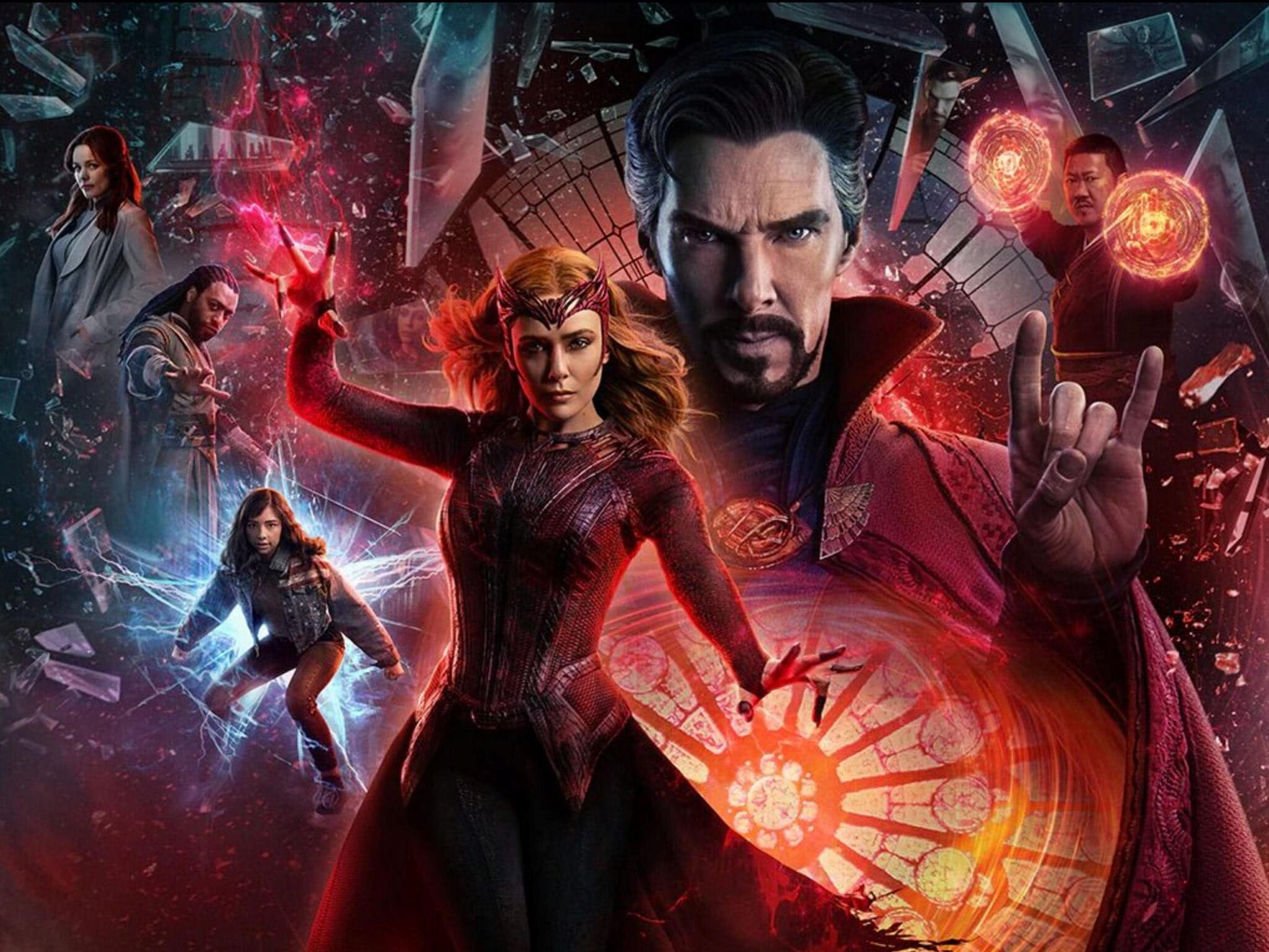 Doctor Strange in the Multiverse of Madness is finally here. Fans have been waiting what feels like years for this massive multiversal film to finally arrive. In addition to our review of the film, we also participated in a press conference for Multiverse of Madness that featured the likes of Benedict Cumberbatch, Elizabeth Olsen, Kevin Feige, and more. Excitement was buzzing, and while we didn't get any spoilers for the future of the Marvel Cinematic Universe (not that we expected any), there were some genuinely insightful responses all around.
Elizabeth Olsen's Wanda Maximoff plays a big role in Multiverse of Madness, and had quite a bit to say about the evolution of her character, "I feel like in the previous films before WandaVision, I took up a lane for storytelling that was more grounded in sincerity, love, loss, grief." The actress continued saying, "And with WandaVision, I got to become like, anything and everything and really, really grow her into a woman. And leading her to accept that she is this mythic woman. And that that is her destiny. And I hope that in this film people see that continuation of her acceptance of who she is. The journey that she has taken to get to this moment. I feel like she has way more clarity now than ever in this film."
This was followed by a question about who would win in a battle between Stephen Strange and the Scarlet Witch. After some fun banter, Olsen teased that she would come out on top. Of course, if you go see Multiverse of Madness this weekend you just might get the answer to that question, or the two Avengers may never do battle. You'll just have to find out.
Benedict Wong has had quite an impact on Phase Four of the MCU. His character, Wong, is the new Sorcerer Supreme after Stephen Strange was gone for five years during the blip. The character has appeared in Shang-Chi and Spider-Man: No Way Home, in addition to his latest appearance in Multiverse of Madness.
When asked about the aptly named "Wong Cinematic Universe" Wong had this to say in response, "Thank you, yeah. It is the WCU. Is that what [Kevin] told me? As I say many times, as a comic book fan, and having collected all the Marvel comics, to be on board I'm just, you know, living this dream really, as the kind of nerd that crossed the line, you know. And gets to play with these amazing actors and auteurs and writers and producers. So, you know, it's just a win-win for me."
Multiverse of Madness tells a big story. When writer, Michael Waldron, was asked about his experience writing the film while remaining within the mythos of the MCU, he had an insightful response. "I had the great benefit of kind of inheriting the bulk of these characters. And so, I think that that was what certainly centered me creatively. You know, Stephen, Wanda, Wong, obviously America is a new character that Xochitl was originating, but in a lot of ways, I was just a steward of these characters on the page and so, you know, there was a lot of opportunities to collaborate with these tremendous actors who know them better than I could. And that, I don't know, as the script evolved, which it very much was all the time, you're really refining it and I guess, yeah, it's leaning on the people who have been doing it even longer than we have in this individual chapter. It's a real team effort putting this story together."
We recently learned that Oscar Isaac had quite a bit of influence on his characters in Moon Knight. It seems that kind of character ownership extends to much of the MCU. It's definitely one of the reasons the films in the MCU have performed so well at the box office and in people's hearts.
Doctor Strange in the Multiverse of Madness is playing in theaters right now!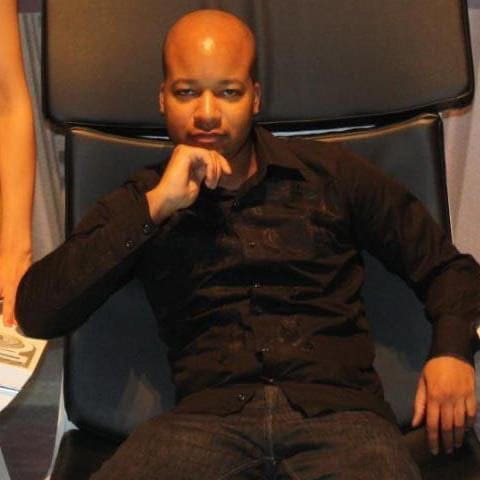 Bryan Dawson has been writing professionally since the age of 13. He started his career as a video game writer and has since worked for Random House, Prima Games, DirecTV, IGN, AOL, the British Government, and various other organizations. For GNN, Bryan taps into his passion for movies.