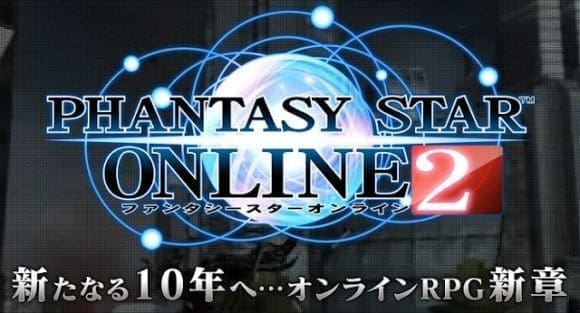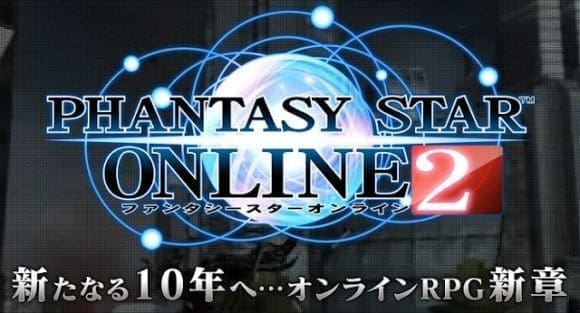 During the Tokyo Game Show event 2012, SEGA has officially announced their upcoming new patch which includes several new dungeons and stages back to back with their peak announcement in which fans worldwide have been anticipating. SEGA, having Phantasy Star Online 2 officially launched in Japan this July for the PC System as an MMORPG is now ready for the next roll! The PS Vita version will be released sometime next year (2013) and will sync with the official servers for the PC Version.
In any case to fulfil your curiosity, here's the newly released trailer with new features and add-on's for the latest Phantasy Star Online 2 patch.
[youtube http://www.youtube.com/watch?v=vkvA9Dno_YA&w=560&h=315]
Here are some in-game footage first hand by me and as you can see, you will not be disappointed with the smooth yet relaxing 3D graphics presented by SEGA.
SEGA North America has also announced their official release (hopefully if no delays happen) that their servers will open for a peak Internationally during Early Spring next year, 2013. Here's the trailer with full graphics which you see as you play as well!
[youtube http://www.youtube.com/watch?v=bm1ZPgxStE4&w=560&h=315]
Personally, I would stick to the original Japanese servers due to the constant updates, International community and also because I'm not really keen on replaying everything from scratch at the English server but for those of you whom are waiting, I highly recommend this game. its one of the best MMORPG's in the year 2012 that I've come across.
Gamer Girl who Blogs and indulges in Pop Culture & Music with a passion in Photography, Sports, Crafts and above all.. a huge Foodie!
Media/Photography Inquiries - ask.ferria@gmail.com
(Video Services are available but limited to conventions/private action/movie shoots only)