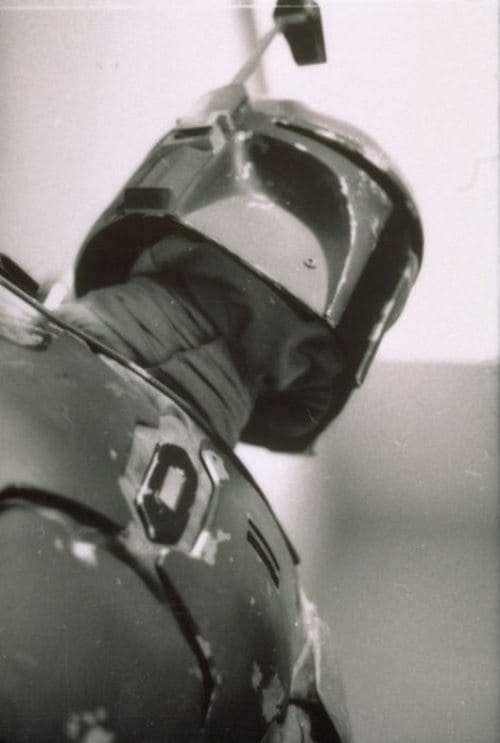 I was cruising around The Chive this morning and I cam across this interesting batch of behind the scenes photos of the actor playing Boba Fett suiting up from either Empire Strikes Back or Return of the Jedi. He was, and still is, one of my favorite characters in the Star Wars universe, but let's be honest, who doesn't think this guy is cool? There are several comic books and books that revolve around the character, however I'd like to see him have his own movie, until that happens enjoy these photos.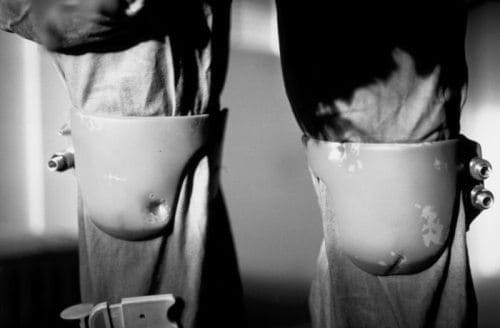 I don't know where the pictures came from, but if you do let me know, I'd like to see more.
Follow Jim on Twitter: Redsixx
[SlideDeck2 id=9269]
Watcher of movies. Writer of books. I love doing both and sometimes I even write about movies. Follow me on Twitter so you can keep track of my boring and uninteresting life @redsixx.