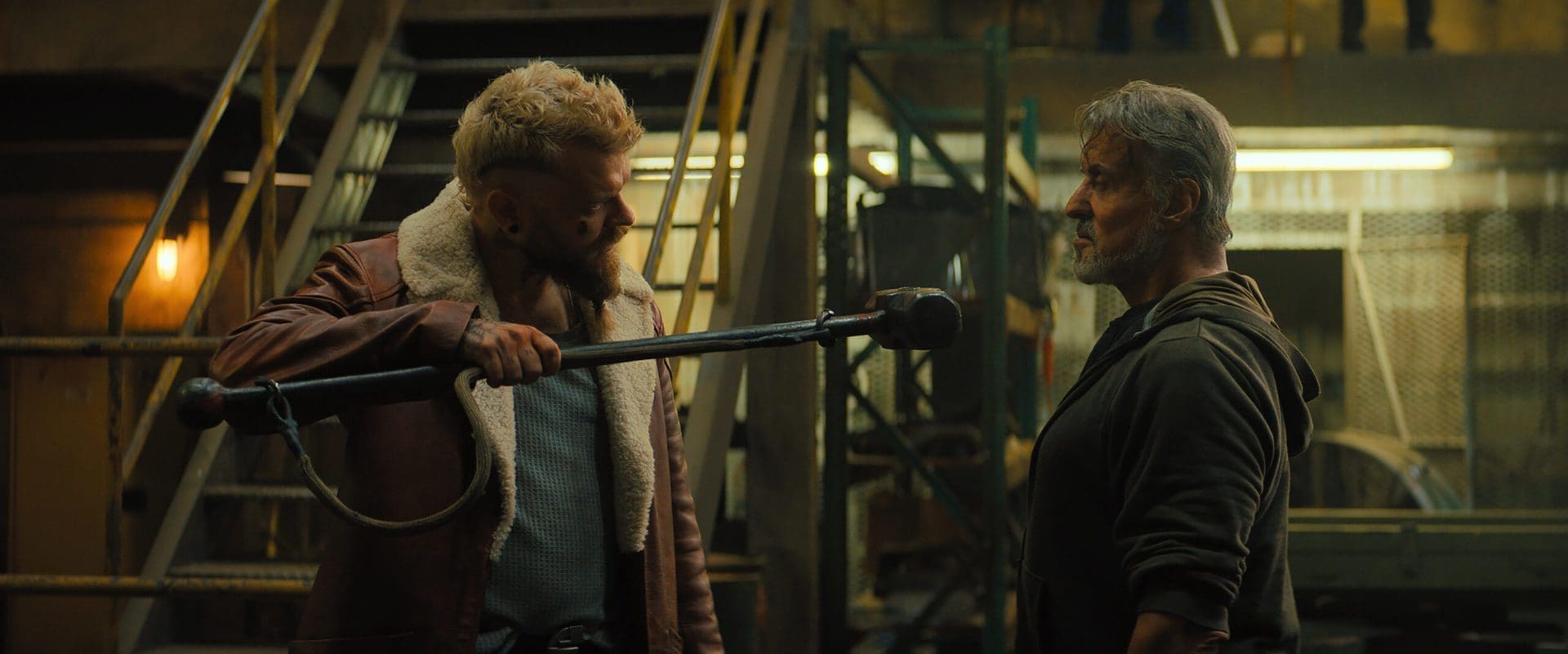 In the streaming wars, sometimes it feels as though quantity matters more than quality. Looking at the relatively low subscriber base for Apple TV+, that seems to be accurate more often than not. With a focus on quantity, it means that a lot of productions just won't quite hit the mark. That is the case with Samaritan, the latest film to release on Amazon Prime Video.
Samaritan was originally envisioned as a theatrical release before the pandemic hit. The theatrical release date was pushed back multiple times until the film finally found a home on Amazon Prime Video after Amazon purchased MGM, the company producing Samaritan. While the premise of the film is intriguing enough, a fallen superhero that may or may not be back from the dead, the execution is just a bit too bland to generate any real excitement.
The story of Samaritan follows Joe Smith (Sylvester Stallone), who was once known as one of the twin brother superhumans, Samaritan and Nemesis. The two fought many times until one day there was a massive explosion at a power plant where they were fighting, and neither was seen or heard from again, presumed dead. Fast-forward to the present day when a beaten and battered Granite City is on the verge of economic collapse, while young Sam Cleary (Javon Walton) still believes Samaritan is out there somewhere.
That premise is sound. The problem is that the script plays out these events in the most generic way possible. There are superhero genre staples all throughout the movie, but very little that offers anything unique to the film. Even the few unique aspects of the movie are watered down by an uninspired script, and a lack of polish that even the worst Marvel and DC films exceed in spades.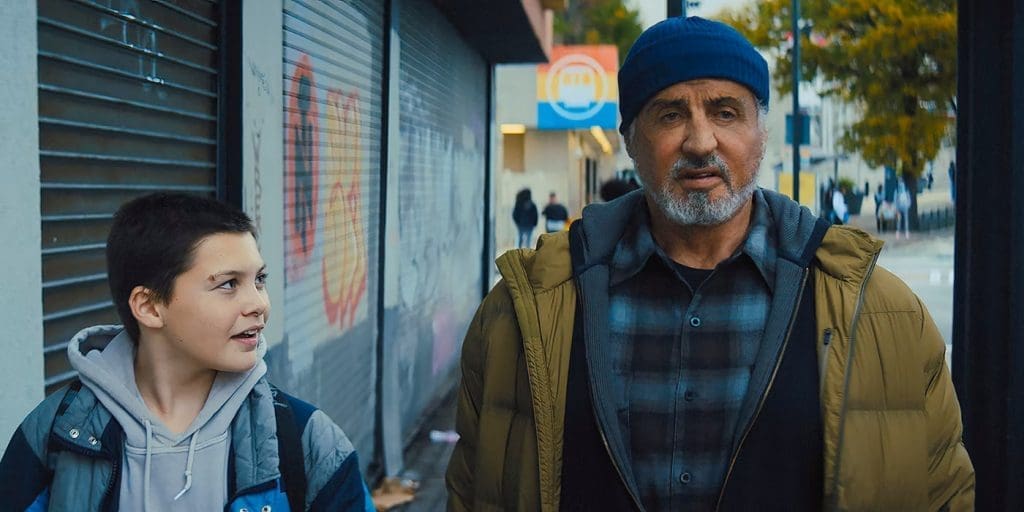 You don't need a big budget to make a compelling superhero movie. Unbreakable had a budget of $75 million but focused mainly on a relatively unique premise (at the time), and a compelling script. Sylvester Stallone can act, and Javon Walton is one of the brightest young stars in Hollywood. Even Pilou Asbæk, who plays the primary antagonist, Cyrus, has delivered quality performances in Game of Thrones.
All of the key components are in place, except for a moderately inexperienced director (Julius Avery), and a writer best known for the Ninjago cartoons. The direction seems fairly decent, so we're going to assume the blame falls on the writer for this one. You can see traces of The Joker, Unbreakable, and other similar superhero films, but there just isn't enough here to rise above the average.
By the end of the film, things start to pick up, but by that point, it's too little, too late. Some people may even have trouble connecting the dots near the end of the film because there are some twists and turns that don't clearly add up. Despite this potential confusion, it's the most compelling part of the film, as the movie finally starts to come into its own.
Samaritan is an average superhero movie in a world where new superhero content in TV and film is a weekly occurrence. With such a high level of saturation, it's much more difficult for something like Samaritan to stand out. If this film had been released back in the early 2000s, it may have been one of the better superhero offerings. At this point, you have to bring your A-game with something along the lines of Everything Everywhere All At Once to stand out. With Samaritan, given a sharper script that leaned more into what makes this superhero story unique, it may have fared better in the crowded streaming landscape.
About Samaritan
Synopsis: A young boy learns that a superhero who was thought to have gone missing after an epic battle twenty years ago may in fact still be around.
Director: Julius Avery
Writer: Bragi F. Schut
Stars: Sylvester Stallone, Javon Walton, Pilou Asbæk
Rated: PG-13
Runtime: 1 Hour, 39 Minutes
Releases: August 26, 2022 (USA) (Prime Video)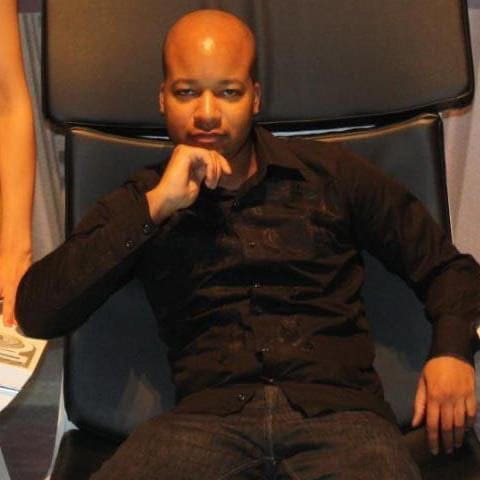 Bryan Dawson has been writing professionally since the age of 13. He started his career as a video game writer and has since worked for Random House, Prima Games, DirecTV, IGN, AOL, the British Government, and various other organizations. For GNN, Bryan taps into his passion for movies.