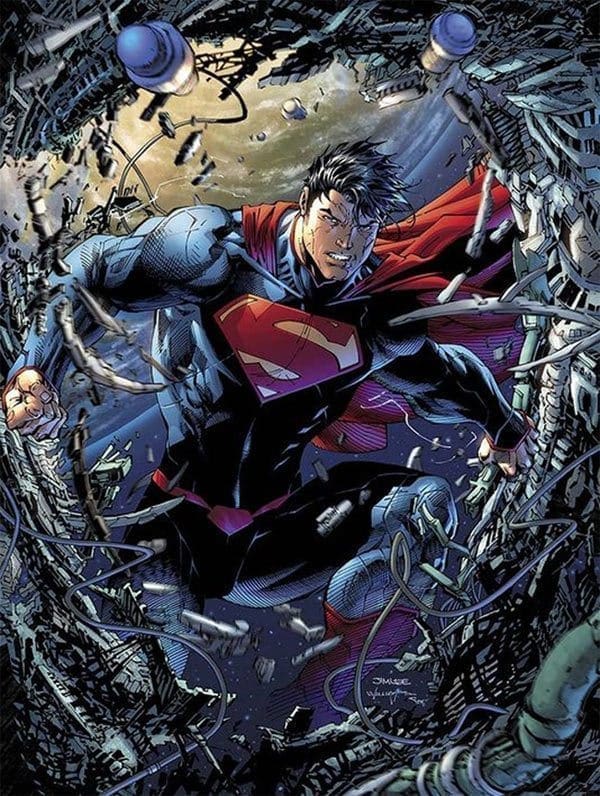 The current DC New 52 Superman books haven't been so great lately, but that all changed at last years New York Comic Con, when DC Comics announced that Scott Snyder (Batman) and Jim Lee (Justice League) would join forces on a new Superman book, slated for a summer 2013 release. No title was given, but there was buzz the new book would be called "Man of Steel."
Flash forward five months, USA Today is reporting that the new Scott Snyder/Jim Lee book will be titled "Superman Unchained." June 12th is the official release date (two days before Man of Steel hits theaters), however, you can get your first look for free with DC's Free Comic Book Day release on May 4th. Also, Dustin Nguyen (Li'l Gotham, American Vampire: Lord of Nightmares) will be providing the back-up artwork.
Personally, I am excited for this book. Scott Snyder is one of my favorite comic book writers out there and a true gentlemen when you meet him face-to-face. Also, Jim Lee is a solid artist, but I can only hope he can stay on for more than 12 issues, since Snyder is more of a big story type writer. Lastly, Dustin Nguyen back-up artwork will probably be pretty amazing.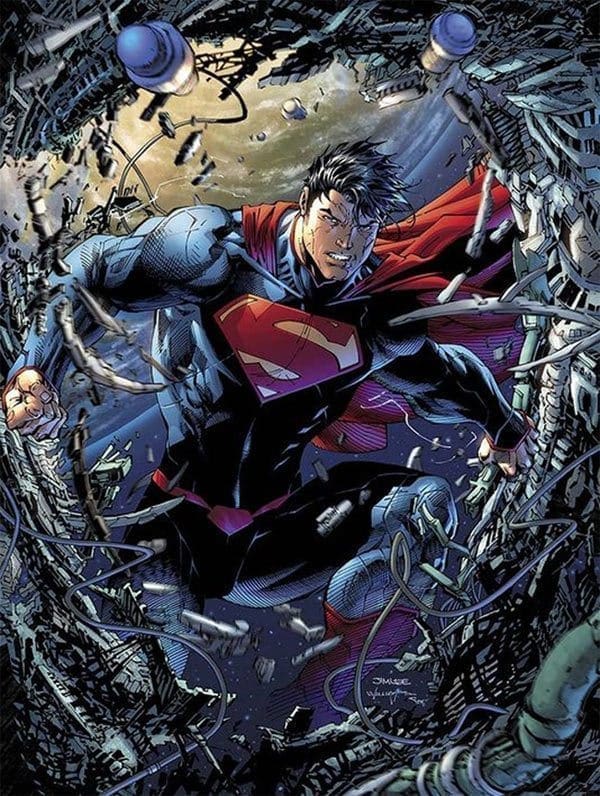 [SlideDeck2 id=9304]
Lover of Comic books, film, television, fresca and video games. Check out my blog dweebofthedead.tumblr.com to see what kind of shenanigans I got going on, or check out my twitter for up to date ramblings @dweebofthedead.
Email: chuckie.valdez@geeknewsnetwork.net