So, The Black Dahlia Murder is one of my favorite metal bands of all-time. I have seen them countless times live and I actually got to chat with them for a couple hours after a show on how amazing At the Gates was, which doesn't sound like a big deal, but for me it was!
Anyways, The Black Dahlia Murder has a new album, "Everblack," coming out June 11th, 2013, in North America, and MetalBlade Records was kind enough to stream the entire album, for your listening pleasure! Also, side note, their song "Raped in Hatred by Vines of Thorn," was inspired by Sam Raimi's "The Evil Dead" movie!
Click the image below to check out The Black Dahlia Murder's newest album "Everblack," hurry because you only have 24 hours before it gets taken down!
SPOILERS: It's really good.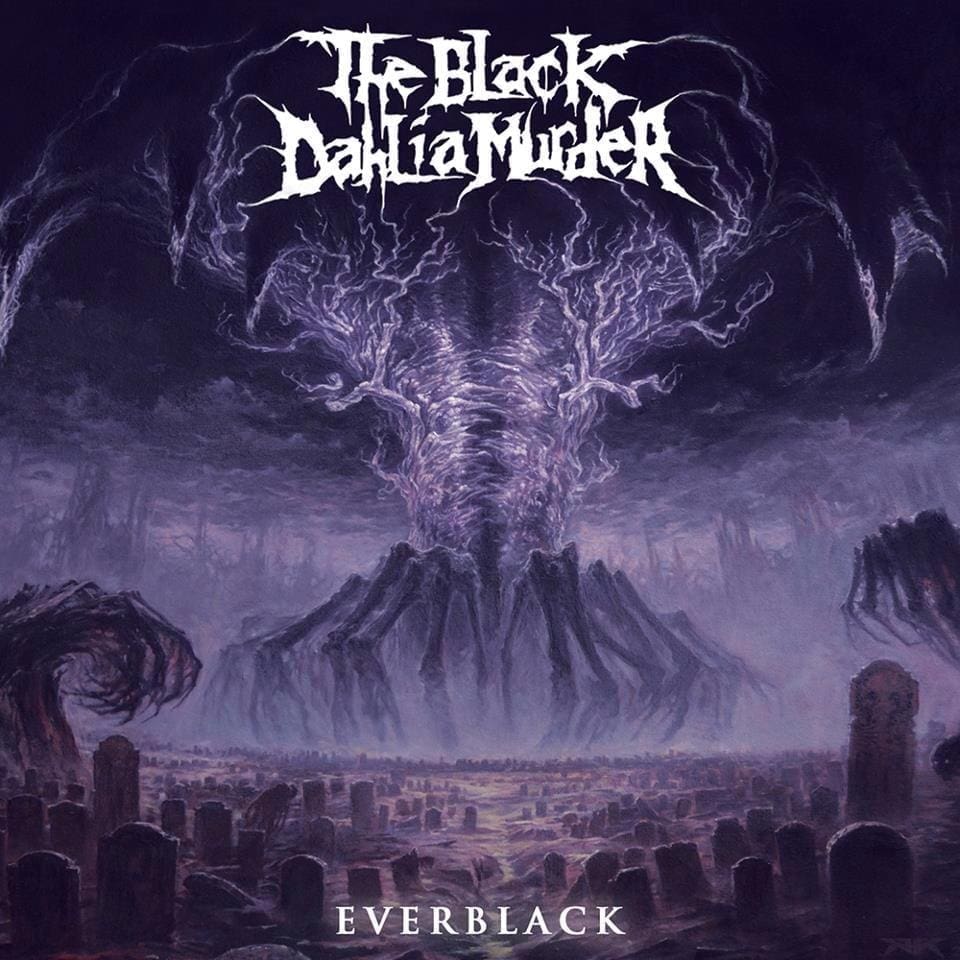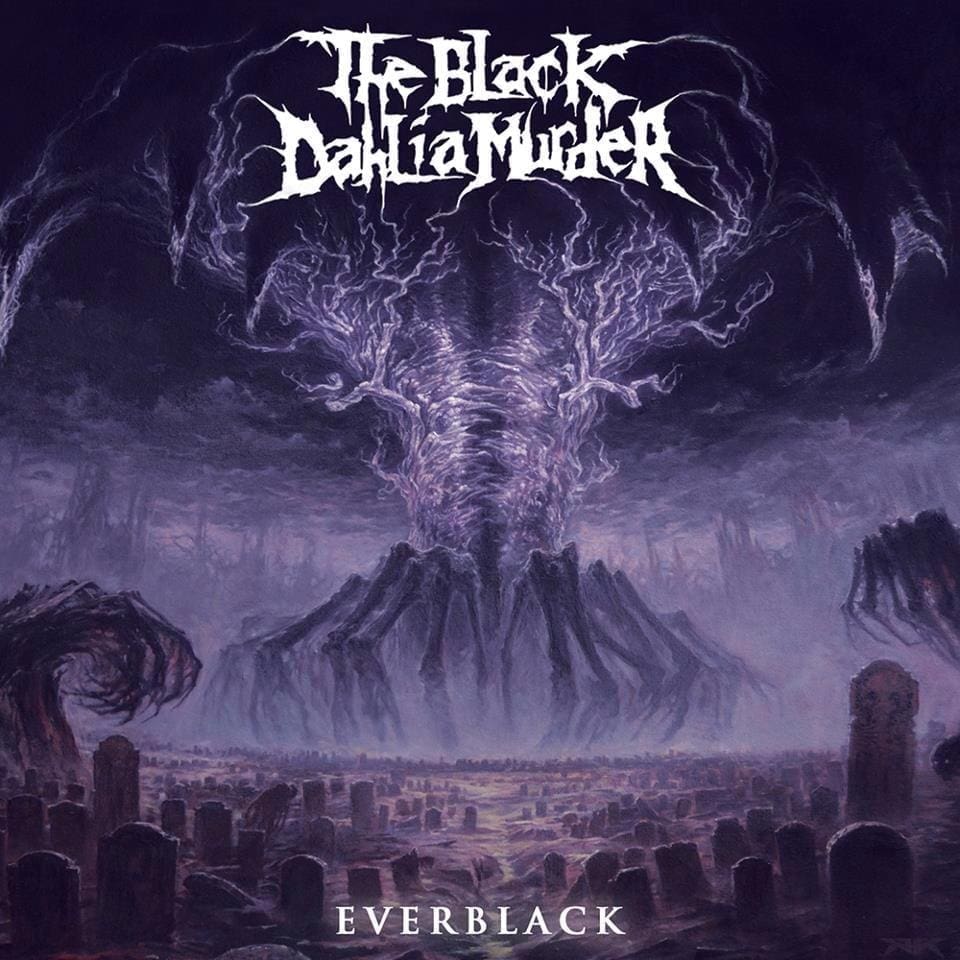 ———————————————-
Chuckie is blogger for fine sites such as Geek News Network and Comic Book Therapy. Burrito enthusiast would be the best way to describe him. Follow Chuckie on twitter @dweebofthedead, because he guarantees good times will be had if you do.
[SlideDeck2 id=10385]