I got to admit — I'm pretty terrible when it comes to reviewing movies. So, instead of boring you with a terribly written review by me, I thought I'd give a shout out to Magnet Releasing's awesome found-footage horror anthology, "V/H/S/2." This is a sequel to the 2012 "V/H/S," but you don't need to watch the first film to watch understand the sequel.
Read the full synopsis below:
"Searching for a missing student, two private investigators break into his abandoned house and find another collection of mysterious VHS tapes. In viewing the horrific contents of each cassette, they realize there may be terrifying motives behind the student's disappearance.
"V/H/S/2" features shorts by Gareth Huw Evans (The Raid), Simon Barrett (A Horrible Way To Die), Adam Wingard (You're Next), Edúardo Sanchez (Lovely Molly), Gregg Hale (The Blair Witch Project), Timo Tjahjanto (The ABCs Of Death), and Jason Eisener (Hobo With A Shotgun).
Seriously, you won't be disappointed. Give it a shot. "V/H/S/2" is available on iTunes (link here), Amazon, AT&T UVerse, Charter, Comcast, Cox, Google Play, Playstation 3, Sudden Link, Time Warner Cable, Verizon Fios, VUDU and Xbox Zune.
Below, I posted up some cool videos and cool fan artwork for the movie. Enjoy!
———————————————-
———————————————-
Comic book artist, James Stokoe, is probably one of my favorite artist working right know. He is the creator of Image comics, "Orc Stain" and he just wrapped up his "Godzilla: The Half-Century War" run and I can safely say, it will be a high contender for best book of 2013. James Stokoe writes, draws, and colors all of his books!
This poster is based off Gareth Huw Evans and Timo Tjahjanto's "Safe Haven," which is probably the coolest short of the entire film. I don't know how, but I MUST HAVE THIS.
———————————————-
———————————————-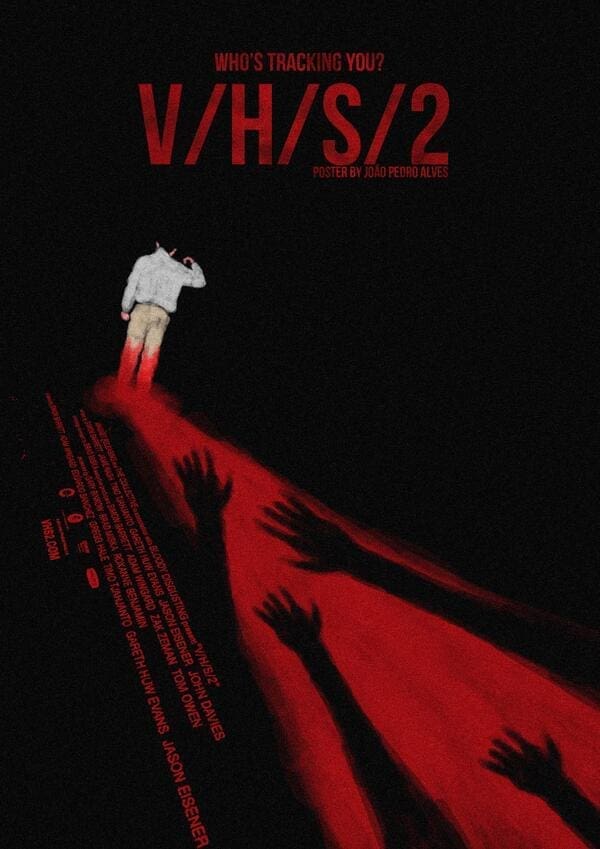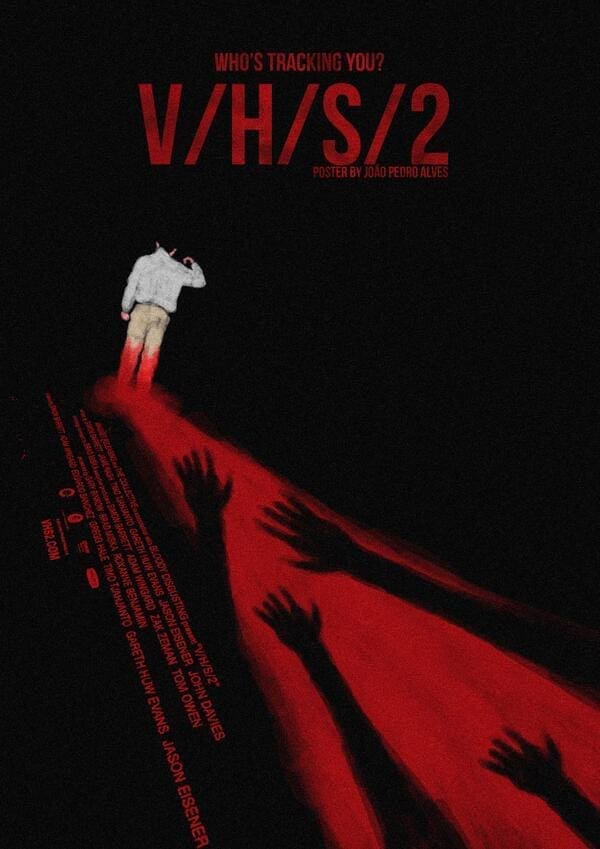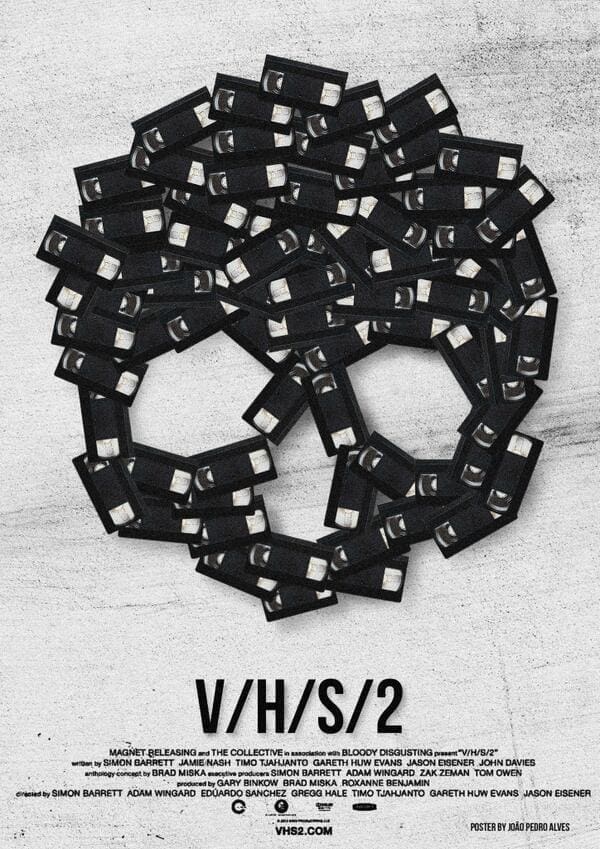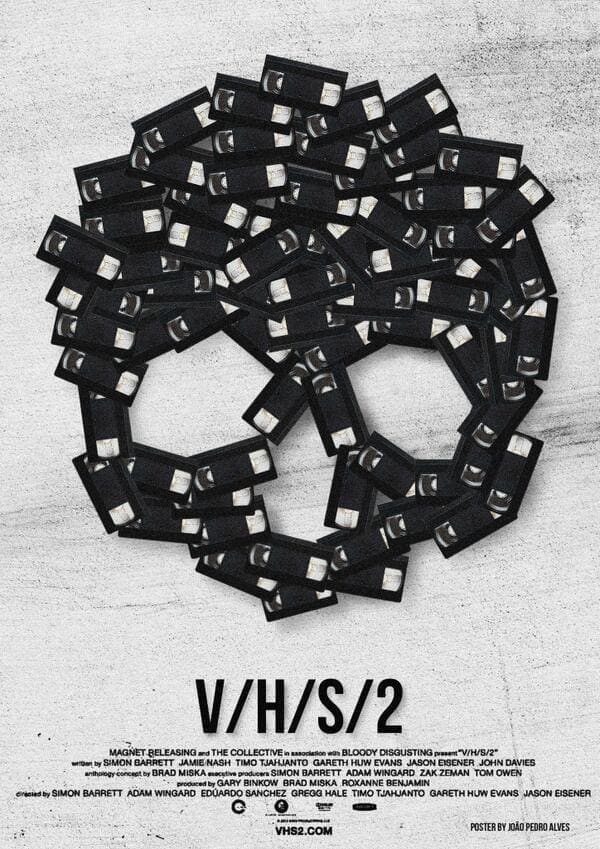 Fan made posters by Joao Pedro Alves.
———————————————-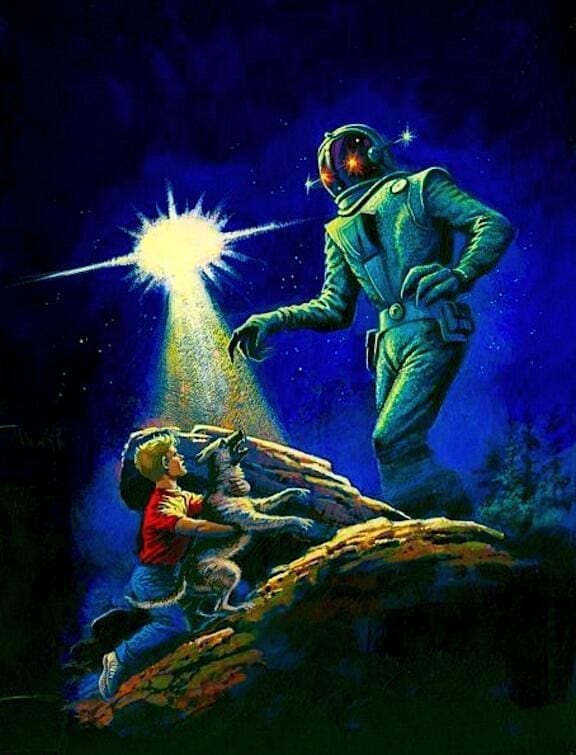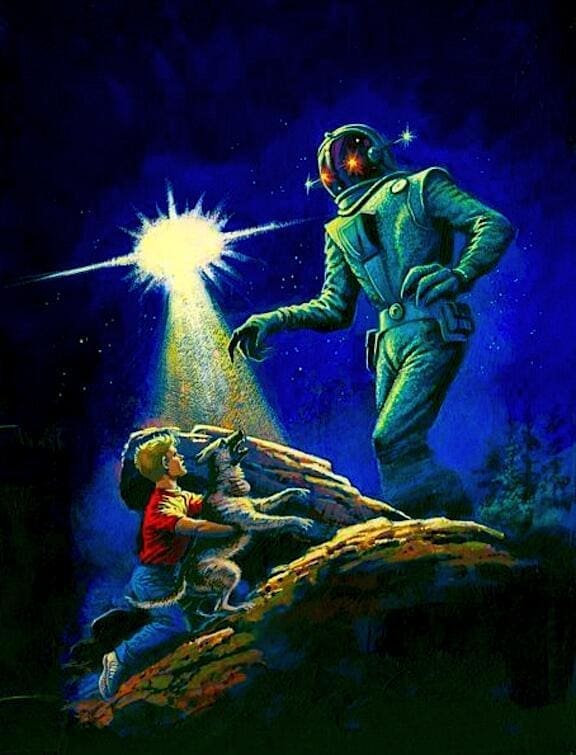 Via Director, Jason Eisener (Hobo with a Shotgun)
This painting pretty much sums up my V/H/S/2 segment
———————————————-
Chuckie is blogger for fine sites such as Geek News Network and Comic Book Therapy. Burrito enthusiast would be the best way to describe him. Follow Chuckie on twitter @dweebofthedead, because he guarantees good times will be had if you do.
[SlideDeck2 id=9269]