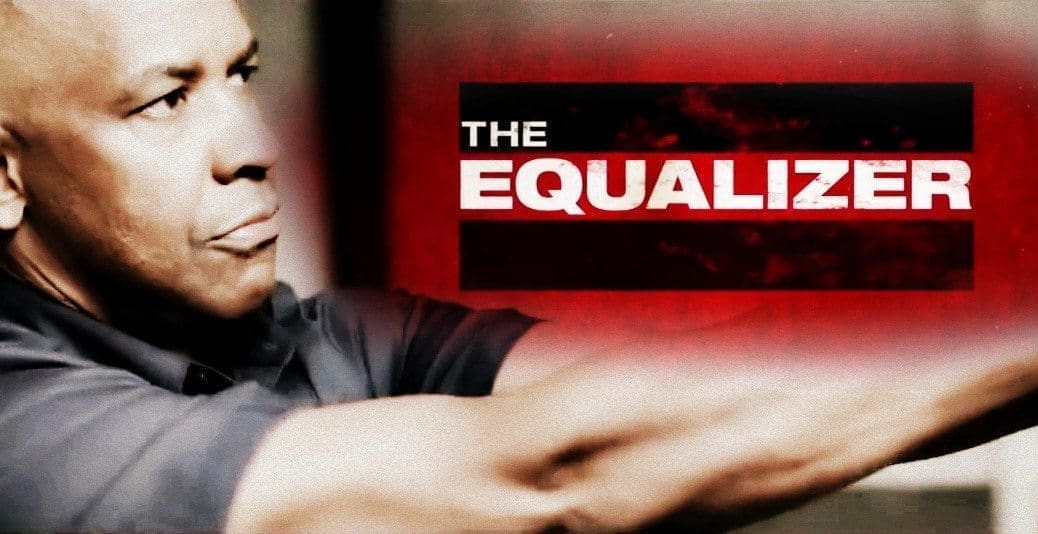 The Equalizer is a film by Antoine Fuqua. Denzel Washington and Fuqua have worked together in the past. You may have seen Training Day, which was probably good or bad depending on who you talked to. The Equalizer may have Fuqua's visual skills all over it, but it feels more like one of Washington's most iconic films, Man on Fire. That's not to say The Equalizer is of the same caliber film as Man on Fire. Think of it more along the lines of a lighter, more fun version of the classic film.
Before you rush out to go see Man on Fire: Light, there are a few things you need to know going in. The film takes its time getting up to speed. While there's a bit of action here and there, the first 40 minutes may have you wondering when things start to get interesting. However, if you can make it through the first act, you're treated to a highly entertaining film that fits right in with many of Washington's other works.
Unlike Man on Fire, you cannot go into The Equalizer expecting the film of the year. Yes, Washington is a highly trained agent of death, but you need to go into this film expecting a fun action flick, not Man on Fire 2. Some moments in the film are predictable, and you have a few trademark slow motion sequences, but as long as you aren't expecting a reinvention of the action film genre, you should find The Equalizer enjoyable.
While trailers for the film would have you believe  Chloë Grace Moretz has a big role, she's far more of a supporting character. She plays Teri, whose character sets up the entire premise of the movie. However, this is a Denzel Washington action film through and through. The last hour will make you cheer for Washington's character, Robert McCall as he's pitted against an equally skilled killer, Teddy (Marton Csokas).
As the primary antagonist in the film, Csokas delivers a convincing portray of the Russian hitman. He's calm, cool, collected, and does what he wants, when he wants. The early scenes featuring Csokas and Washington are some of the best non-action sequences in the movie. This is a film about good vs. evil, with Washington taking on the role of good, and Csokas dishing out all the evil you could ask for.
Like most other action films, if you dig too much into the motives of these characters, and why they're doing all of this killing, the film falls apart. If you look at it as an entertaining way to kick off the Fall movie season, you should find yourself enjoying the film. It's not perfect, especially the first act, but the second and third act more than make up for it. To put it more poetically, The Equalizer is a symphony of death, with Denzel Washington serving as the concert master. It starts off slow, then quickly picks up the pace for a satisfying conclusion.
The Equalizer:[usr 3.75]

About THE EQUALIZER

Synopsis: A man believes he has put his mysterious past behind him and has dedicated himself to beginning a new, quiet life. But when he meets a young girl under the control of ultra-violent Russian gangsters, he can't stand idly by – he has to help her.

Director: Antoine Fuqua

Writers: Richard Wenk, Michael Sloan

Stars: Denzel Washington, Marton Csokas, Chloë Grace Moretz

Rated: R

Runtime: 131 Minutes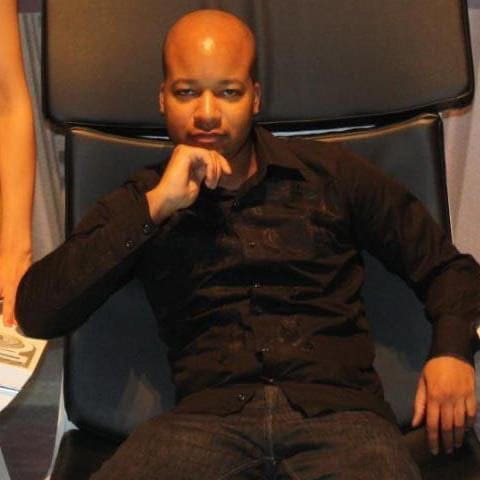 Bryan Dawson has been writing professionally since the age of 13. He started his career as a video game writer and has since worked for Random House, Prima Games, DirecTV, IGN, AOL, the British Government, and various other organizations. For GNN, Bryan taps into his passion for movies.