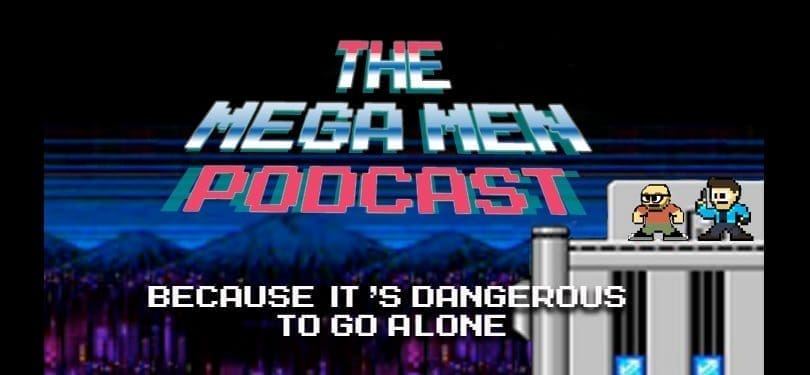 Matt and Chris go in-depth on The Hobbit: The Desolation of Smaug. They also discuss the recent legalization of recreational marijuana in Colorado and their first mosh pit experiences.
You can subscribe directly through iTunes:
https://itunes.apple.com/us/podcast/the-mega-men-podcast/id563707418
or you can listen to this episode via the following link:
http://themegamenpodcast.podbean.com/2014/01/06/the-mega-men-podcast-45-hobbits-dwarves-and-mosh-pits/

Then there is always our RSS Feed, which is quite cool too.
[SlideDeck2 id=10315]