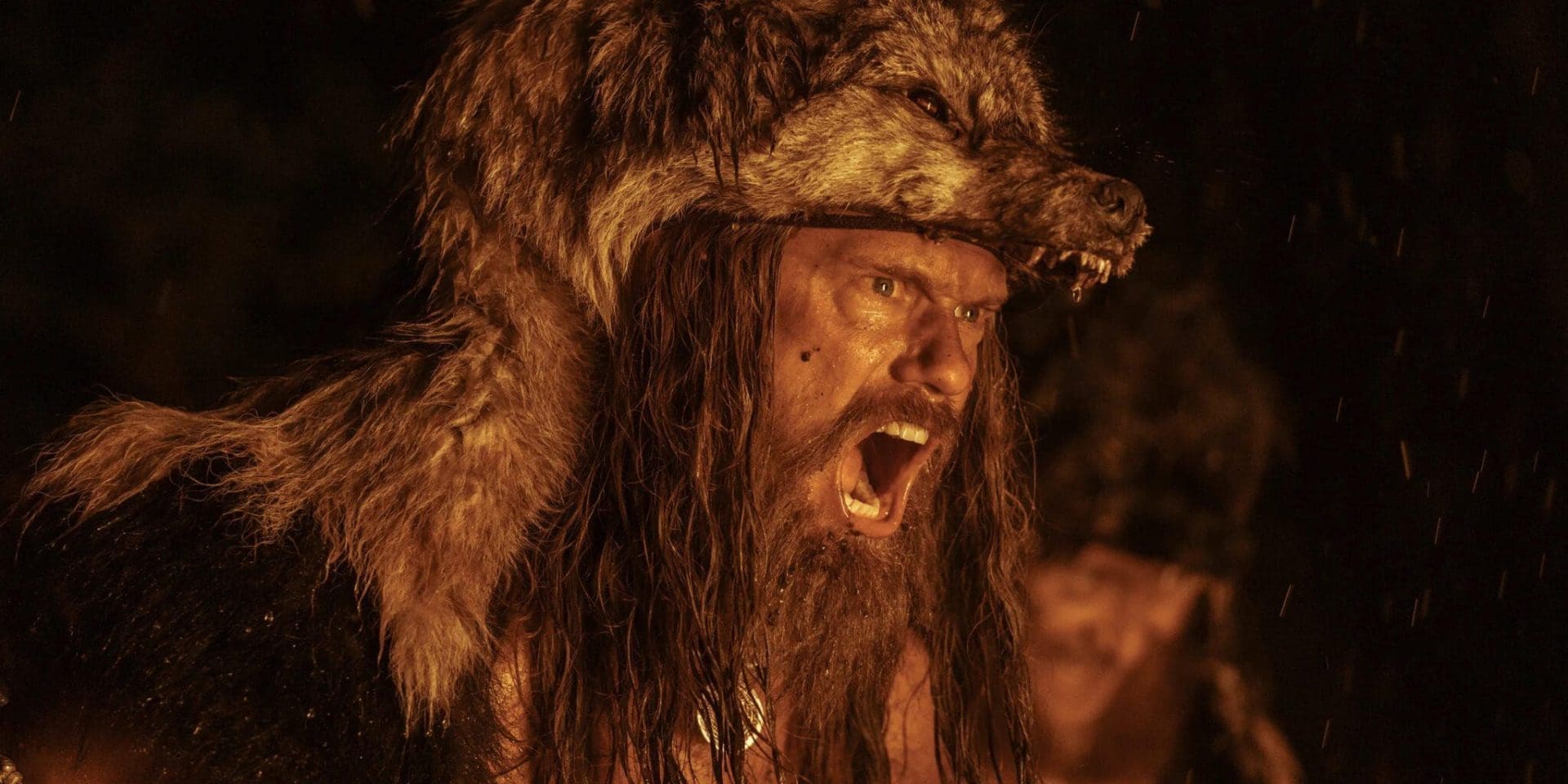 Robert Eggers has a unique directorial vision. He directed The Lighthouse, The Witch, and other similar films. None of them are straightforward, and all of them have something unique to set them apart from the standard cinema fare. His latest film, The Northman, is just as unique as Eggers' previous films. Let's take a deep dive into this with our review of The Northman.
Very little about The Northman can be considered normal. It begins with young Amleth (Oscar Novak), son of a Viking lord, learning to become a warrior. Just as this process begins, he's forced to watch his father, King Aurvandil War-Raven (Ethan Hawke) get murdered by his uncle, Fjölnir the Brotherless (Claes Bang). Amleth must flee his country to survive, but he vows to return and avenge his father's death, while also saving his mother, Queen Gudrún (Nicole Kidman).
While there's some quirkiness at the beginning of the film when Amleth is young, as soon as we see him older (played by Alexander Skarsgård), the film starts to feel more like a traditional Viking epic. That feeling doesn't last long, as layer by layer the plot begins to thicken. Supernatural elements, gruesome battles, and random craziness are scattered throughout the film, and it doesn't always make sense.
The performances in The Northman are phenomenal. The ferocity of Alexander Skarsgård as he dismantles his enemies, the cunning nature of Anya Taylor-Joy's portrayal of Olga of the Birch Forest as she attempts to figure her way out of servitude, the fear and deceit of Nicole Kidman. It all adds up to a film that's easy to praise, despite the difficulty many are likely to have understanding exactly what's going on.
There are times when The Northman feels like the best movie you've ever seen. It's epic and carnal. Then there are times when you just have no idea what's going on. You get lost in a sea of confusion, just waiting for the next moment of understanding to come. There are even points in the movie where very little is happening, and it feels as though you're just wasting time until the next scene comes in with either some sort of epicness or confusion.
The Northman is definitely not a film for everyone. If you're a fan of Robert Eggers' previous films, then you probably know what you're getting into. If you've never seen a Robert Eggers movie, there's a good chance you'll enjoy some of The Northman, but be lost for a great deal of the two-hour-plus runtime. At the very least, this is not a film that is easily digestible by the general moviegoing public. Some will surely love the movie, but many will just be confused, only liking a handful of the most epic scenes.
On the one hand, it would be nice to get this movie in a more easily understandable format. There are portions of the film that feel like you're watching an old play in the original Shakespearean tongue. The arthouse crowd will eat these scenes up, but for most people, they won't really know what's going on and possibly even start to lose interest.
The art form that Robert Eggers presents within The Northman is exquisite, but it's certainly not for everyone. Even the people who enjoy the film may never desire to see it a second time. Still, Eggers should be commended for once again providing something unique to cinemas, this time with a Norse flavor.
About The Northman
Synopsis: From visionary director Robert Eggers comes The Northman, an action-filled epic that follows a young Viking prince on his quest to avenge his father's murder.
Director: Robert Eggers
Writers: Sjón, Robert Eggers
Stars: Alexander Skarsgård, Nicole Kidman, Claes Bang, Anya Taylor-Joy, Ethan Hawke, Björk, Willem Dafoe
Rated: R
Runtime: 2 Hours, 16 Minutes
Releases: April 22, 2022 (USA)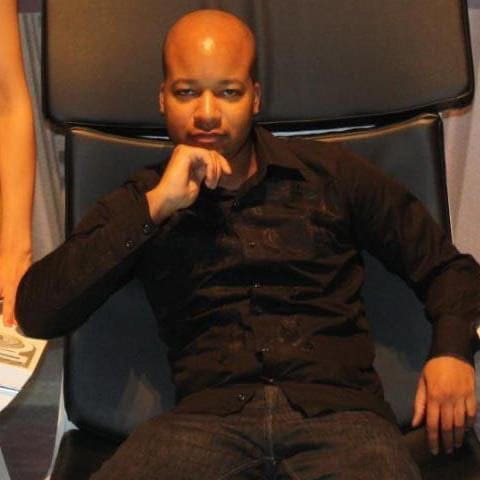 Bryan Dawson has been writing professionally since the age of 13. He started his career as a video game writer and has since worked for Random House, Prima Games, DirecTV, IGN, AOL, the British Government, and various other organizations. For GNN, Bryan taps into his passion for movies.