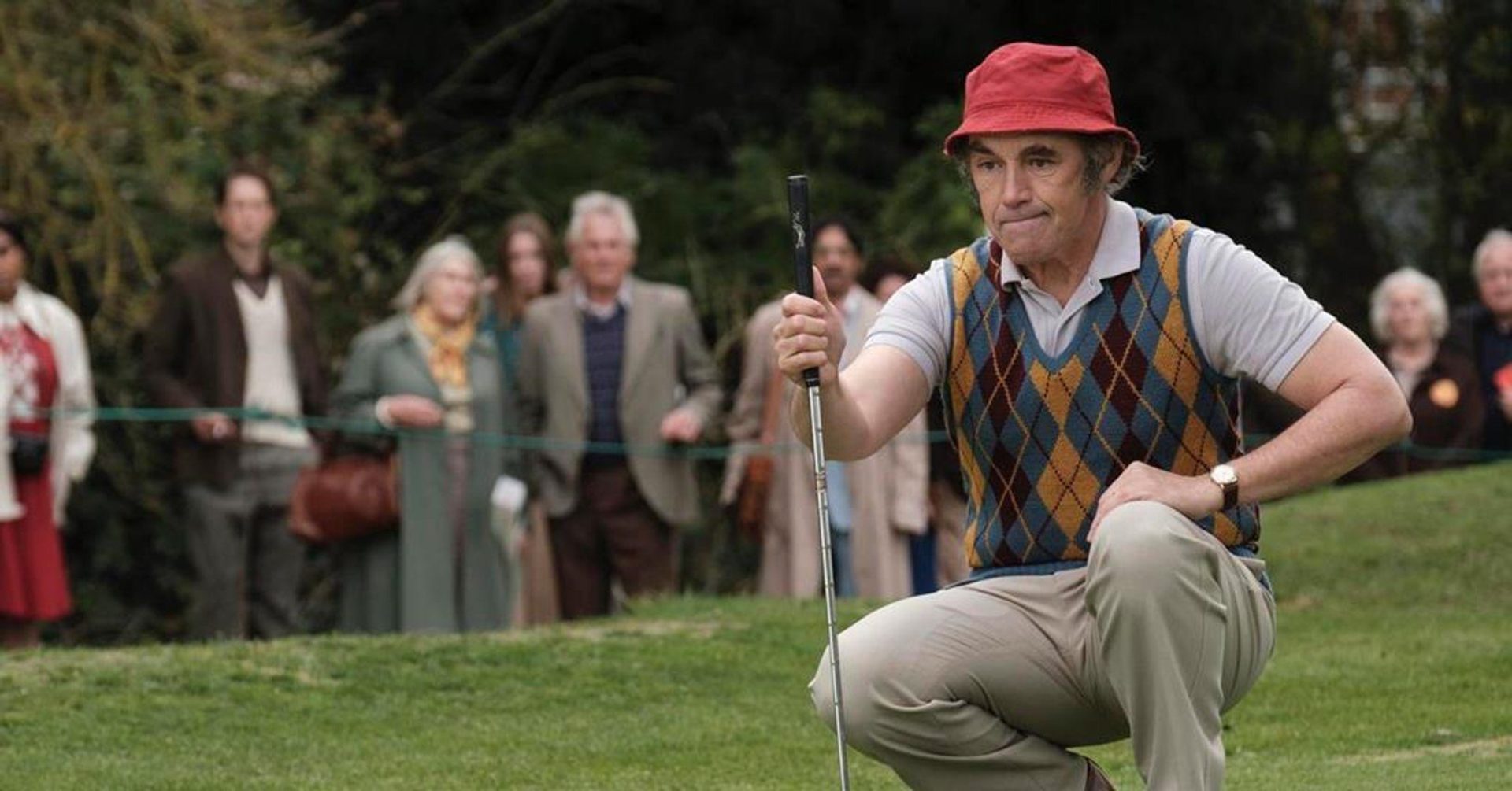 Mark Rylance is a cinematic treasure. He has had many memorable roles over many years, and he continues to impress and endear. His latest role is that of Maurice Flitcroft in the biographical film, The Phantom of the Open. It's a feel-good movie that doesn't end in triumph, but still has a proper meaning behind it.
The Phantom of the Open is a film about Maurice Flitcroft, a British golfer who became a worldwide icon of sorts. After watching a golf tournament on TV, Flitcroft decided he would practice and enter the 1976 Open Championship. The catch was that he had never played a game of golf in his life. Practicing on the beach and in parks, he trained as much as he could until the qualifying round of the Open. He ended up scoring the worst round in the history of the tournament.
Over the years, as his legacy grew Flitcroft went on to enter other tournaments under fake names. Of course, many other professional golfers looked down on him, but he was a champion of the common folk. He gave people hope when there was none. While he was never particularly good at golf, he still tried, he still practiced, and he still played in major tournaments.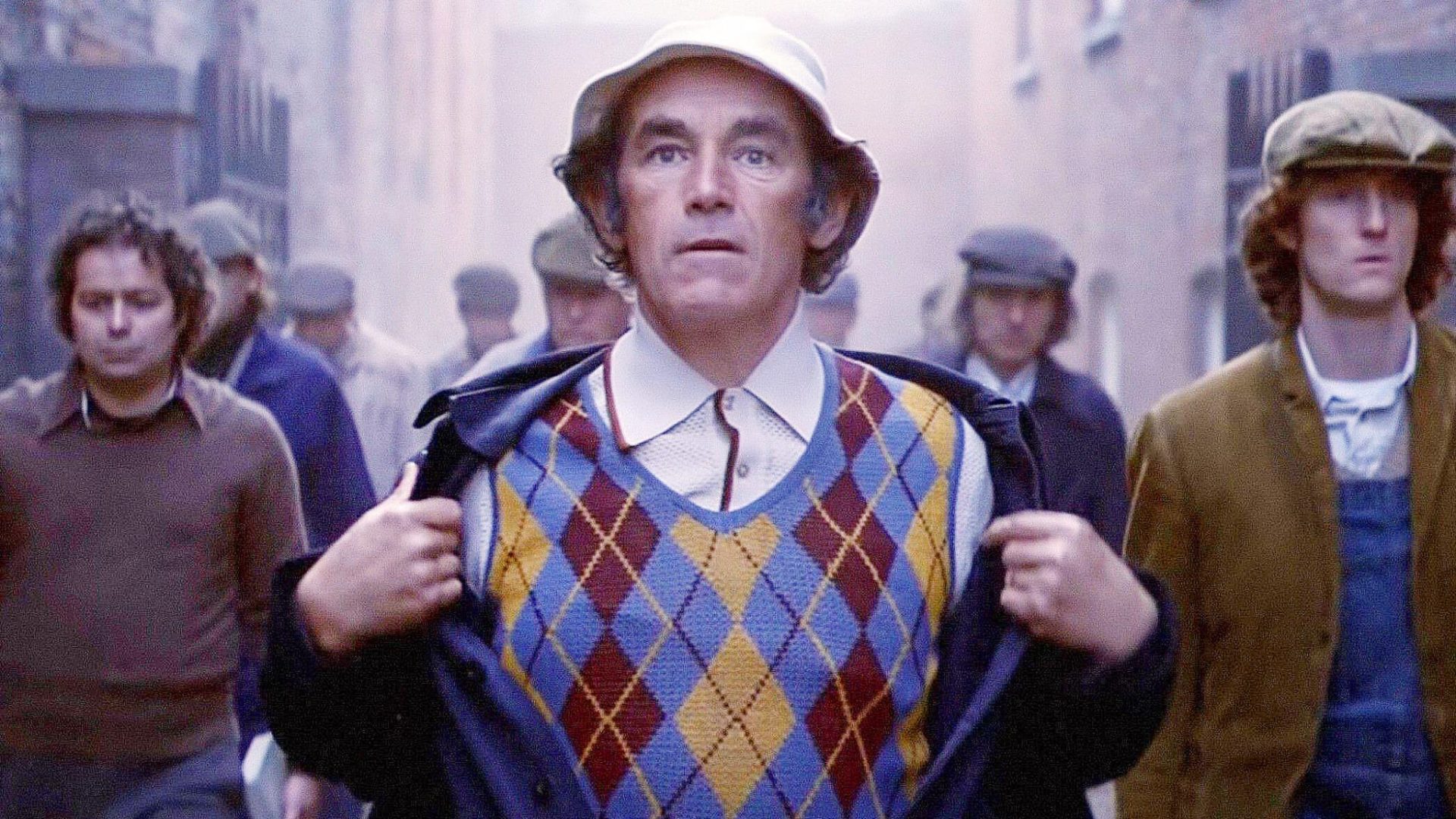 The Phantom of the Open is a very intimate film with Rylance being featured in almost every scene. As Flitcroft, he carries the film well, always offering a charming take on whatever situation he's in. He's a loving father of three, and even when his sons aren't at their best, or aren't treating him with respect, he still manages to make it through the day with the support of his loving wife, Jean Flitcroft (Sally Hawkins).
While there's a lot of fun to be had with The Phantom of the Open, it's not all fun and games. Flitcroft and his family go through some hard times. It can get emotional in some scenes, even with the bit of brevity that his best friend Willie (Johann Myers) brings to the table. You don't need to like golf to enjoy the film, especially if you can relate to not being good at something.
This is a proper British drama that doesn't take itself too seriously. With twin sons, Gene (Christian Lees) and James (Jonah Lees) providing a bit of comic relief and enthusiasm from time to time, The Phantom of the Open is both touching and charming. If you're not in the mood for explosions or nonstop action, The Phantom of the Open is the perfect hang-out and chill movie.
About The Phantom of the Open
Synopsis: The heart-warming true story of Maurice Flitcroft, who entered the 1976 British Open despite never playing a round of golf before. The extraordinary story of an ordinary man, The Phantom of the Open is an uplifting and moving comedy-drama about pursuing your dreams and shooting for the stars, no matter what hand you're dealt.
Director: Craig Roberts
Writer: Simon Farnaby
Stars: Mark Rylance, Ian Porter, Sally Hawkins, Jake Davies, Christian Lees, Jonah Lees
Rated: PG-13
Runtime: 1 Hour, 46 Minutes
Releases: June 3rd, 2022 (USA)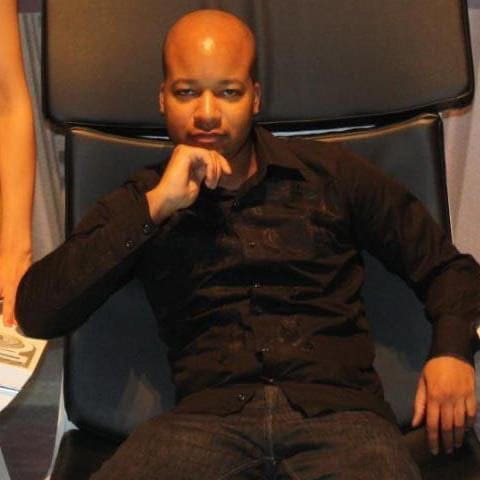 Bryan Dawson has been writing professionally since the age of 13. He started his career as a video game writer and has since worked for Random House, Prima Games, DirecTV, IGN, AOL, the British Government, and various other organizations. For GNN, Bryan taps into his passion for movies.