2012's "Dredd" was (in my opinion) one of the best films to come out that year. Unfortunately, it didn't do so well in the box office. The film cost $45 million to make and only grossed $13.4 million domestically. However, the home video sales (Blu-ray, DVD, On-Demand, etc.) were fantastic. Since then, the fans have been eagerly awaiting a sequel. However, from the studios standpoint, it's likely it won't happen.
Now, they've already kind of announced a sequel, but in comic book form, which you can read more about that here.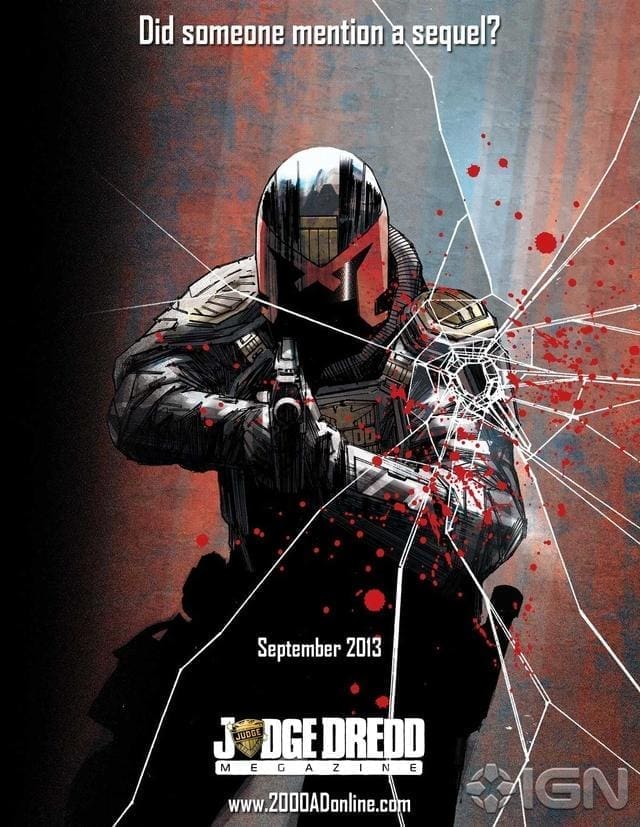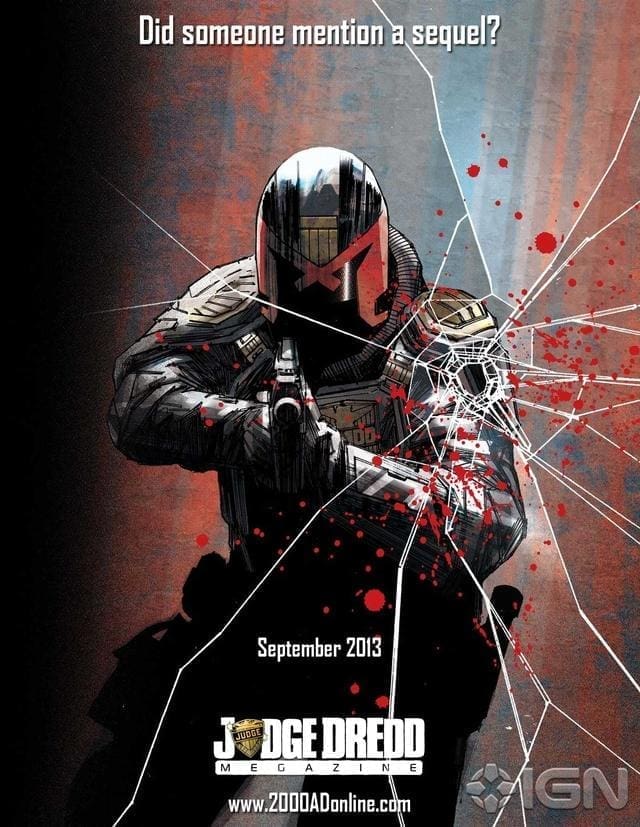 However, 2000AD, the publishers of "Judge Dredd," set up a petition demanding Lionsgate make a sequel. So, if you want a sequel to the 2012 "Dredd," get signing!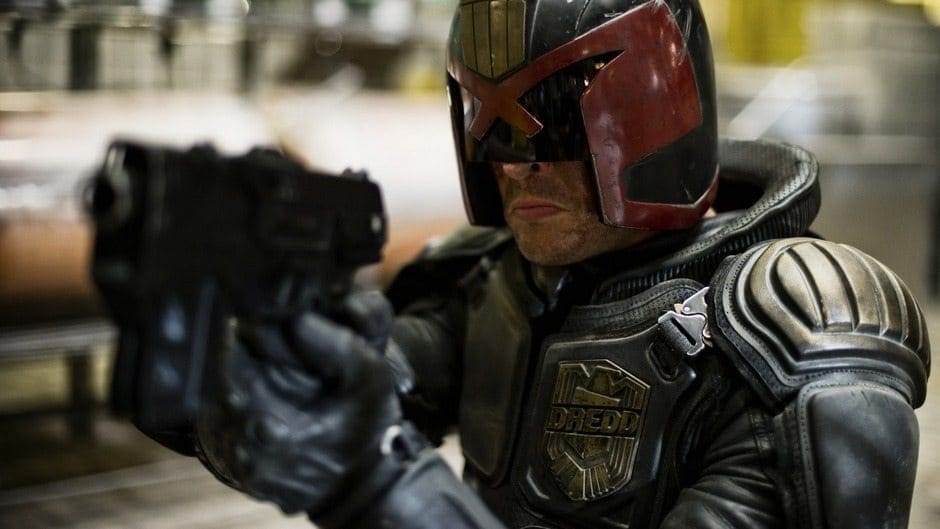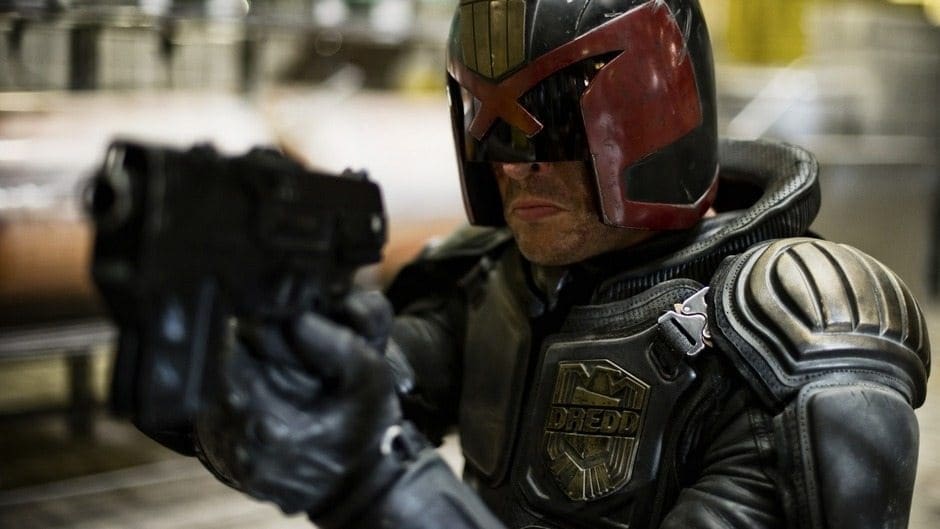 CLICK HERE TO SIGN THE PETITION!
———————————————-
Chuckie is blogger for fine sites such as Geek News Network and Comic Book Therapy. Burrito enthusiast would be the best way to describe him. Follow Chuckie on twitter, @dweebofthedead.
[SlideDeck2 id=9269]