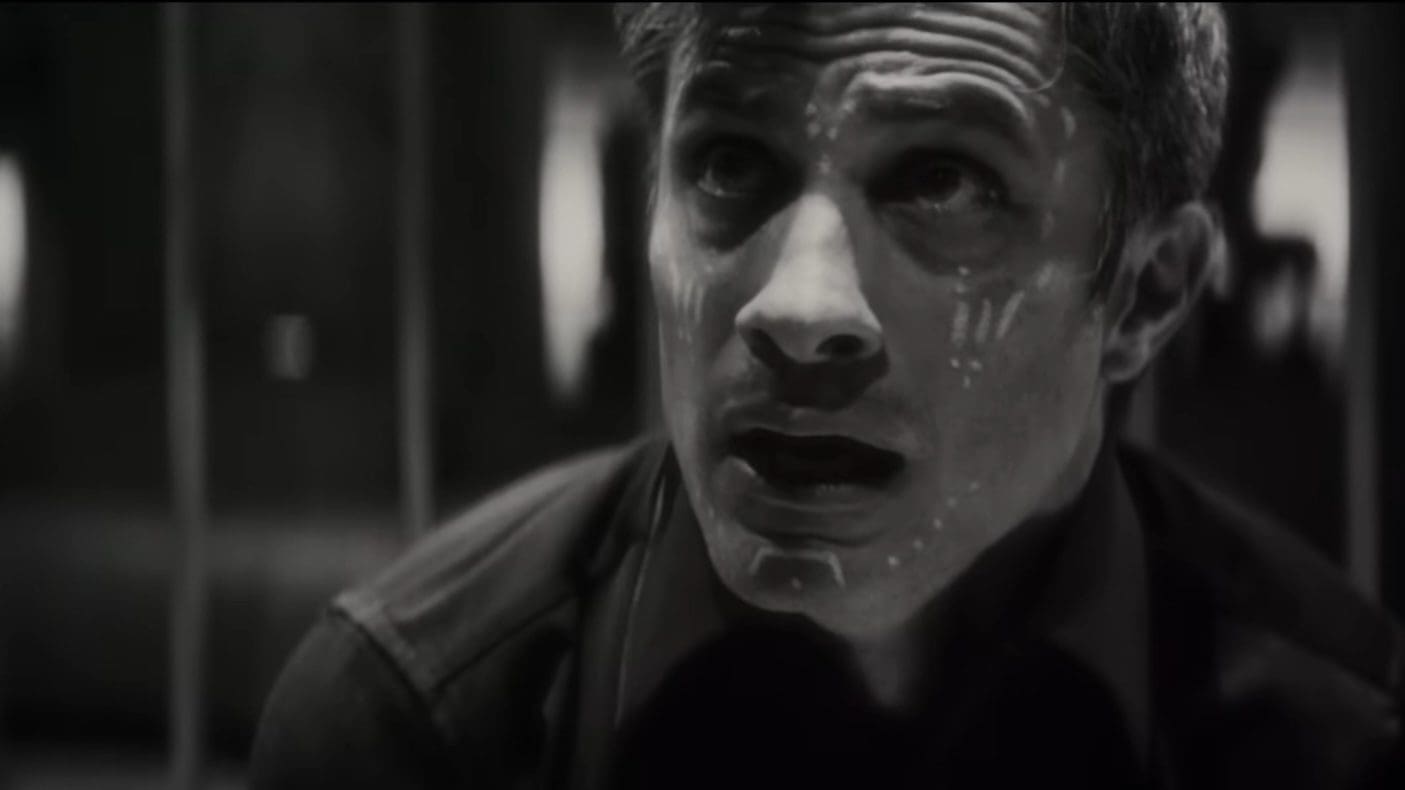 Marvel Studios has been experimenting quite a bit with Disney Plus shows. Almost every Marvel show on the streaming platform has been a unique production in multiple ways, from the Nick at Night vibes of WandaVision, to the 30-minute legal comedy of She-Hulk: Attorney at Law. Now, Marvel is changing things up yet again with the Halloween special, Werewolf by Night.
As the directorial debut for composer Michael Giacchino, Werewolf by Night is exceptionally well done, but may only appeal to a niche audience. The 52-minute special is shot almost entirely in black and white and mimics the classic horror films from the 1930s and 1950s. Werewolf by Night has an intentionally campy feel that won't be for everyone, but since it's in black and white, it does get away with far more graphic violence than any other MCU production to date.
For those who enjoy classic horror movies, Werewolf by Night offers virtually everything you could ask for. There are subtle nuances in the costuming, camera angles, use of shadows, screams, and more that call back to a bygone era. Like WandaVision and She-Hulk before it, Werewolf by Night also has little Marvel touches so you know it's still part of the MCU.
The main focus of the special is on the Bloodstone family, and Elsa Bloodstone (Laura Donnelly). Elsa's father has passed away, and the best monster hunters have gathered at Bloodstone manor to see who will become the new leader of the guild, brandishing the powerful Bloodstone gem. Most of the hunters are of no significance aside from Elsa, but one is Jack Russell (Gael Garcia Bernal) aka Werewolf by Night.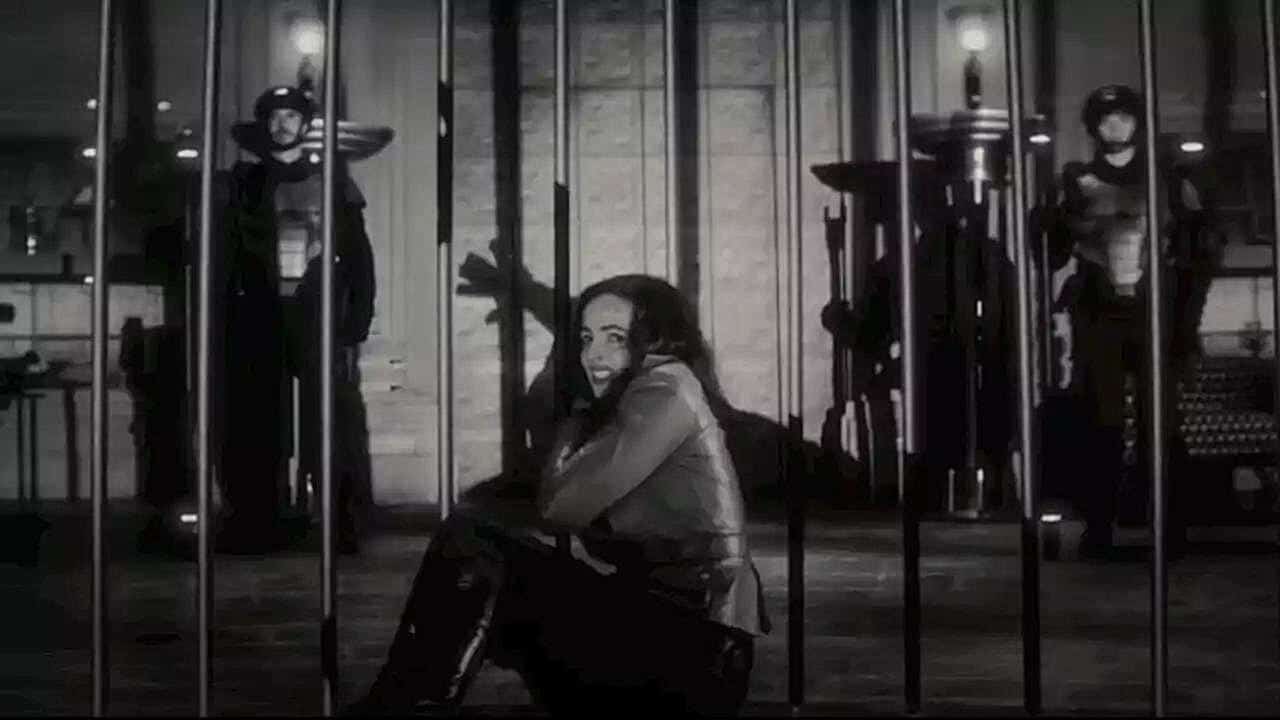 As a Halloween special, Werewolf by Night feels like one episode of the hour-long Marvel Disney Plus shows that we've all become accustomed to over the last two years. While it has a beginning, middle, and conclusion, it feels like a small piece of a much larger story. According to Marvel's head Kevin Feige, these characters, and the introduction of classic monsters into the MCU will be significant in the future.
With the focus on classic horror films, there are a lot of practical effects in use. Most of the time it looks great, but with Werewolf by Night in particular, it's not amazing. In fact, it would be odd to see the Teen Wolf-like design in a traditional Marvel Studios production that wasn't going for a classic horror vibe. Everything we know about Blade points to it being a period piece, but still in line with most other Marvel productions. If Werewolf by Night were to show up with his current look, we're not sure how well that would work.
The special provides a brief taste of Werewolf by Night, Elsa Bloodstone, and other monsters, but it feels almost like a tease more than anything else. Marvel is rumored to be doing more of these one-off specials in the future, beyond the already-announced Guardians of the Galaxy Holiday Special, but the format feels very limited. Donnelly and Bernal were great, but with only 45 minutes (before credits), we don't get to spend much time with these characters. A holiday special here and there is fine, but this is not how I'd want to consume most Marvel content, especially when introducing new characters.
If you're a big fan of 1950s horror films, and Marvel productions, Werewolf by Night should be everything you've been dreaming of. If that isn't your thing, there's still some entertainment to be had, but this isn't your typical Marvel affair, and that will certainly turn some people off. Giacchino does a lot in such a short time, but coming from someone who isn't a big fan of classic horror, I would have preferred a full series with a more modern take.
About Werewolf by Night
Synopsis: Werewolf by Night follows a lycanthrope superhero who fights evil using the abilities given to him by a curse brought on by his bloodline.
Director: Michael Giacchino
Writers: Heather Quinn, Peter Cameron
Stars: Gael Garcia Bernal, Laura Donnelly, Kirk R. Thatcher
Rated: TV-14
Runtime: 52 Minutes
Releases: October 7, 2022 (Disney+)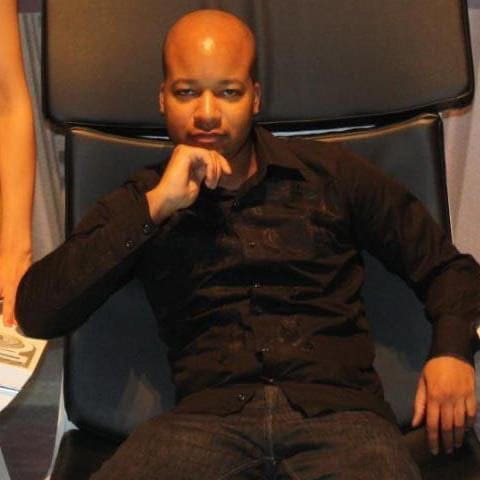 Bryan Dawson has been writing professionally since the age of 13. He started his career as a video game writer and has since worked for Random House, Prima Games, DirecTV, IGN, AOL, the British Government, and various other organizations. For GNN, Bryan taps into his passion for movies.