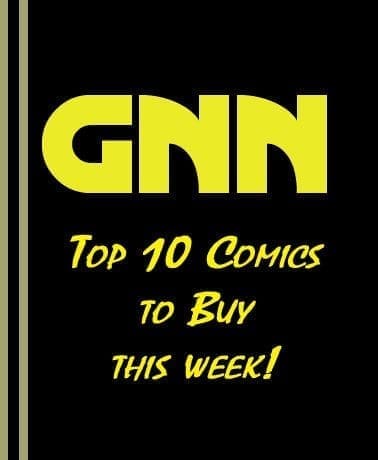 We mourn over the loss of comic book legend Joe Kubert (1926-2012)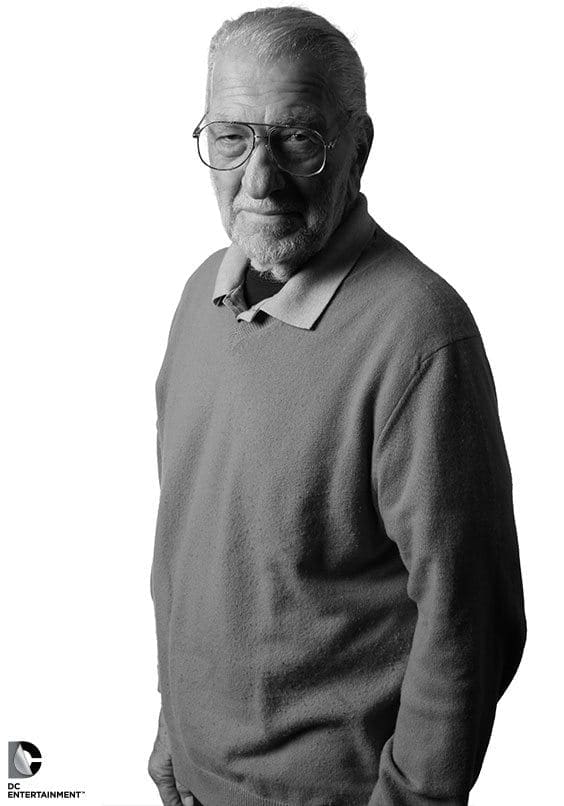 What better way to pay respect then to read comic books!
Here is our list of 10 books that should be on the look out…
1. The Walking Dead #101
– 'SOMETHING TO FEAR' story arc continues here and after the emotional roller coaster from last issue I can only guess its not going to get better for the gang. However, I can say Lucille is my new favorite villain!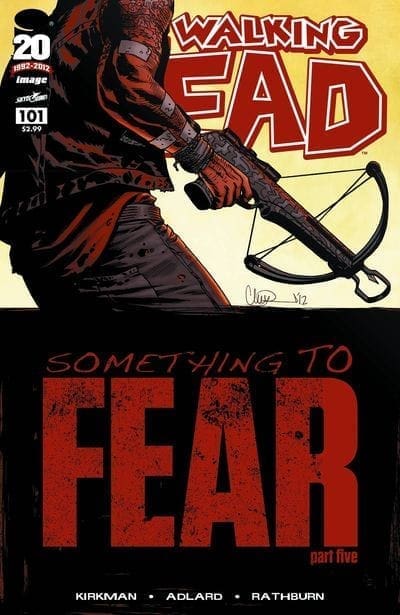 2. Saga #6
– Alana and her baby finally make it to the Rocket ship Forest and this issue teases that everything will change forever. Writer Brian K. Vaughan and artist Fiona Staples have really created an epic hit series here and it is not to be missed!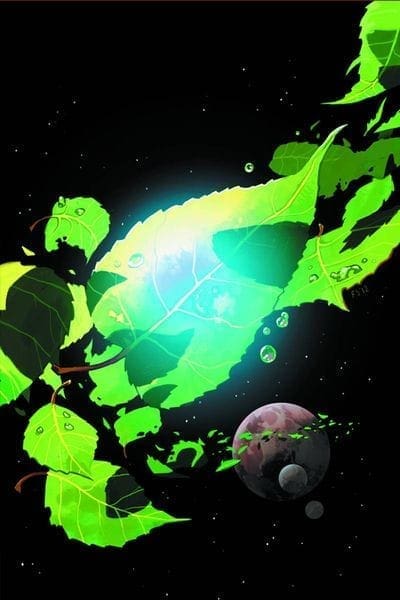 3. Batwoman #12
– J.H. Williams III returns to art duties! The one thing I love about Batwoman is J.H. Williams III's artwork. He started off writing and drawing since the new 52 reboot but stepped down issue #6 and that's when I dropped the book. Now it's the beginning of a new story arc and it seems like Batwoman will be teaming up with Wonder Woman!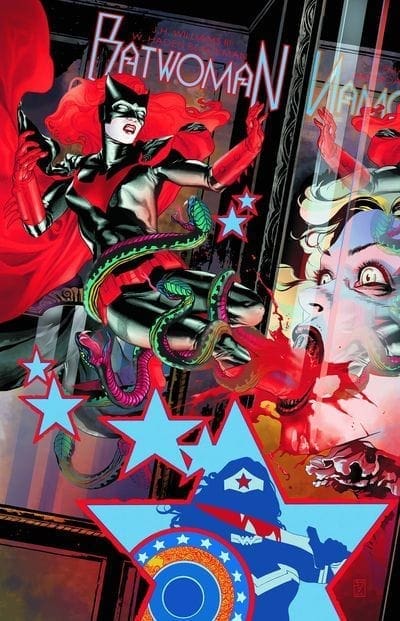 4. Daredevil #17
– I have been super pumped for this issue for only one reason: MIKE ALLRED on art duties! Granted this series has been top notch since it launched all thanks to writer Mark Waid, so this book is a must read!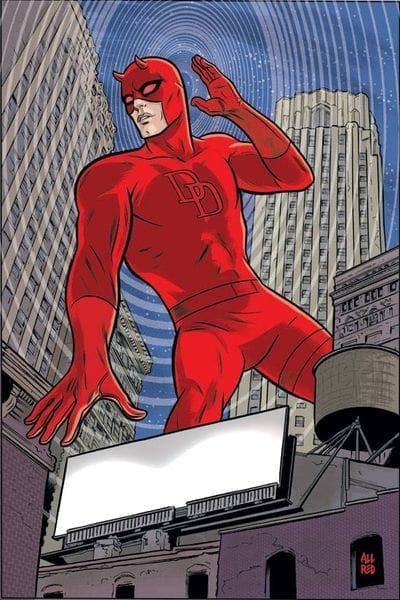 5. Green Lantern #12
– Black Hand has been freed by the Indigo tribe, and he is more powerful than ever. What kind of shenanigans does he have under his sleeve? And at what lengths will Hal Jordan and Sinestro go to stop him?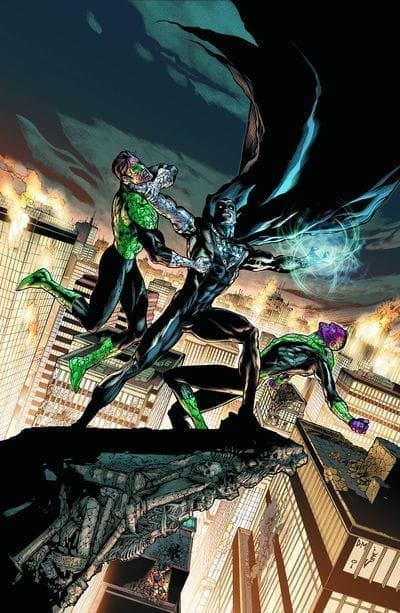 6. Avengers vs. X-Men #10
– The end is drawing near for AvX and my body is ready for the MARVEL NOW relaunch. Here's hoping Ed Brubaker, who is writing this week's issue, can keep this series going strong!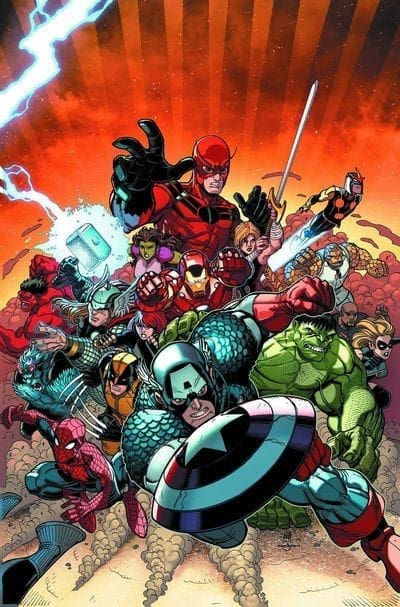 7.  Before Watchmen: Rorschach #1
– Finally! This whole Before Watchmen event has been a snooze fest for me and we still have Doctor Manhattan and Rorschach left. Here is hoping writer Brian Azzarello and artist Lee Bermajo make me change my mind about this whole event.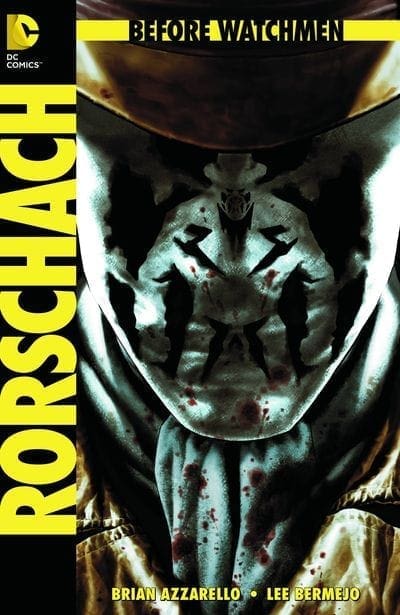 8. Birds of Prey #12
– Poison IVY is one sneaky lady and has poisoned the whole crew, giving them six months to live- and they'll be given the antidote only if they help poison IVY get rid of the people that are destroying earth. Duane Swiercynski is writing a decent story but the only reason I'm picking this up is for Travel Foreman's art. Either you love him or hate him, which I stand on the Foreman train!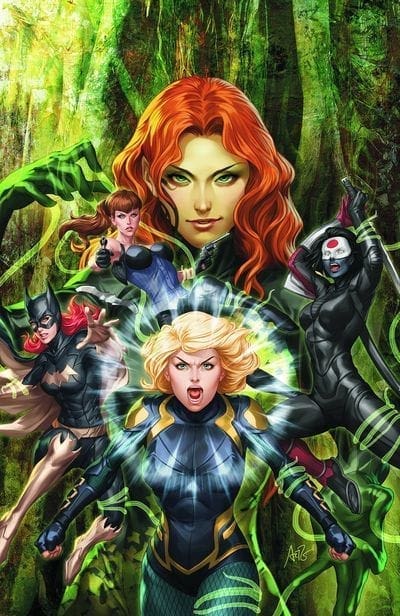 9.  Hellblazer #294
– This issue marks part two of 'The Curse of the Constantines' which John Constantine thinks his long-lost nephew is a sadistic killer. He also travels to Ireland, after have a weird spiritual encounter with his late sister Cheryl, to find a peculiar cult that has been expecting his arrival. Giuseppe Camuncoli artwork has been stellar thus far. It's amazing seeing his work here and also on Amazing Spider-Man! Lastly, How awesome is that cover?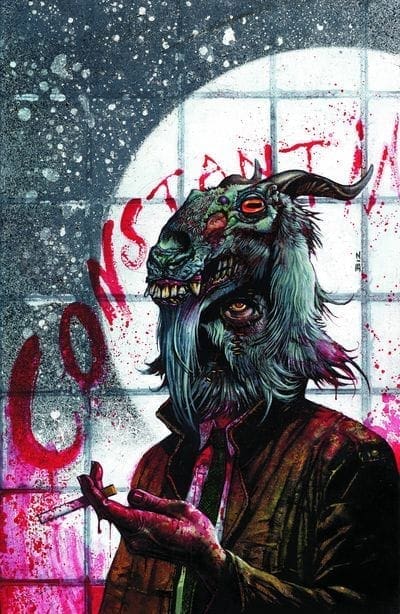 10. Amazing Spider-Man #691
– This issue is the epic conclusion of Curt Connors aka The Lizard and also will get teased something big that will happen in issue #700. Also there are rumors that writer Dan Slott might be leaving after issue #700.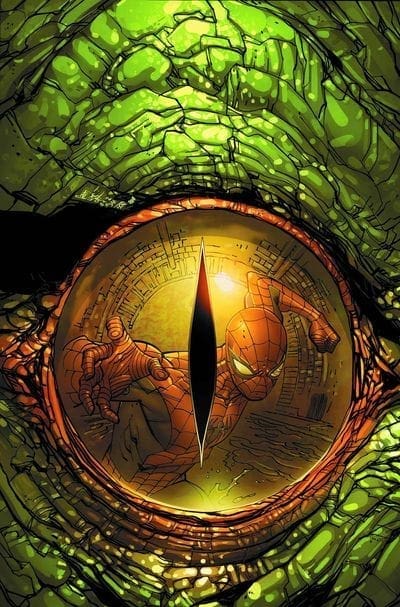 Lover of Comic books, film, television, fresca and video games. Check out my blog dweebofthedead.tumblr.com to see what kind of shenanigans I got going on, or check out my twitter for up to date ramblings @dweebofthedead.
Email: chuckie.valdez@geeknewsnetwork.net