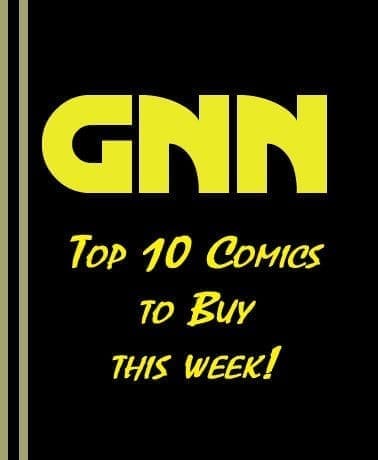 Hello Comic Book Fandom,
FIRST AND FOREMOST, HOW AWESOME WAS THE IRON MAN 3 TRAILER?
WHAT, YOU HAVEN'T SEEN IT YET??? CHECK IT OUT HERE:
http://www.youtube.com/watch?v=JTVhYkn0qbA&feature=player_embedded
Looks like we might finally get the extremis armor and is that a Captain America tattoo on Mandarin's neck????
For more information on cast and release date, click HERE to find out all the skinny…..
Anyway, here is our list of 10 books that should be on your radar this week: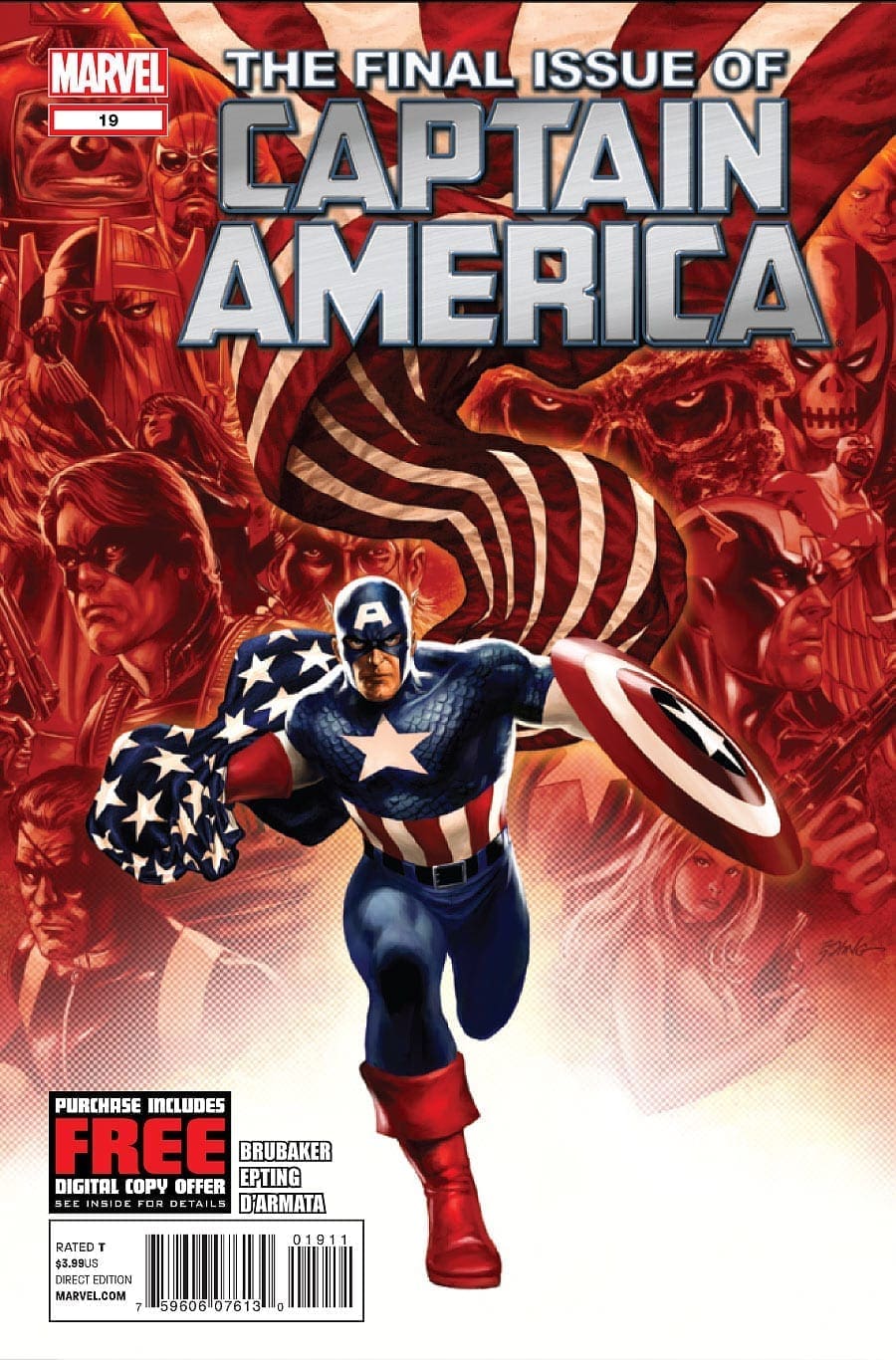 It's the end of an era, writer Ed Brubaker's era. Almost eight years ago, Brubaker started writing Captain America and giving us one of the best Captain America stories ever told. Now, Captain America #19 will be Brubaker's last time writing Captain America for Marvel and will mainly focus on his two TV shows that recently got picked up by NBC and ABC, yet also continuing his creator owned book over at Image called Fatale. Brubaker's Cap along with The Walking Dead is what got me into the monthly grind of reading comic books, which before then I was only reading trades/hardcovers.
So if you're in the mood for a stand-alone issue featuring Captain America and reading Brubaker's poetic good-bye, this is perfect for you!
—————————————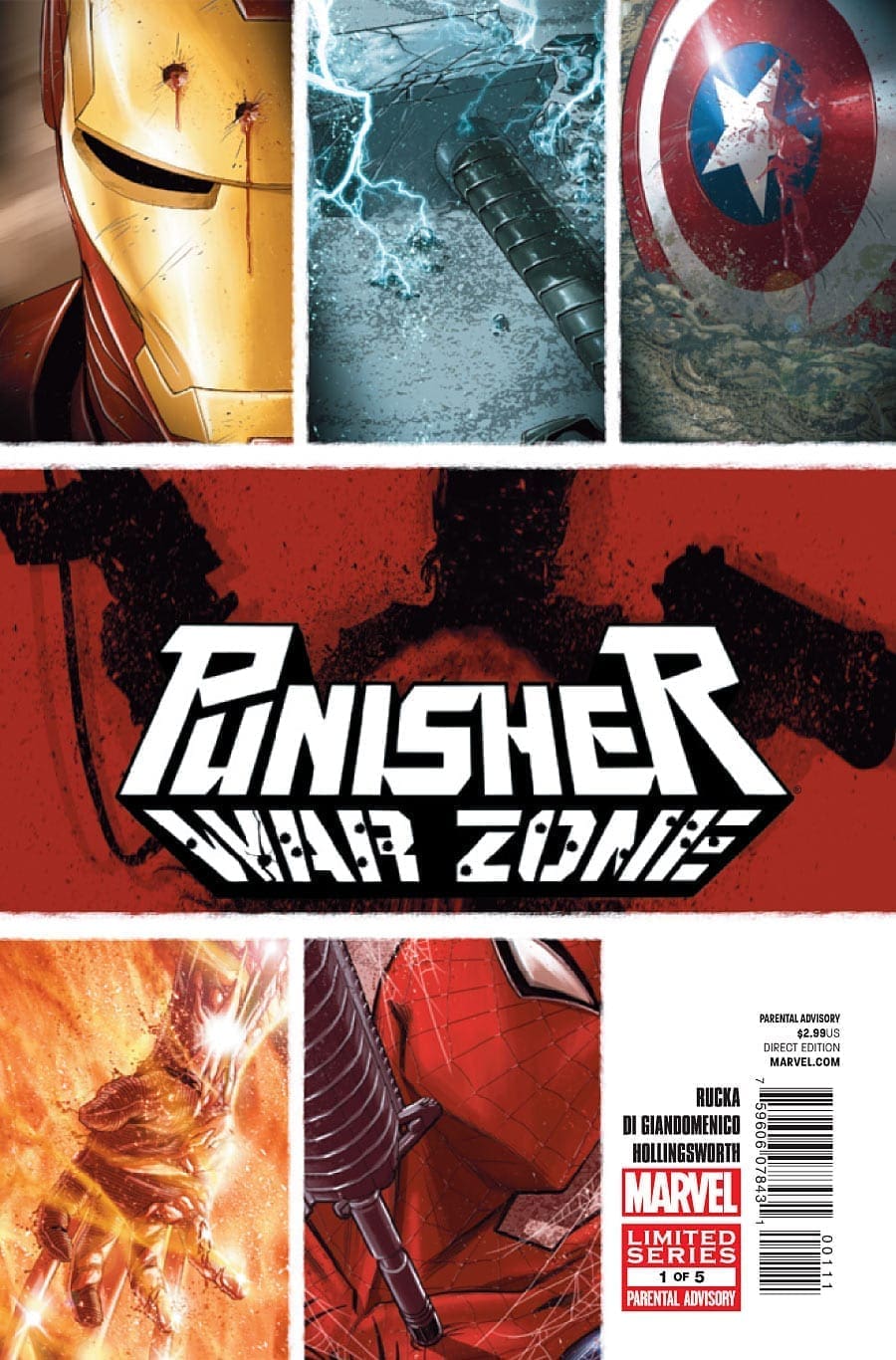 Speaking of good-byes, Punisher: War Zone #1 is Greg Rucka's last story arc before wrapping his run on Punisher. After the events of Punisher #16, Frank Castle is on the run from every law enforcement agency in New York, and even The Avengers. Greg Rucka has also come out to say that this is easily accessible to new readers even if you haven't read the previous issues (which I recommend checking out, totally worth it!) and enjoy it for what it is.
Besides this being Rucka's final work on the Punisher, artist Marco Checchetto will not being drawing this book. Checchetto's work on the Punisher stuff was stellar but due to a family emergency, had to step down. However, Carmine Di Giandomencio will be picking up the artistic pieces. I highly recommend this book; trust me it will be worth your hard-earned cash!
—————————————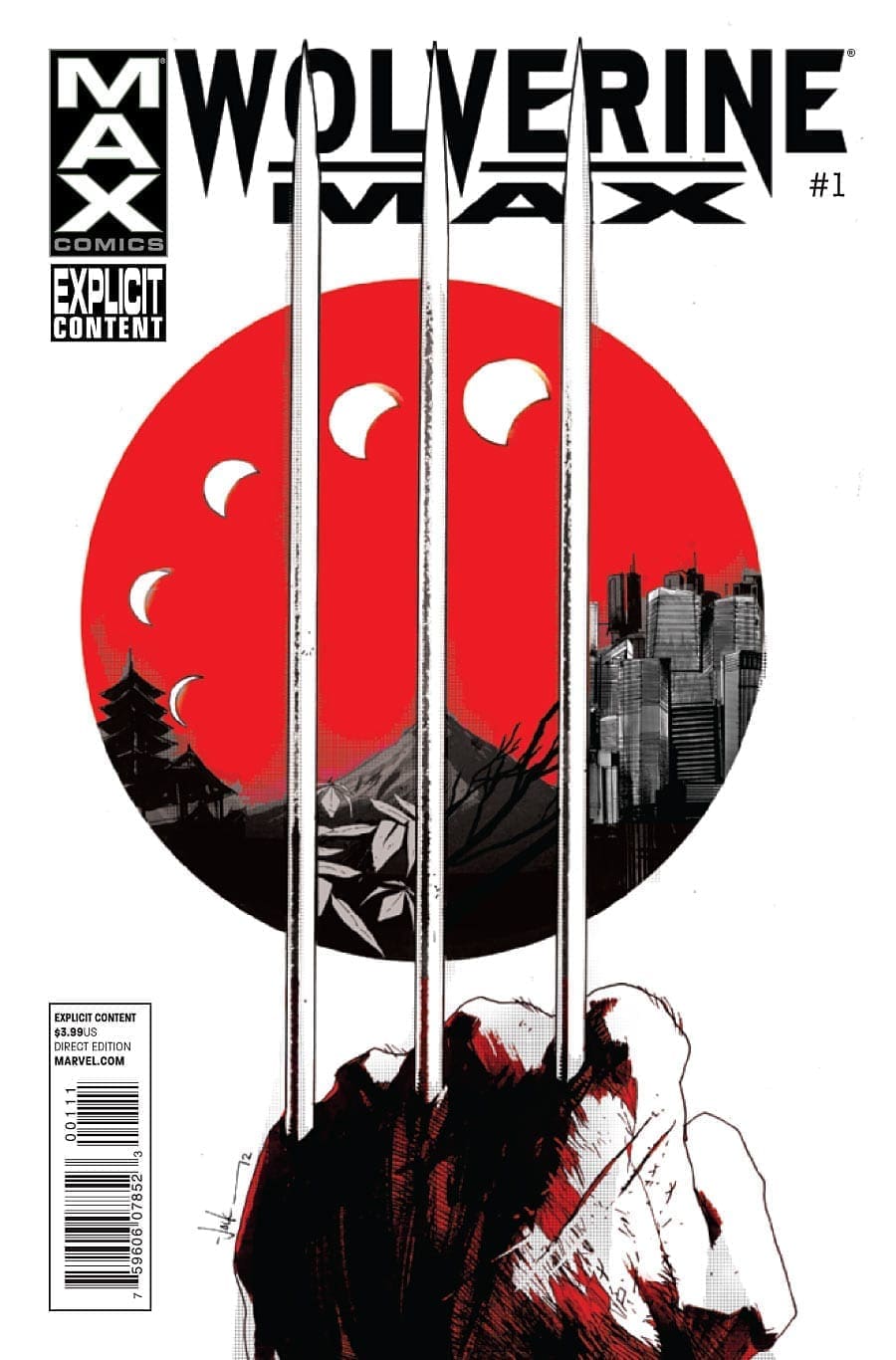 I am going out on a limb here, Wolverine Max #1 sounds interesting. Writer Jason Starr, who is an award-winning crime novelist, sounds like a perfect fit for a MAX book. For those of you who don't know what MAX means, it's an extreme marvel line of comics that are for 'adult eyes only'.
With all that said this issue will take place in modern Tokyo and will visit Wolverine's early years. I know this doesn't sound interesting, but c'mon a no-holds-barred Wolverine sounds sweet!
—————————————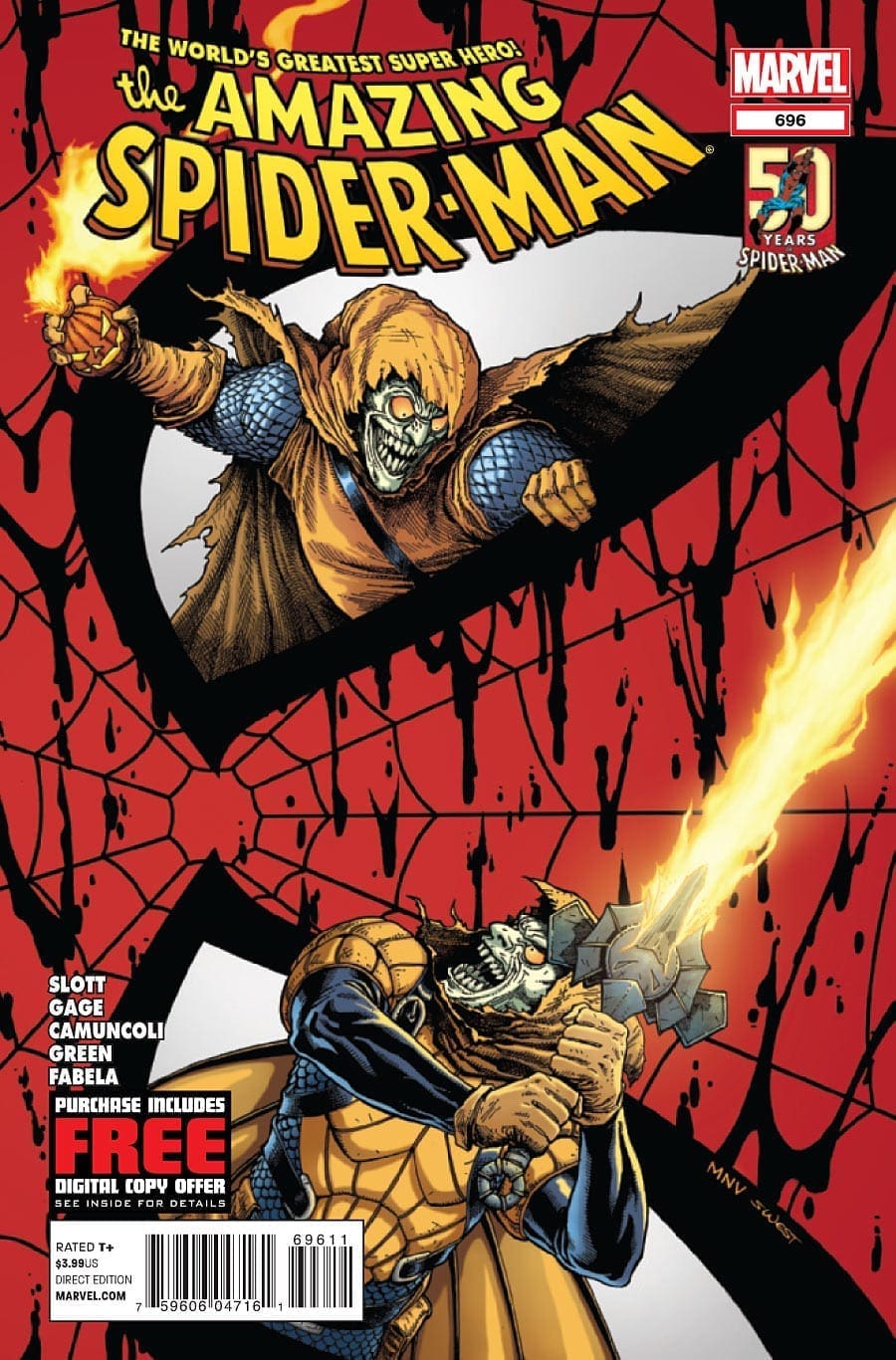 It's getting close to issue #700 and the rumor on the street is something HUGE is going to happen. Writer Dan Slott has said many times after the events of #700, he will have to hide under a rock.
Recently at New York Comic Con 2012, It was announced that Slott will be joined by Ryan Stegman to give us Superior Spider-Man, part of Marvel NOW! Relaunch, which is a darker-edgier Spider-Man. Only thing is Spidey isn't Peter Parker!
—————————————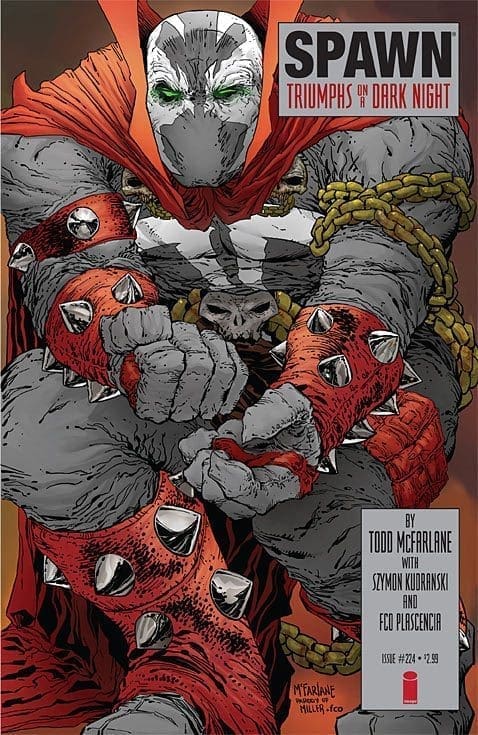 I know there are some collectors out there that only collect for the covers (which at times I am guilty as charged). Spawn #224 is perfect example of only buying for the cover. I haven't read Spawn since Greg Capullo left (around issue #100) but Todd McFarlane's re-imagined classic comic book covers are the bees-knees!
For those of you who don't know, this is the classic cover of one of the greatest Batman stories ever told, The Dark Knight Returns. It was written and drawn by comic book living legend Frank Miller! Check out the comparison HERE.
—————————————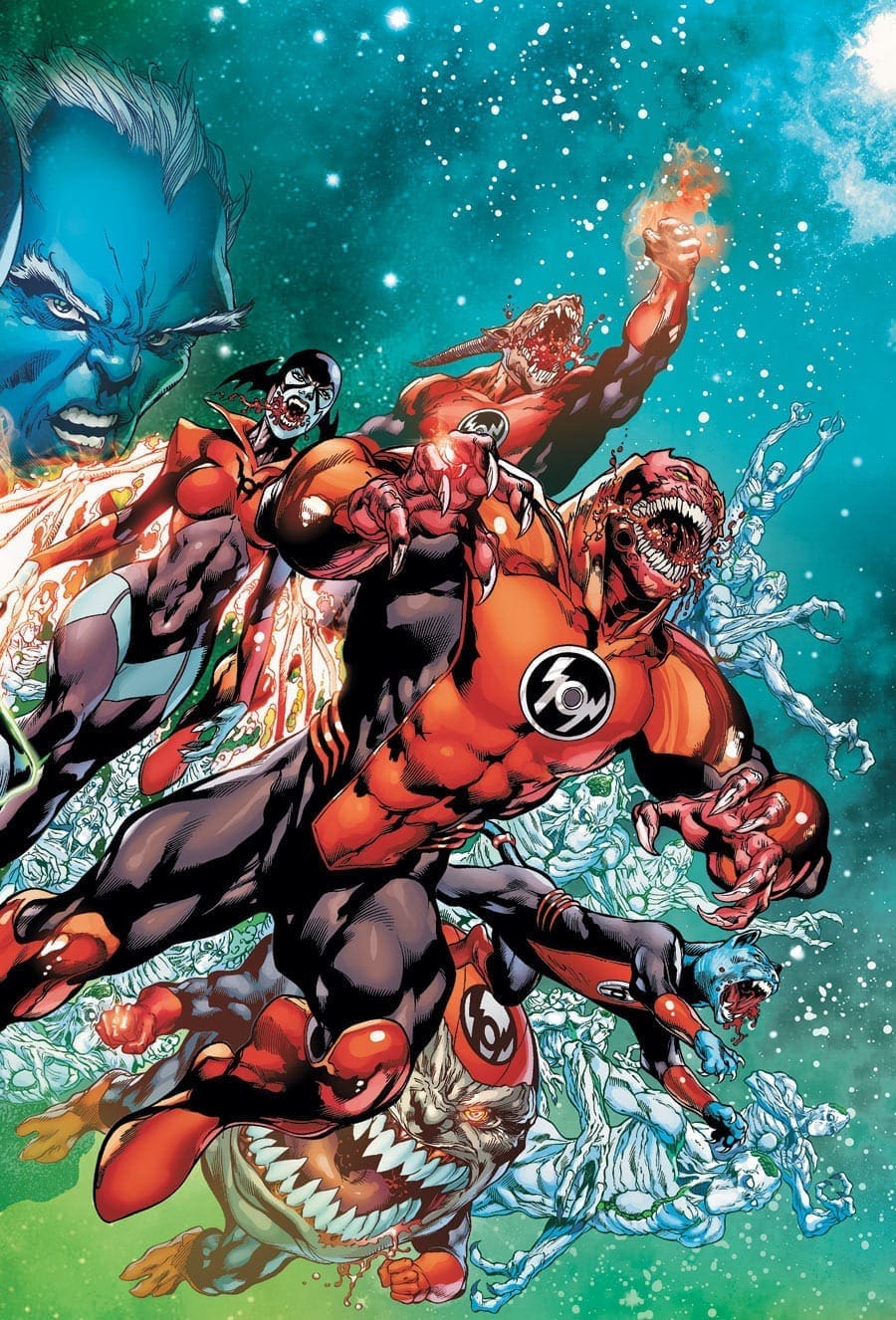 Rise of the Third Army's mega event is happening through all the Lantern books (Green lantern, New Guardians, Red Lanterns, and Green Lantern Corps), in which the Guardians are setting up a plot to destroy all the corps with the help of the Third Army.
Every month I flip through this book, I remember being amazed by Miguel Angel Sepulveda artwork and color work from Rain Beredo & Santi Arcas. Now is the perfect time to jump on!
—————————————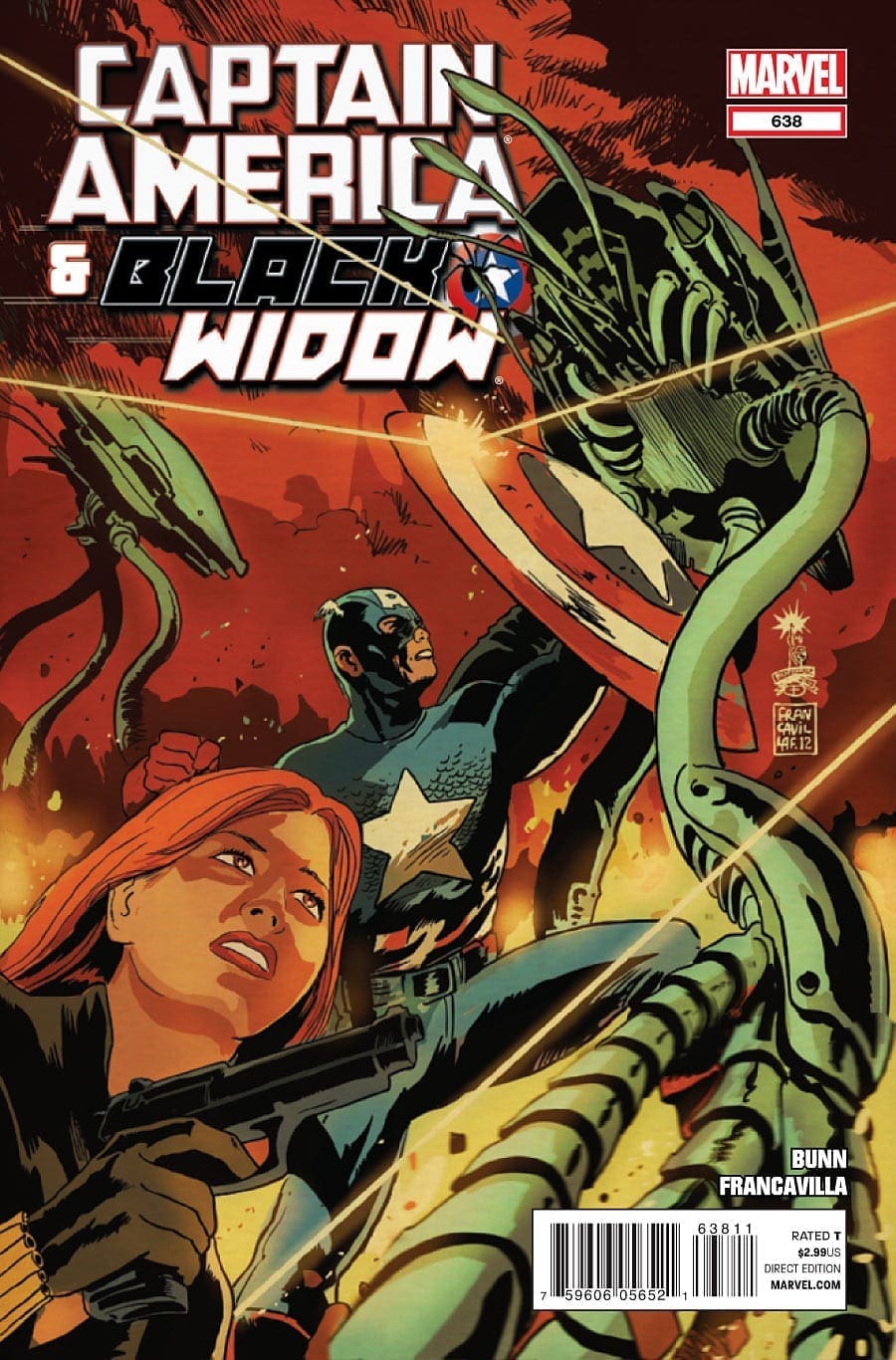 Captain America and Black Widow against corporate-sponsored alien war machines?! Sign me up. Lastly, Francesco Francavilla artwork and colors are freaking amazing. Must buy for sure.
—————————————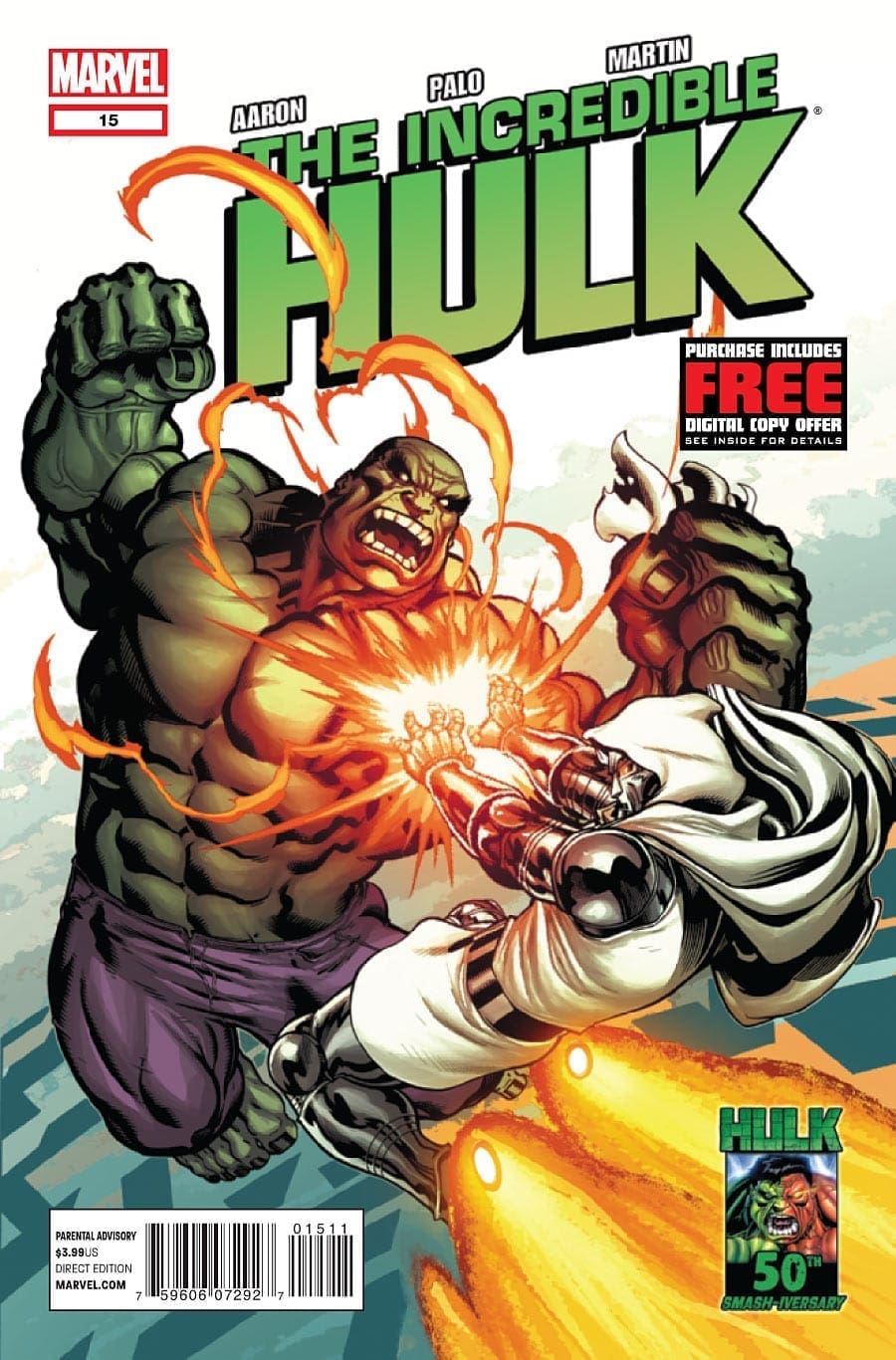 In all seriousness, Jason Aaron's Hulk has been pretty fun and I'm super bummed it's gonna end. The guy knows how to tell a well action-packed story. However, nothing explains this better than the person who wrote the synopsis for the book:
FINAL ISSUE!

HULK: UNITED concludes!!!

HULK VS. DOOM-BOTS!!! EEEE-NUFFZZAID-00011001010BOOM!

—————————————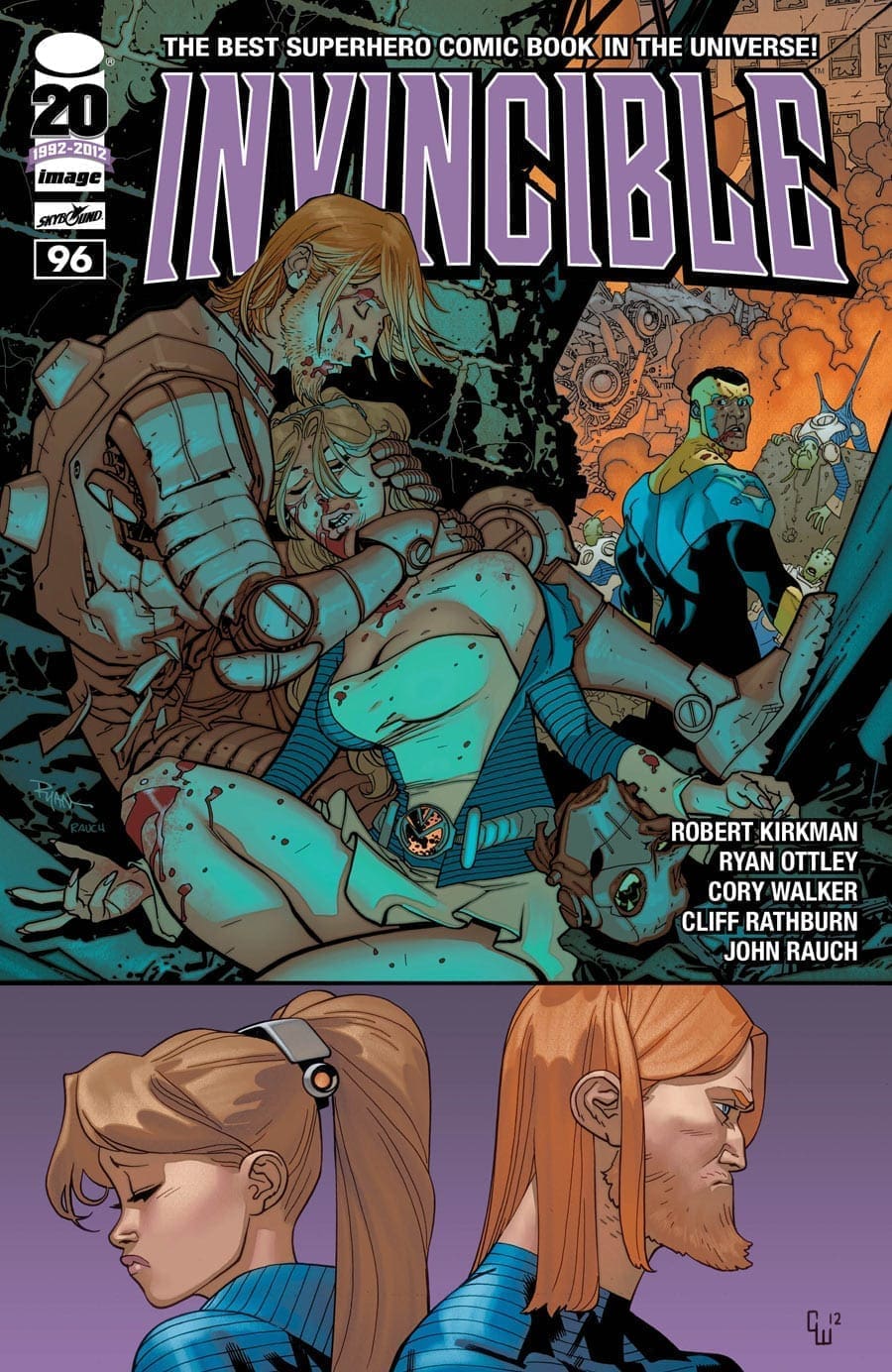 Do you remember how violent and disturbing The Walking Dead #100 was? Well the writer of TWD, Robert Kirkman, is also writing Invincible and it's drawing near issue #100. The tagline for issues #98-100 is called Death of Everyone and with that we can only expect something really really really bad to happen……
—————————————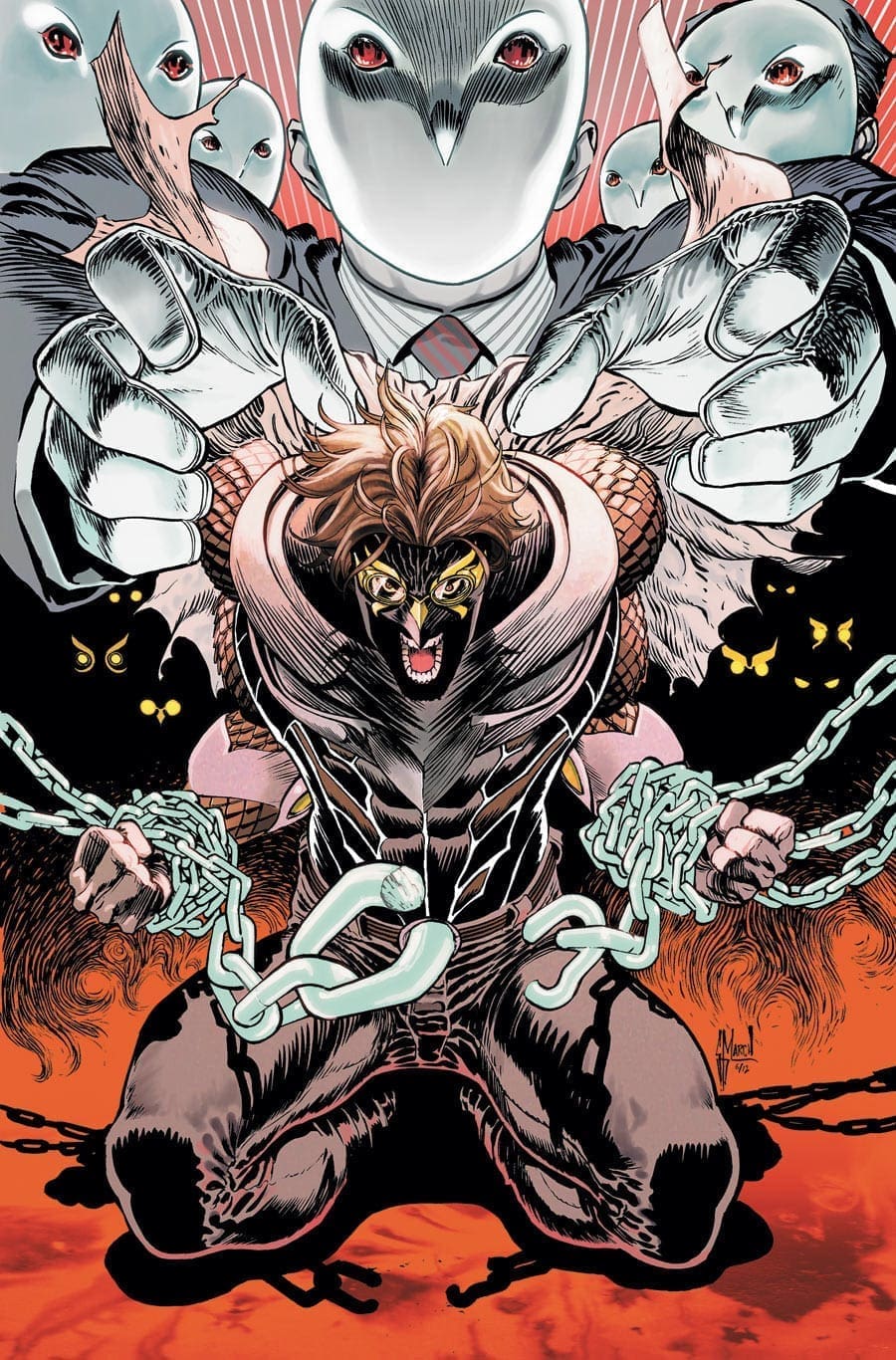 Anything with Scott Snyder's name on it, you can count me in. However, Snyder is only co-plotting this series with writer James Tynion IV and artist Guillem March. Thus far, we have only had the zero issue and it was a solid set up.
The Talon #1 will focus on Calvin Rose, who is at the mercy of the Court of Owls, as he returns to Gotham City to investigate the fallout of the Owls. If you were a big fan of "The Night Owls" crossover event that took place in all the Bat books, you'll love this!
—————————————
Lover of Comic books, film, television, fresca and video games. Check out my blog dweebofthedead.tumblr.com to see what kind of shenanigans I got going on, or check out my twitter for up to date ramblings @dweebofthedead.
Email: chuckie.valdez@geeknewsnetwork.net