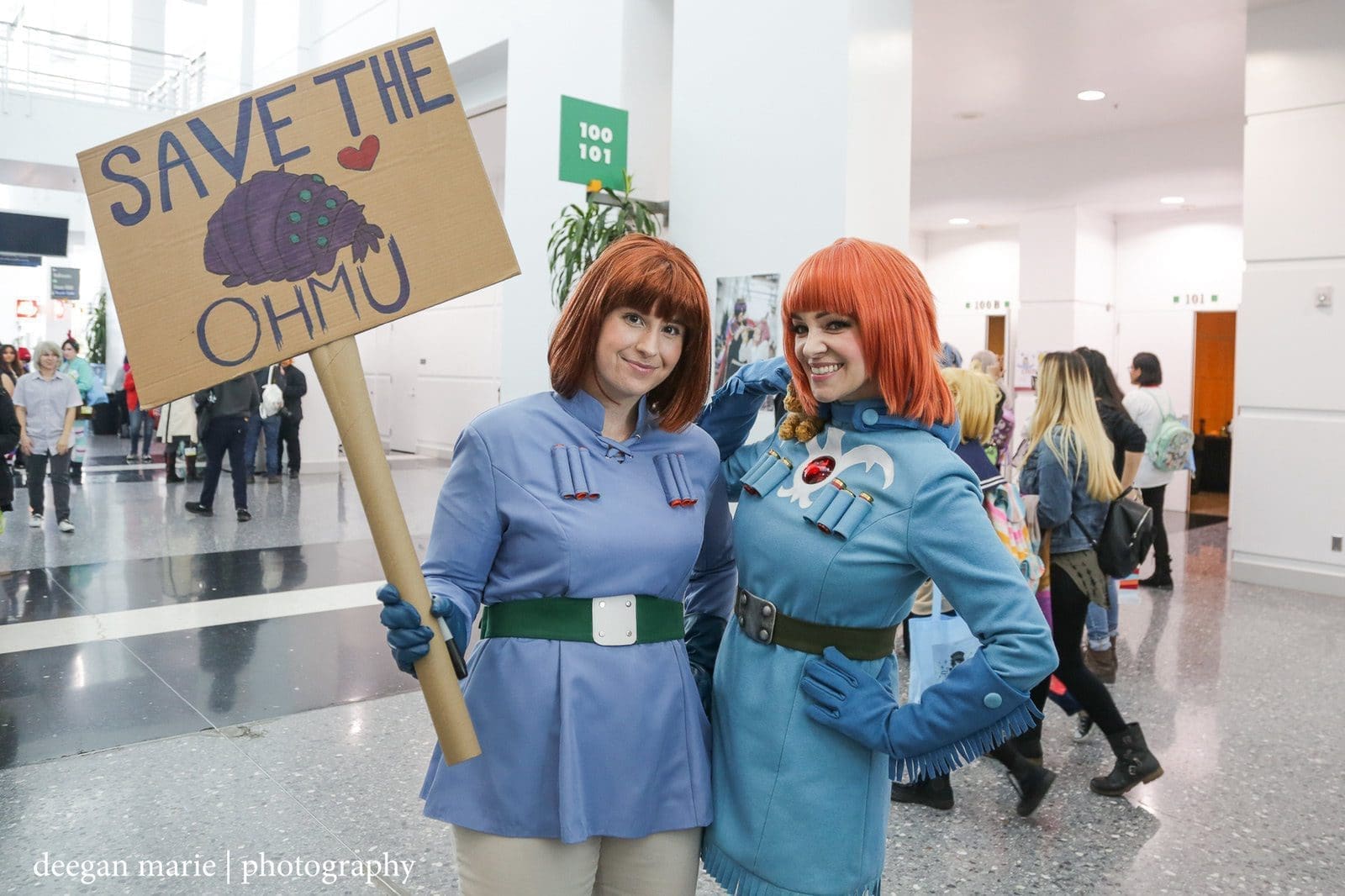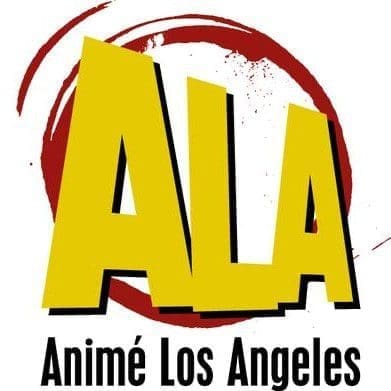 Photos published with permission and taken at Holiday Matsuri 2018 by:
---
Deegan Marie Photography
[Site][Facebook][Instagram]
All rights reserved
---
Check out our review of the event HERE.
Click on any image to open the slideshow.
Show More
Please visit our Flickr page for more photos of events we cover!