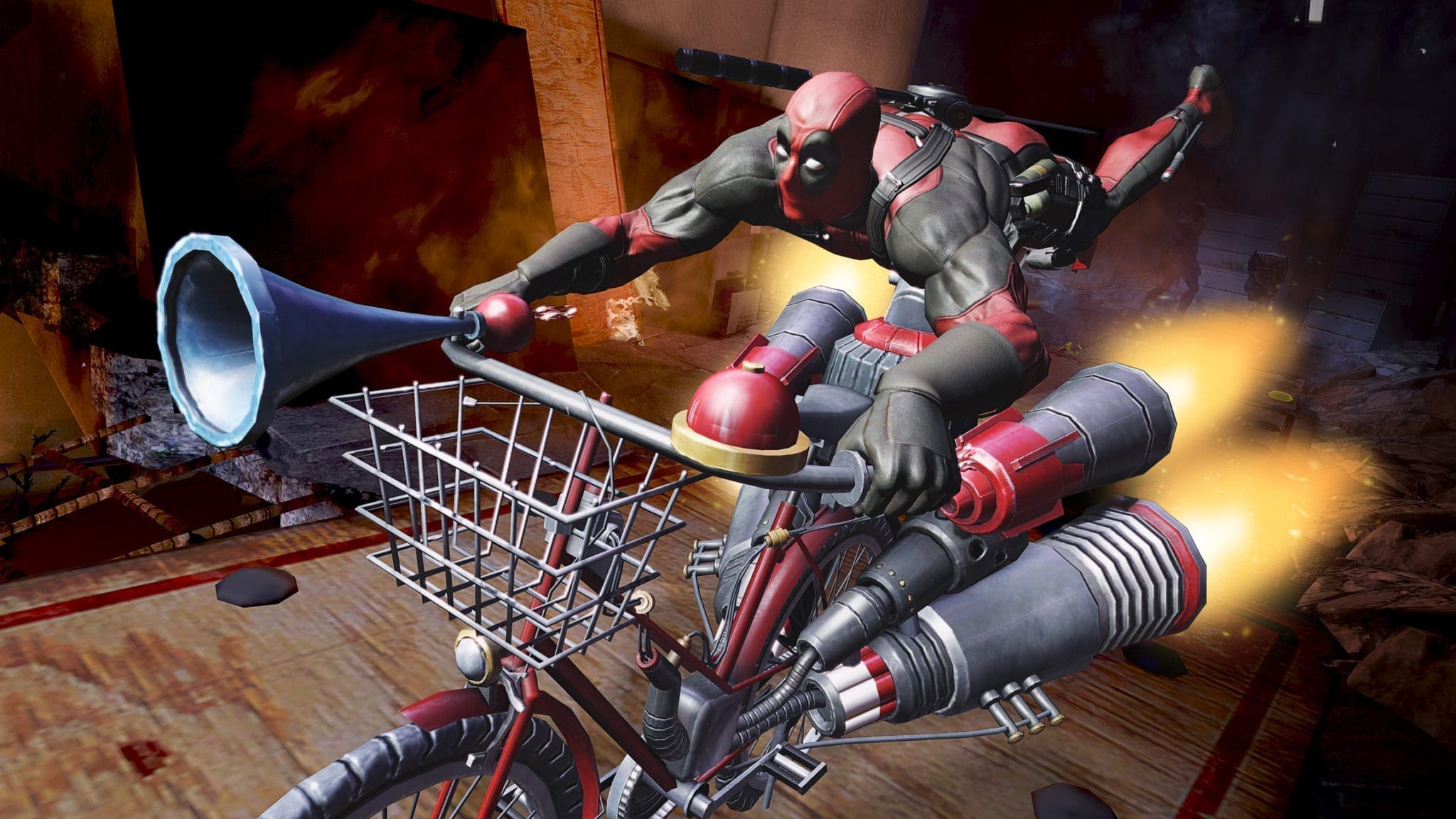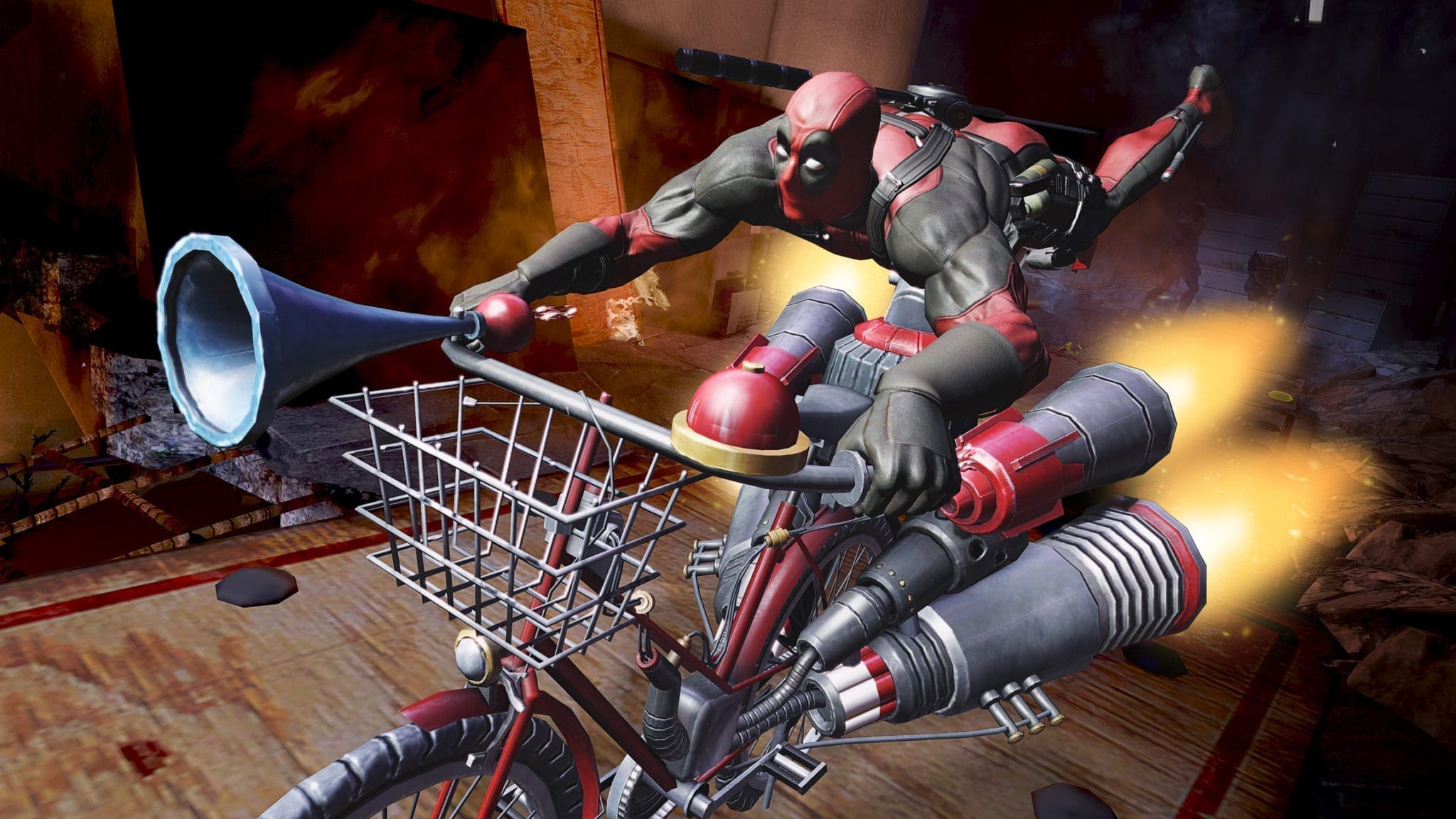 Deadpool, the long-awaited feature gaming debut of Marvel's "Merc with a Mouth" debuts tomorrow for Xbox 360, Playstation 3 and PC. IGN has debuted the gameplay launch trailer, which you can find below:
Check back later this week for our review!
[SlideDeck2 id=9271]
"A man of many talents; Joshua is a gamer, writer, Sith Lord in training and a wannabe Time Lord. Assuming the mantle of Director of Gaming for Geek News Network, Joshua has made it his goal to bring the gaming division of GNN forward.
Will he succeed? Well, only by keeping up to date with the GNN gaming division will you be able to find out.
You can read more of Joshua's semi-regular thoughts on Twitter @BearPunch. He also co-hosts the GNN Gaming Podcast and the "Constantly Calibrating Podcast.
Joshua can be contacted at Joshua.Silverman@geeknewsnetwork.net for more information on GNN Gaming."