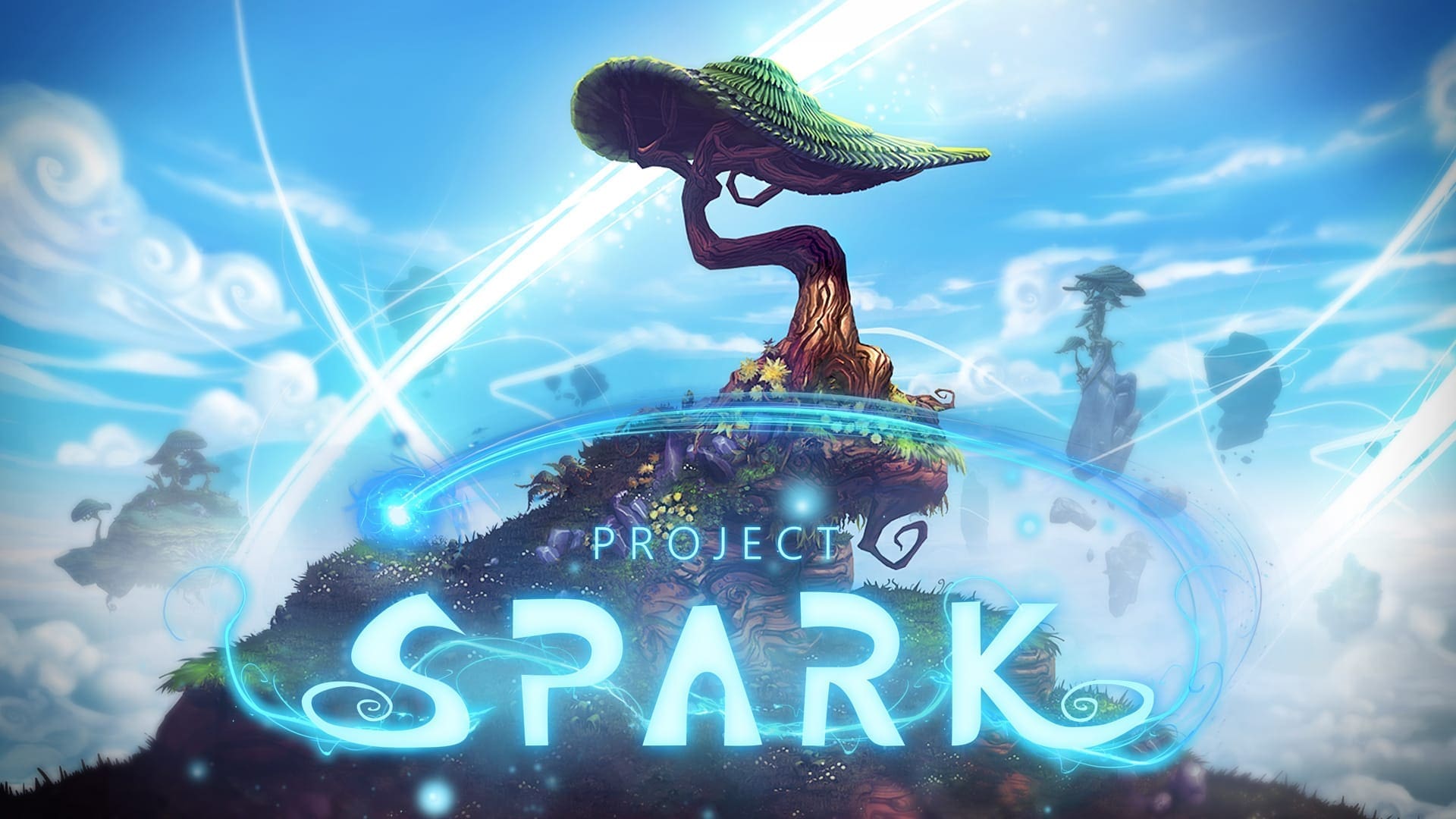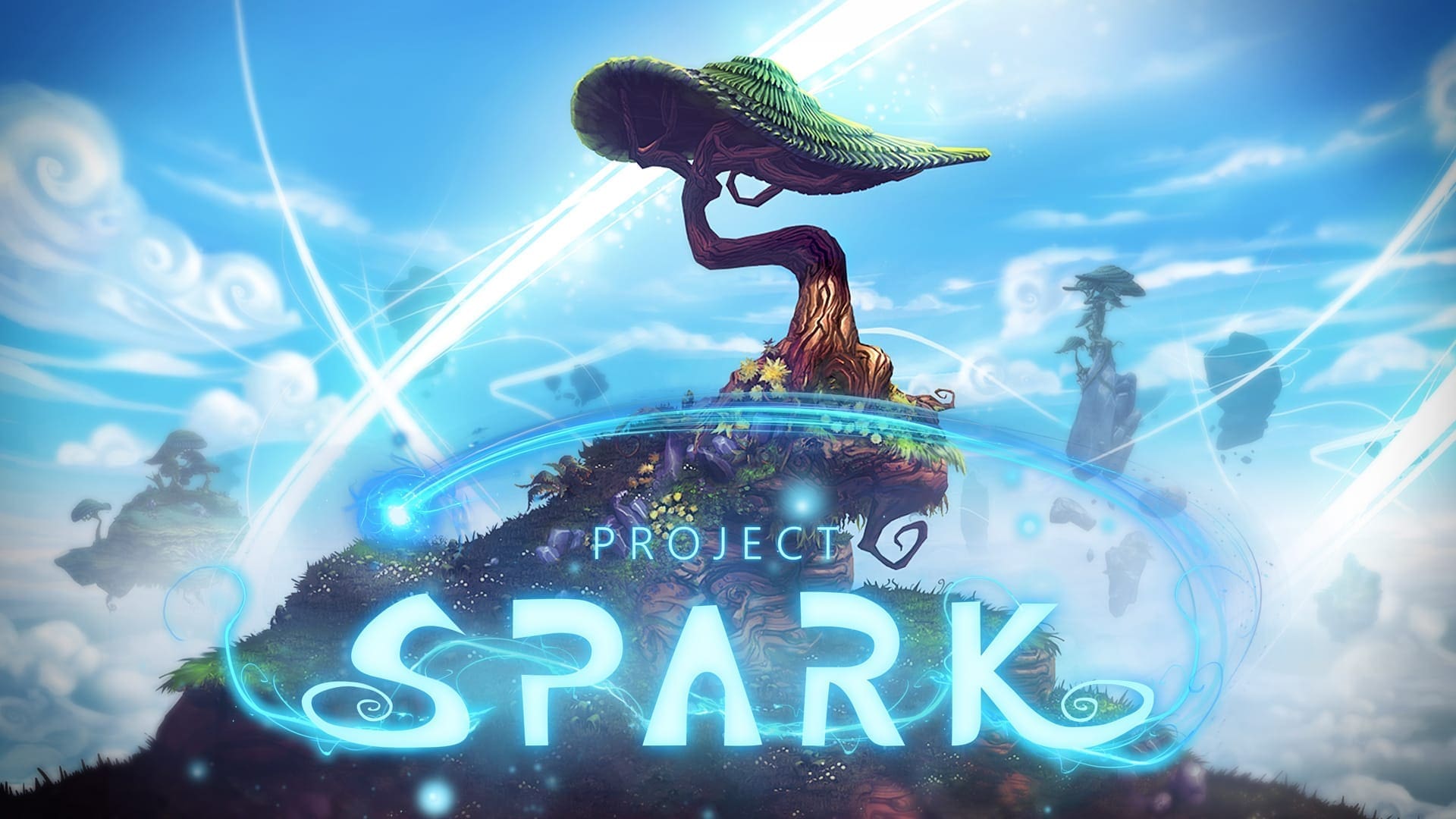 Project Spark, the create your own game…game, that was announced as a free-to-play digital-only Xbox One launch title at E3 is going into beta, and Microsoft is looking for people to register.
Beta sign-ups are available on the official website, though it's worth noting that currently it seems like you're signing up more to be informed of beta, than to actually be in beta.
Project Spark will be released on Xbox One, Xbox 360, PC and Windows 8 Tablets.
[youtube http://www.youtube.com/watch?feature=player_embedded&v=ZGcAkK5h9fo]
[SlideDeck2 id=9271]
"A man of many talents; Joshua is a gamer, writer, Sith Lord in training and a wannabe Time Lord. Assuming the mantle of Director of Gaming for Geek News Network, Joshua has made it his goal to bring the gaming division of GNN forward.
Will he succeed? Well, only by keeping up to date with the GNN gaming division will you be able to find out.
You can read more of Joshua's semi-regular thoughts on Twitter @BearPunch. He also co-hosts the GNN Gaming Podcast and the "Constantly Calibrating Podcast.
Joshua can be contacted at Joshua.Silverman@geeknewsnetwork.net for more information on GNN Gaming."