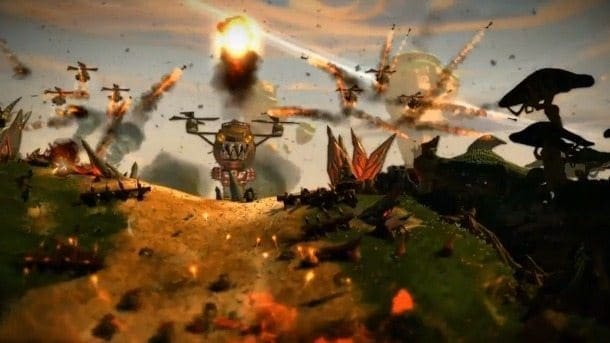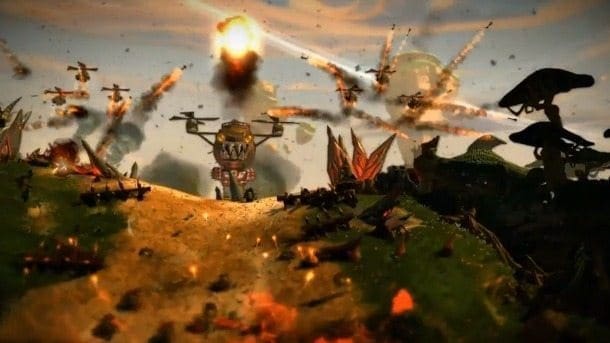 Xbox One is getting another exclusive, with Project Spark. Project Spark is not quite a game, but not quite…not a game. The title will be a fantasy-themed action game, where every single thing in the game's world — environments, characters, enemies — can be, and will be, created by the player using Kinect and SmartGlass.
[youtube http://www.youtube.com/watch?v=m37sVEgJrOA&feature=youtu.be]
Honestly, as a pure creation tool — such as Minecraft — this title looks amazing. It needs to be seen in action, particularly after a few months of people getting their hands on it, but I can online imagine what this game has the potential to do.
No release date has been announced, but Project Spark will be available on both Xbox One and Windows 8.
[SlideDeck2 id=9271]