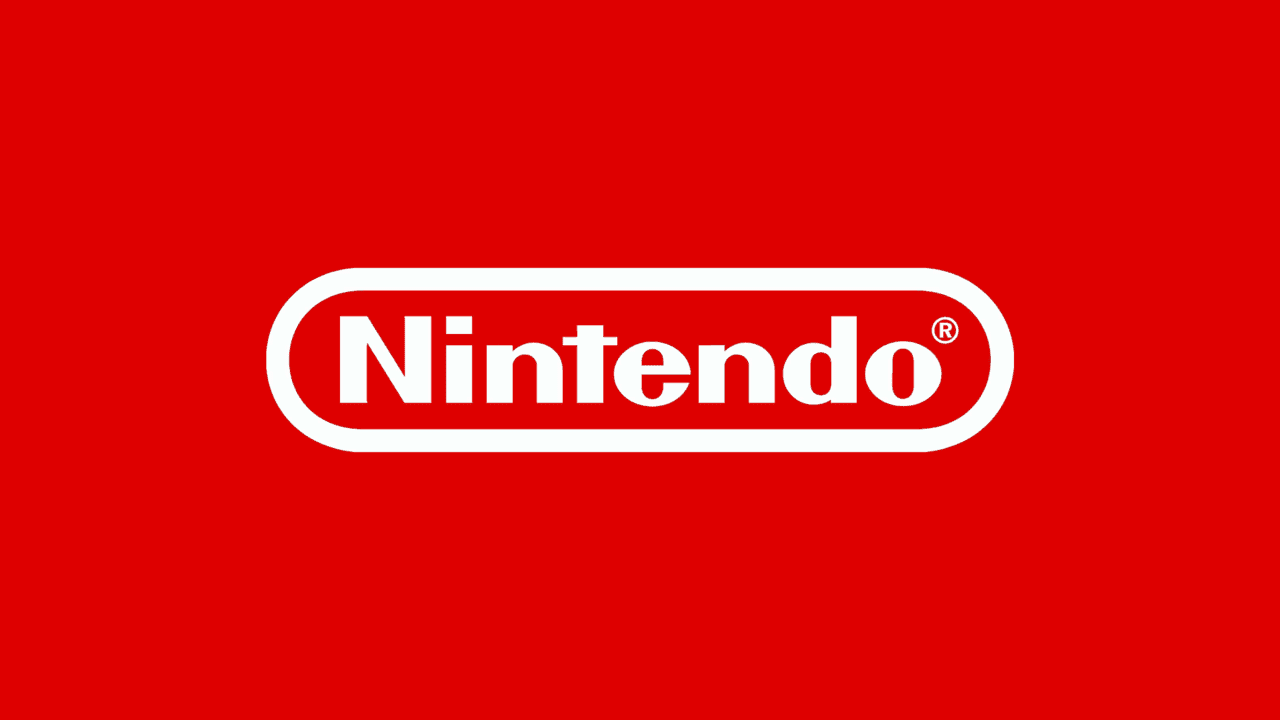 Nintendo decided to stay out the press conference game again this year, opting to instead show a pre-recorded video showcasing games for their newest console, Nintendo Switch. The Nintendo Spotlight was revealed to be a 25 -30 minute presentation focusing mainly on titles releasing this year. However, similar to previous events making the same claim, there were bound to be some surprise reveals of games far off in the future. Sure enough, that's exactly what happened. So what goodies did Nintendo bring us this time?
Reggie!
You just can't help but love the guy. Reggie opened the event with a speech about how Nintendo Switch is changing things up by allowing you to bring games with you on your journey. It was all a bit cheesy, but the presentation was nice.
Xenoblade Chronicles 2
A new story trailer was shown for the upcoming RPG epic. The inhabitants of this world used to reside on the World Tree known as "Elysium". You play as Rex, joined by his companion Pyra as they head to Elysium as their adversaries attempt to stop them. The game will release this holiday season.
Kirby
And right away we're shown a game releasing sometime next year. I'm assuming this adventure has no official title yet, but gameplay revealed cooperative multiplayer and the ability to combine two powers such as a fire sword, water bombs, and freezing stone.
Thanks for making the switch.
Nintendo's Shinya Takahashi wanted to thank all Switch owners for giving them your hard earned money. Takahashi claims he felt "so relieved" at the reception of the Switch and to look forward to more, plus a special announcement…
Pokémon
Besides Pokken Tournament DX releasing later this year, Tsunekaze Ishihara from The Pokémon Company announced a new core RPG game from Game Freak is indeed coming to the Switch. This may be the oft-rumored Pokémon Stars everyone has been clamoring for, but it's still a few years away.
Did you feel that? Tell me you felt that.
First, there was an image of space. Then a few star clusters appeared on screen until they formed a familiar "S" shape. Then came the number 4 in all its wonderful glory, followed by a familiar musical motif. And then the world exploded into a cry so loud it shook the heavens or at least YouTube. Metroid Prime 4 was officially announced in development for Nintendo Switch. (As a side note, Metroid: Samus Returns, a reimagining of Metroid II, was announced for 3DS after the presentation. Samus appears to be back in full force.)
Yoshi
Another unnamed title coming in 2018, Yoshi takes on a diorama-like art style similar to Little Big Planet for this adventure. You can flip the world to reveal hidden objects and throw eggs into the foreground or background.
Fire Emblem Warriors
A story trailer for Fire Emblem Warriors was revealed, showing the two main protagonists being stripped away from their kingdom. Characters from the series such as Marth, Chrom, and Corrin make an appearance.
Zelda: Breath of the Wild DLC
The Zelda DLC pack consists of The Master Trials and the Champions' Ballad. The Master Trials (available June 30th) is a new challenge mode where Link must go without his usual equipment. This DLC pack also includes new outfits, a hard mode, a mask that guides you to missing Koroks, and a map feature that tracks your movement throughout the adventure. The Champions' Ballad (available this holiday season) has an emphasis on the champions: Mipha, Daruk, Rivaldi, and Urbosa, but not much more information was given (though they all have amiibo figures coming because of course, they do). Fingers crossed they're all playable characters.
Mario + Rabbids: Kingdom Battle
Announced at Ubisoft's conference, the game made another appearance during the Nintendo Spotlight and releases August 29th. It's basically X-COM in the Mushroom Kingdom.
Rocket League
Rocket-powered car soccer on the go? Where do I sign? The smash hit comes to Switch this holiday with exclusive cars, hats, and cross-platform online play.
Super Mario Odyssey
Words cannot describe what we witnessed when this trailer was first revealed. Dinosaurs? Ghost hats? Possessed frogs? None of it makes any sense, yet everything totally makes sense at the same time. I won't even attempt to summarize the fever dream known as Mario Odyssey, so give the trailer a watch and try your best to cling to reality. The game releases October 27th!
Nintendo generated more excitement in 25 minutes than some other conferences could with an hour and a half. If you have any interest in the Switch and can manage to track one down, you may want to buy one as soon as possible. I have a feeling they're going to become even more elusive than the present.