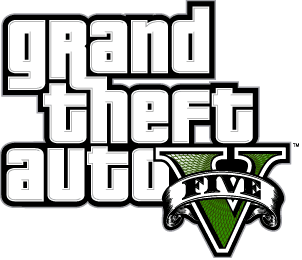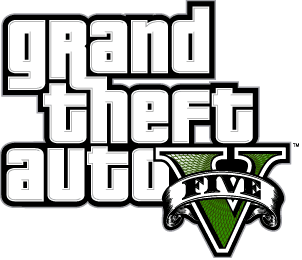 As we slowly begin our decent into the madness that is E3, we enter a time when pre-order information for the fall gaming line-up begins to emerge. With that in mind, Rockstar has unleashed a torrent — not that kind of torrent — of pre-order options, bonuses and information for this September's Grand Theft Auto V.
For the low, low price of simply pre-ordering GTA V you will get your hands on the stylish Atomic Blimp.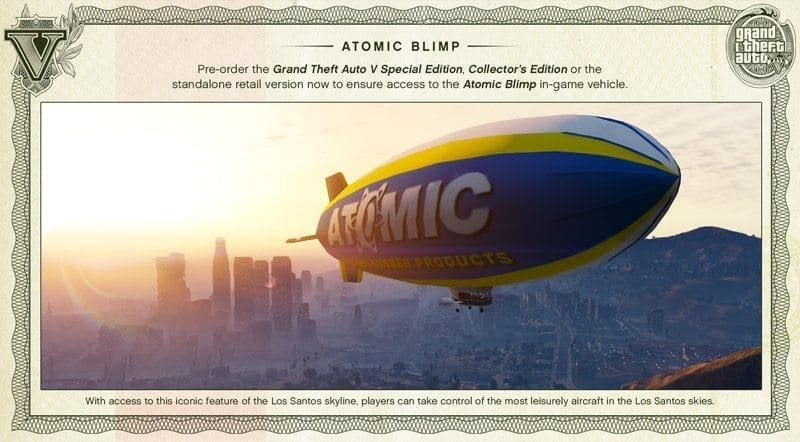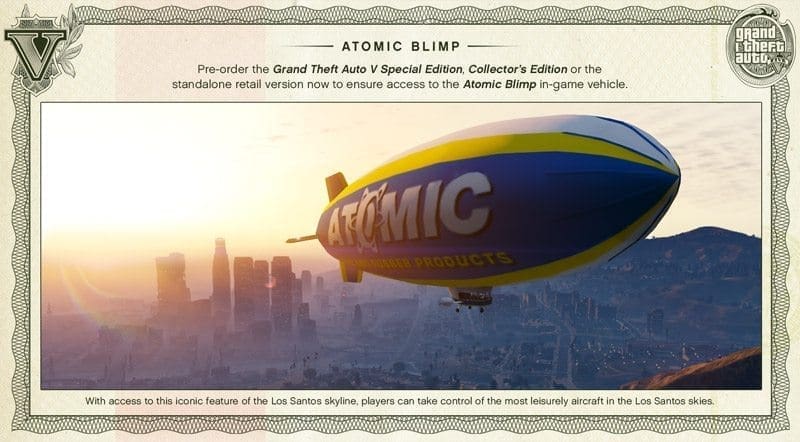 Yes, that's right fans of GTA, we're getting a motherfrelling blimp!

But wait, that's not all! For $79.99 you can also get your hands on the game's Special Edition, which features a Blueprint Map, Collectible Steelbook, as well as loads of in-game goodies: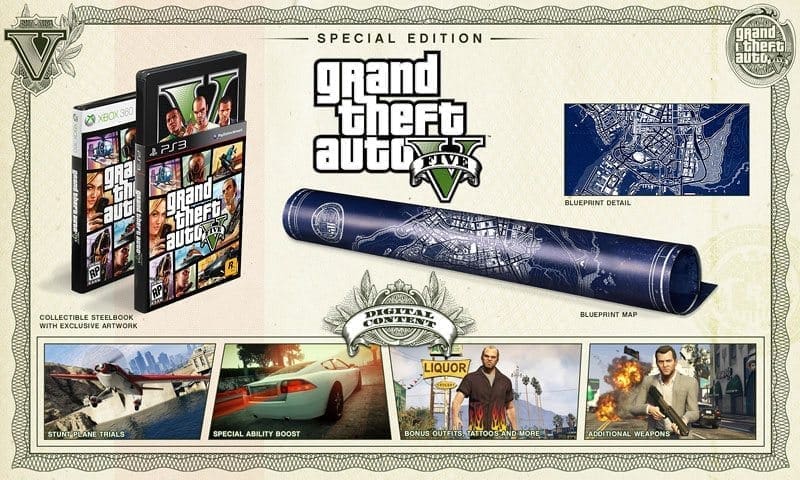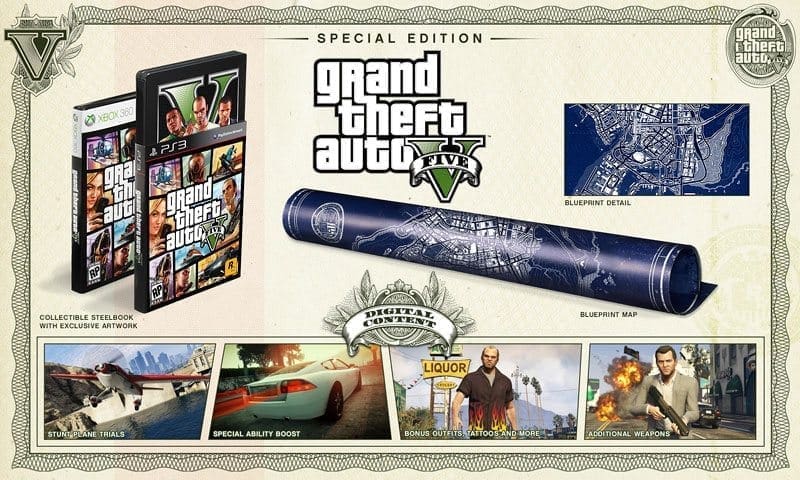 All of that not good enough for you? Craving something that will truly show your undying love for Grand Theft Auto V? Well, you're in luck, as Rockstar is also releasing a Collector's Edition of the game, priced at the easily affordable $149.99. This edition of the game includes everything else seen above, including a hat, Security Deposit Bag with Logo Key, and additional in-game stuff: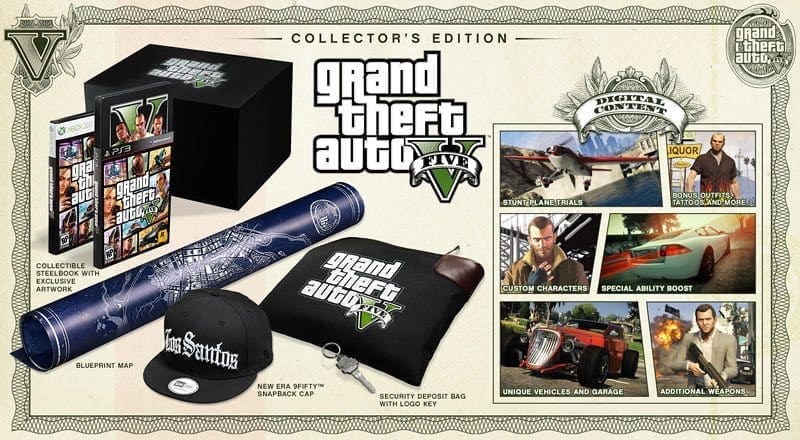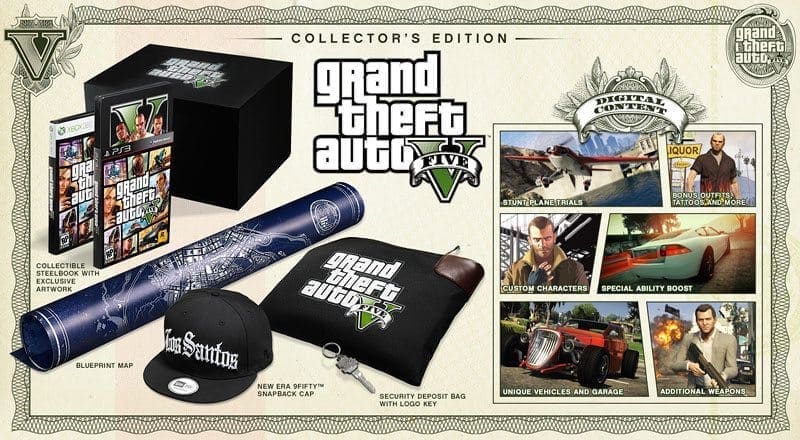 Now that the commercial announcement portion of this article is out of the way, let me just relay my personal opinions. You are completely batshit crazy if you spend $149.99 on the Collector's Edition. This is of course coming from someone who is usually out of his mind and regularly buys said Collector's Editions. There is, in my humble opinion, nothing in this package worth that over-bloated price tag. The only thing of interest above the Special Edition's already enlarged price tag is either the Deposit Bag — which is cool — or the additional DLC. The DLC of course will almost assuredly be released at a later date though, so why cause your bank account undue stress now, when you can spend less later.
These of course are solely my opinions and should be taken only as such. Buy whatever makes you happy.
Grand Theft Auto V releases for Xbox 360 and Playstation 3 on September 17th.
[youtube http://www.youtube.com/watch?feature=player_embedded&v=HqZXw5M6qQY]
You can check out the rest of the character trailers for GTA V here.
Joshua is the Director of Gaming for Geek News Network and Editor-in-chief for Constantly Calibrating. He is a co-host of both the GNN Gaming Podcast, Constantly Calibrating Podcast, and further podcasts that even he is unaware of. You can read more of his thoughts on gaming and everything else on Twitter @BearPunch.
[SlideDeck2 id=9271]