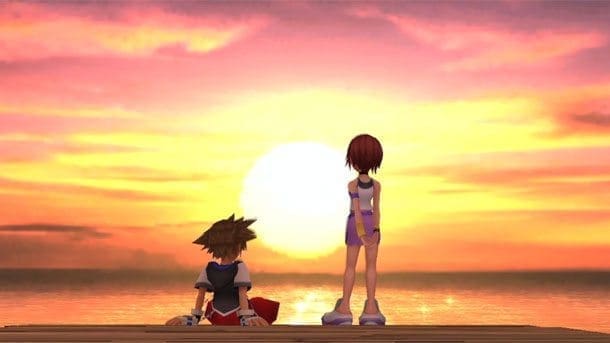 Debuting today at PAX East is the first North American release trailer for Kingdom Hearts HD 1.5 Remix — henceforth referred to as Kingdom Hearts 1.5 or KH 1.5, because f*** writing that title half a dozen times. I've written about, and discussed, KH 1.5 at length on Constantly Calibrating, but now I finally get to show you the trailer!
[youtube http://www.youtube.com/watch?v=v8MhJfU7p_o]
Damn, that is one pretty trailer; even if hearing Sora (Haley Joel Osment's voice from a decade ago is jarring. While a set release is not available at this time, I can tell you that I personally will be picking this up at launch. In part because I do consider myself a 'fanboy' when it comes to the Kingdom Hearts universe, but also because I really like what they're doing with this title.
What are your thoughts? Will you be picking up the remastered Kingdom Hearts 1.5 at launch or sometime thereafter?
[SlideDeck2 id=9271]